First to offer
Cisco Webex
available to purchase through our
Cloud Marketplace
EASIER, FASTER
& MORE COST
EFFECTIVE!
Cisco

Webex


The full meeting experience!

Rich, modular, single cloud platform designed to work for your customers' needs.
Simple. Fast. However. Whenever.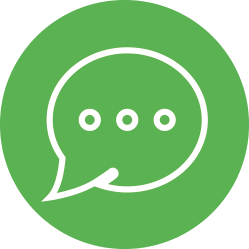 Calling
Advanced voice capabilities delivered from the cloud. Integrate team spaces with calling.
Meetings
The most widely adopted and secure service. Intuitive video and easy to schedule and join.
Teams
Keep work moving. Seamlessly move between meetings, messaging, white boarding and more.
Ingram Micro brings you Flex Plan...
a single license for all collaboration needs
Meetings subscription now includes everything customers need
Cloud and Premises

Choose Cloud or
On-Premises deployment
Subscription
Easy OpEx budgeting
Grow as customers grow
Add Subscriptions and
Services-as-you-go
Speak to your Ingram Micro Country Account Manager to find out how Collaboration Flex Plan can help your customers and bring you additional revenue!
CONTACT US
An amazing opportunity to learn, use and sell...
Cisco Unified Workspace for Partners - CUWP
Learn
Click for the
Opportunity
Use
Click for Demo
& Testing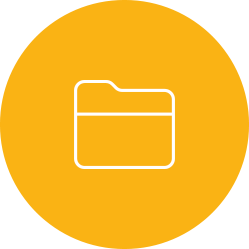 REGISTER TO FIND OUT MORE
The Cisco Unified Workspace for Partners (CUWP) Program gives you the opportunity to use Cisco solutions in your own business.
You can also use the Cisco Collaboration Partner Demo, Lab Training (DLT) Bundle for internal demonstration and testing.
Partners are
trained and get
qualified to sell
collaboration more
effectively
Cisco DLT Bundle
available to
Cisco partners
for internal
demonstration
and testing use
Learn first
hand how Cisco
collaboration
solutions help
improve business
agility and
productivity
Partners
able to offer
try-and
-buy to their
customers
Free cloud or
on-premise
licensing to be
used internally
for Partners
Partners able
to send out a
free endpoint
for trials like the
DX80 or SX10
CUWP gives
Partners unlimited
conferencing
with up to 25
participants with
the cloud option
Partners able
to demo to
customers
monitor usage
to help lower costs