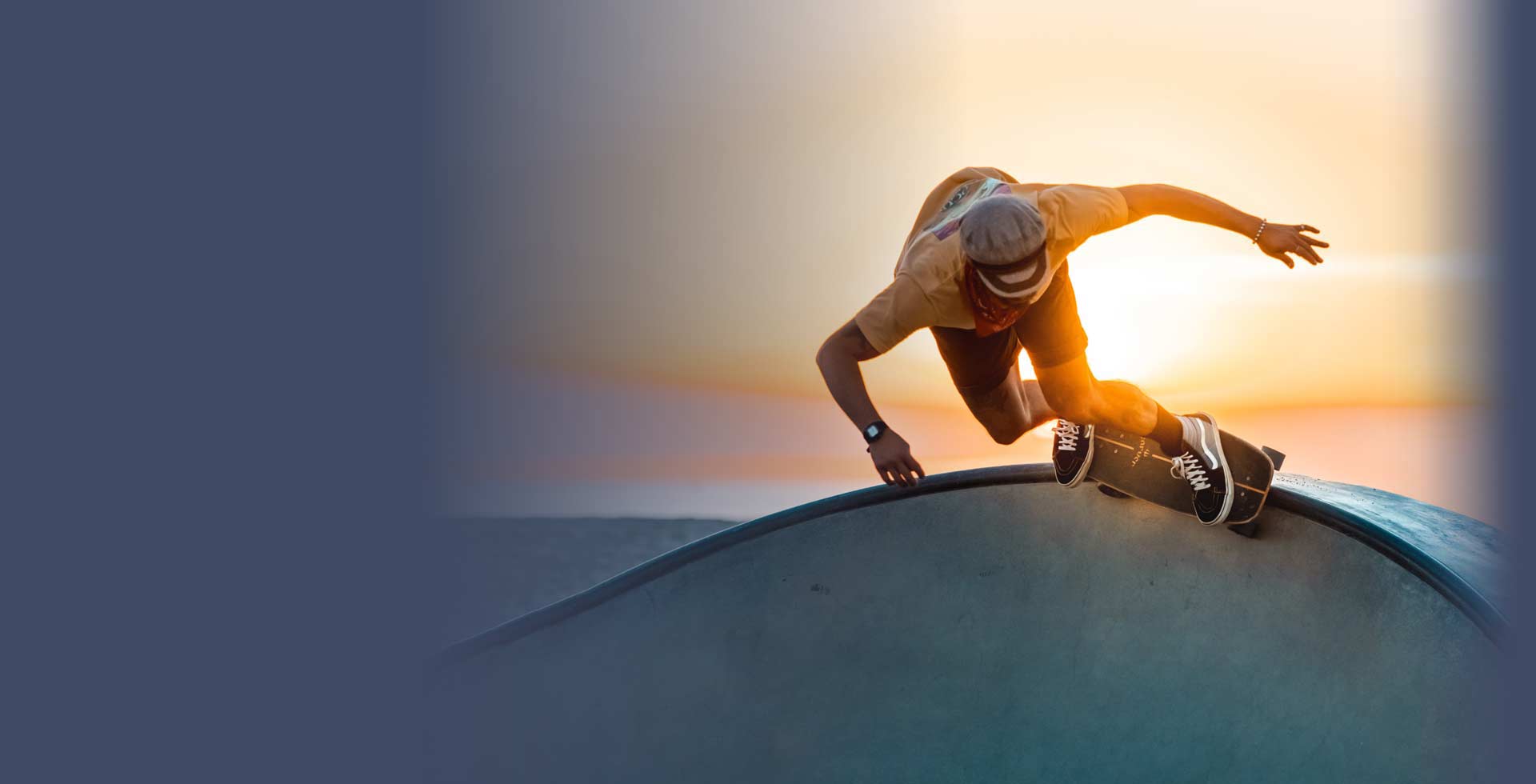 Cisco SASE
Bundle Offers
for the Edge
With customer workforces dispersed, organisations are looking for solutions to enable them to work more efficiently and safely whether their employees are working from the office, home or both.
SASE (Security Access Service Edge) is a cloud edge service that helps customers scale and simplify seamlessly, even as workers move between the home and the office.
CHECK OUT THE
BUNDLE OFFERS!
of workers will work in a hybrid model after 2020
of enterprises embrace a multi-cloud strategy
of organisations expect majority of apps to be SaaS
Connect distributed teams seamlessly by leveraging cloud secure networking
SASE allows customers employees to work from anywhere by combining networking and security functions in the cloud to deliver secure access to applications.
Core functions include software-defined wide area network (SD-WAN), firewall as a service, secure web gateway (SWG)s, cloud access security broker (CASB), and zero trust network access (ZTNA). The goal of a SASE model is to combine these into a single, integrated cloud service.
Deliver secure access anywhere, anytime

Make their business more agile

Move access control to the cloud edge

Gain efficiencies with an as-a-service model
SASE FOR DUMMIES
Internet/SaaS/IaaS
Secure Access Service Edge
Typical customer challenges:
Connect users anywhere to applications everywhere
Protect against evolving threat vectors
Deliver high quality user experience
Ingram Micro provide the building blocks for organisations to start using all of the core SASE components immediately, including options for single subscription service in the future, meaning investment protection for partners.
Two Great Cisco SASE Bundle Offer Combinations!
Up to
57%
discount with SASE
deal registration*
SASE is the convergence of wide area networking, or WAN, and security services like secure web gateways, CASB, firewall as a service, Zero Trust network access. Earn incremental discounts of up to 15% when buying two or more categories of SASE products.
Register your deals to get the best possible discounts and competitive pricing whilst increasing your chances of increasing margins and profitability.
DOWNLOAD OVERVIEW
Bundle Offer Examples
Secure Remote
Worker Bundle

Secure Edge
Bundle

Cisco Secure Access by Duo
Zero Trust multi-factor authentication
Earn 8% incremental discounts
FIND OUT MORE

ThousandEyes
Network Visibility
Earn 8% incremental discounts
FIND OUT MORE

Cisco Umbrella
Cloud Security
Earn 6% incremental discounts
FIND OUT MORE

Secure SD-WAN powered by Meraki
Earn 6% incremental discounts
FIND OUT MORE

OR

Secure SD-WAN powered by Viptela
Earn 15% incremental discounts
FIND OUT MORE
* Discounts vary, speak to your Ingram Micro Account Manager for more information.
Use the Partner Journey Dashboard to sell even more!
See which of your customers have previously bought partial solutions and identify those who are best placed to benefit from Secure Remote Worker and Secure Edge solutions with Cisco SASE by utilising the Cisco Partner Journey Dashboard.

*To use Partner Journey Dashboard, you must have been granted or request access from Cisco.
Cisco SASE architecture made simple!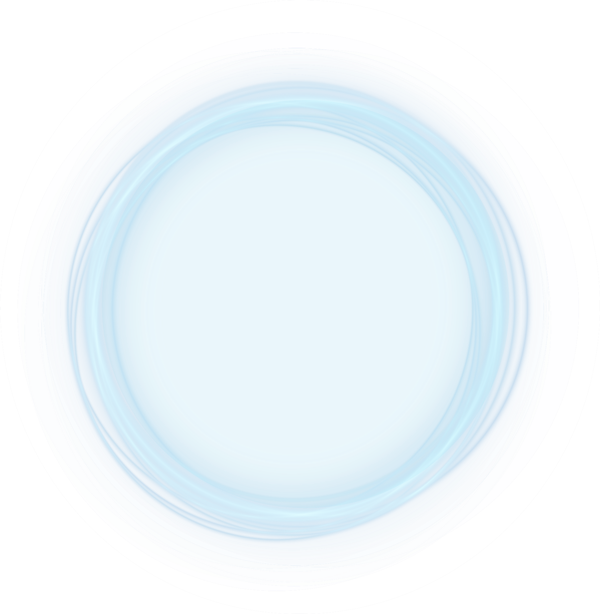 Connect
Give users seamless access to applications and data they need to access from anywhere and any time.
SD-WAN
Powered by Viptela or Meraki
Remote Access
AnyConnect, Cisco Secure Access by Duo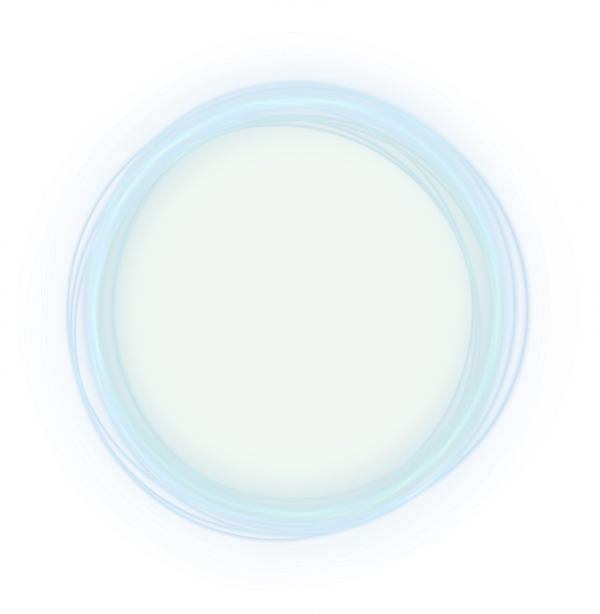 Converge
Combine networking and security functions to deliver secure connectivity as a service
Available as a single offer Integrated solutions
Control
Control access and enforce the right security protection anywhere users work
Cloud security
Cisco Umbrella: Secure Web Gateway, firewall, DNS security, CASB
Zero trust network access
Cisco Secure Access by Duo
Discover how SASE can help your customers in both remote worker and edge scenarios by exploring below:
Secure Remote Worker - Use Case
Organisations are challenged with providing remote users with safe access to the internet and applications from any location whilst keeping up with evolving threats. Discover how Cisco SASE can support remote workers from anywhere.
READ MORE
Secure Edge - Use Case
Businesses need users to be able to connect securely to applications and be able to secure traffic from any user to any location. They need to be able to deliver secure access as close to their users as possible.
READ MORE
Webinars and Workshops
Watch our SASE webinar recordings and learn more as our experts take you through our informative Sales and Technically focused sessions.
See our latest events
Cisco SASE supported by Talos Threat Intelligence
One of the largest commercial threat intelligence teams in the world, comprised of world-class researchers, analysts and engineers. These teams are supported by unrivaled telemetry and sophisticated systems to create accurate, rapid and actionable threat intelligence for Cisco customers, products and services. Talos defends Cisco customers, with over 19.7 billion threats blocked per day.
Contact your Ingram Micro Account Manager to find out more about opportunities with Cisco SASE today!
SPEAK TO US