Es wird prognostiziert, dass es bis 2020 mehr als 50 Milliarden vernetzte Dinge geben wird, aber jedes dieser verbundenen Geräte schafft eine Chance für eine potenzielle Sicherheitsverletzung – ein Problem, das Auswirkungen hat. Unternehmen jeder Größe, vom KMU bis zum Großunternehmen!
der Verstöße betrafen kompromittierte Identitätsanmeldeinformationen
der Schwachstellen in Web-Apps Zeigen einen öffentlichen Exploit verfügbar
hohere Malware-Varianten die auf IoT-Geräte abzielen
der ausgenutzten Sicherheitslücken werden vom Securityteam für mindestens ein Jahr (bis 2021)bekannt sein2
der Verstöße nutzen gestohlene oder schwache Passwörter
2 Quelle: Gartner, Dale Gardner, 2018 Security Summit
ENTDECKEN SIE DIESE GELEGENHEIT
Hier ist eine einfache Strategie, die Ihnen hilft, die bestehende Sicherheitslage Ihrer Kunden zu verstehen, um Ihnen zu helfen, Cisco Duo zu positionieren und an Ihre Kunden zu verkaufen.
Läuft es mit aktueller Software?
Ist es Passcode geschützt?
Ist die Firewall aktiviert?
Risiken verhindern
Reduzieren Sie das Risiko eines Breaches, bevor er auftritt
Aktivieren von policy-basierten Steuerelementen für jede Zugriffsanforderung in einer Unternehmensumgebung
Gewinnen Sie Sichtbarkeit
Identifizieren von Risiken und Indikatoren für einen Vertrauensbruch.
Sehen Sie, wer und was auf Anwendungen, Workloads & das Netzwerk zugreift
Reduzieren der Angriffsoberfläche
Schließen von Breaches und Stoppen des Angreifers
Segmentieren Sie Ihr Netzwerk & Workloads durch Einrichten von granularen Steuerelementen
Cisco Duo schützt Unternehmen, indem es die Identität der Benutzer und den Zustand ihrer Geräte überprüft, bevor eine Verbindung zu den benötigten Anwendungen hergestellt wird, wodurch das Risiko einer Verletzung verringert wird, bevor sie auftritt.
KUNDENVORTEILE HERUNTERLADEN
Durch die Aktivierung policy-basierender Steuerelemente für jede Zugriffsanforderung bietet Cisco Duo eine verbesserte Sichtbarkeit zu wer und was auf das Netzwerk zugreift auf einer granularen Ebene.
DOWNLOAD ÜBERSICHT TIP SHEET
VORTEILE FÜR IHRE KUNDEN
VERRINGERN SIE SECURITY & COMPLIANCE Risiken
Ergreifen Sie einen vertrauenswürdigen Sicherheitsansatz, um den Zugriff in der gesamten IT-Umgebung zu sichern
ERHÖHEN SIE DIE ENDUSERERFAHRUNG UND -PRODUKTIVITÄT
Effektive, skalierbare Sicherheit, die einfach zu bedienen, einfach bereitzustellen und einfach zu verwalten ist
SENKUNG DER GESAMTBETRIEBSKOSTEN
Effiziente und erschwingliche Sicherheit bei geringerem Investitions- und Managementaufwand
ERMÖGLICHEN SIE ORGANISATORISCHE AGILITÄT
Bereitstellung moderner Sicherheitslösungen, die sich entwickelnde Unternehmensanforderungen in großem Maßstab unterstützen
KLICKEN SIE ZUM SCHLIEßEN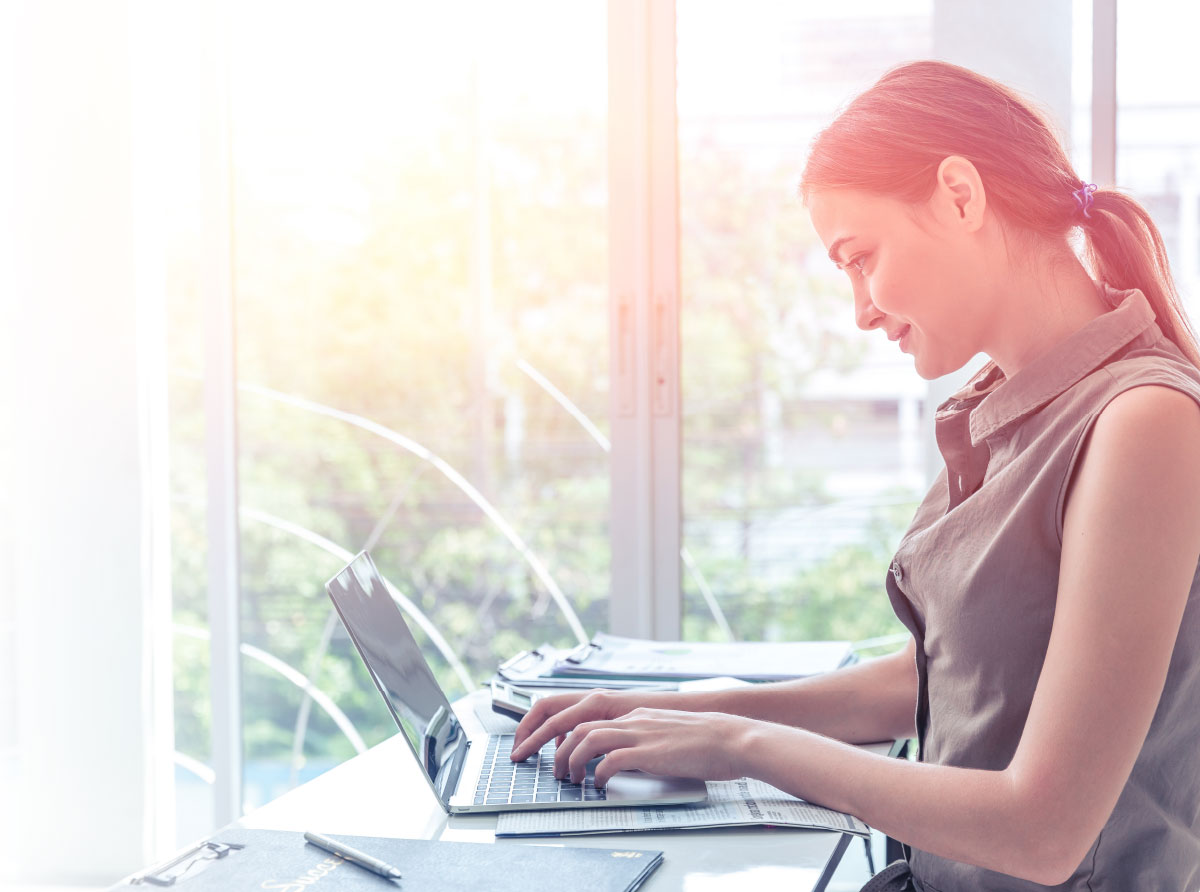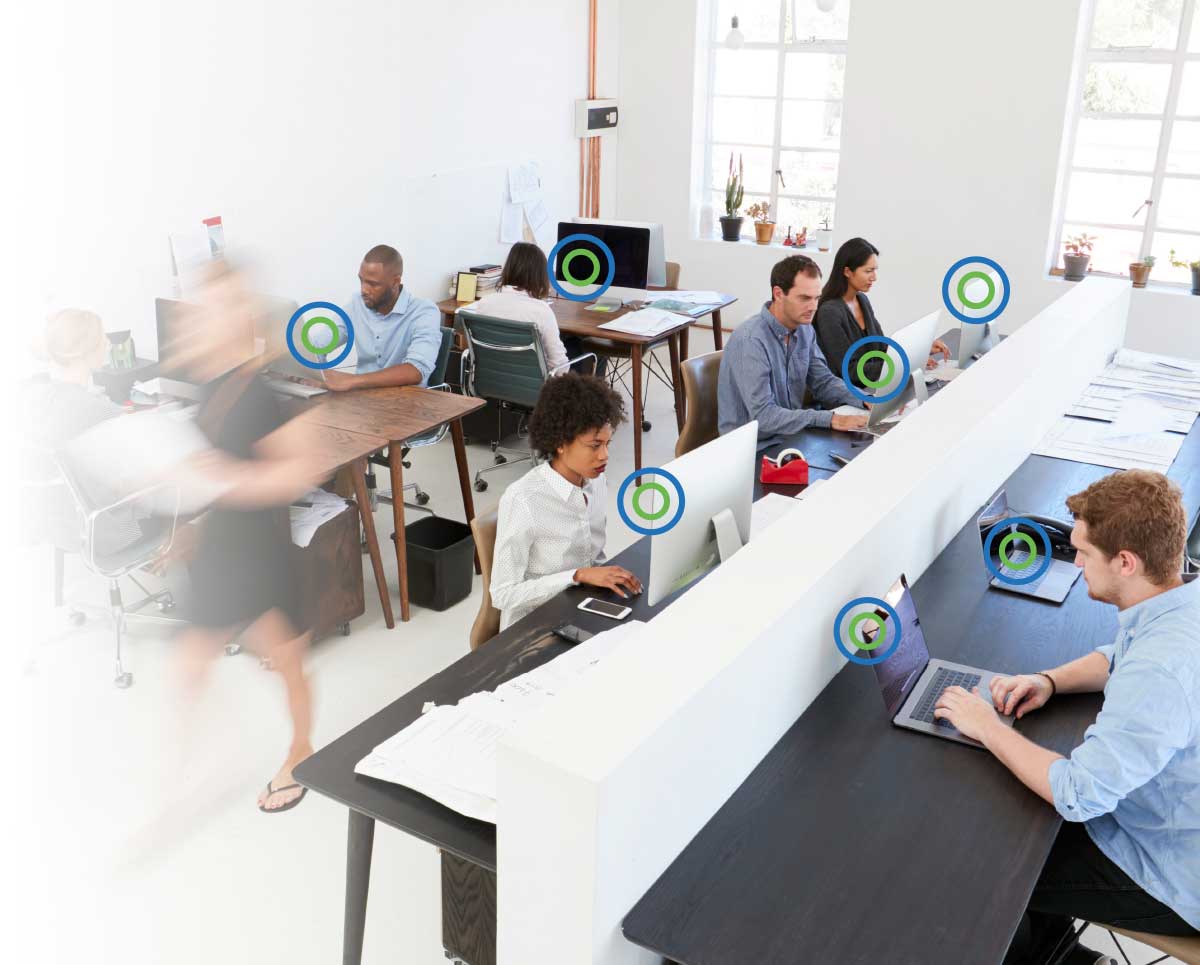 HAUPTMERKMALE VON CISCO DUO
WARUM
Vertrauenswürdige Endpunkte

Sicherer Fernzugriff

Duo mobile als vertrauenswürdig
WAS
Adaptive gruppenbasierte Richtliniensteuerungen

Einheitliche Gerätesichtbarkeit

Benutzerbasierte Richtlinie

Gerätebasierte Richtlinie

Phishing-Bewertung
WIE
Mehrstufige Authentifizierung

Single Sign-On (SSO)

Schützen Sie jede Anwendung

Schützen Sie Verbund-Cloud-Apps
und Cisco Duo unterstützt ein breites Spektrum an Applikationen





ERWEITERTE VORSORGE
Bewertet die Risikobedingungen, den Zustand des Geräts und den Sicherheitsstatus bei jedem Zugriffsversuch
Cisco AMP
Verstärkt die Abwehrkräfte mit der besten globalen Bedrohungsintelligenz und blockiert automatisch bekannte dateilose und dateibasierte Malware
ERWEITERTE ERKENNUNG
Blockiert den Zugriff von'Endpunkten, die definierte Risikobedingungen nicht erfüllen
Cisco AMP
Erkennt heimliche Bedrohungen durch kontinuierliche Überwachen der Dateiaktivität, während Sie die erweiterte Suche auf dem Endpunkt ausführen können
ERWITERTE RÜCKMELDUNG
Fordert Benutzer auf, geeignete Maßnahmen zu ergreifen, wenn der Zugriff verweigert wurde
Cisco AMP
Schnelle Eindämmung des Angriffs durch Isolierung einen infizierten Endpunkt und beschleunigen Wiederherstellungszyklen.
ANGEBOT DURCH ERWEITERTE SICHERHEIT MIT
CISCO AMP
Schätzungsweise 70 % der Verstöße beginnen auf Endpunkten - Laptops, Workstations, Server und mobile Geräte.
Cisco Duo mit AMP gibt Organisation Sichtbarkeit von Geräten die sich zu Applikationen verbinden, sowohl im Netzwerk als auch in der Cloud.
DOWNLOAD AT-A-GLANCE
Cisco
AnyConnect
VPN IST Der NUMMER-EINS ANWENDUNGSFALL FÜR MFA
EIN DRITTEL VON ANYCONNECT KUNDEN BENUTZEN BEREITS DUO
ES DAUERT WENIGER ALS 30 MINUTEN, UM DUO ZU ANYCONNECT HINZUZUFÜGEN
Sie können Cisco Duo erweitern, um Lokale und Cloud-Apps aller Art abzusichern
Download eBook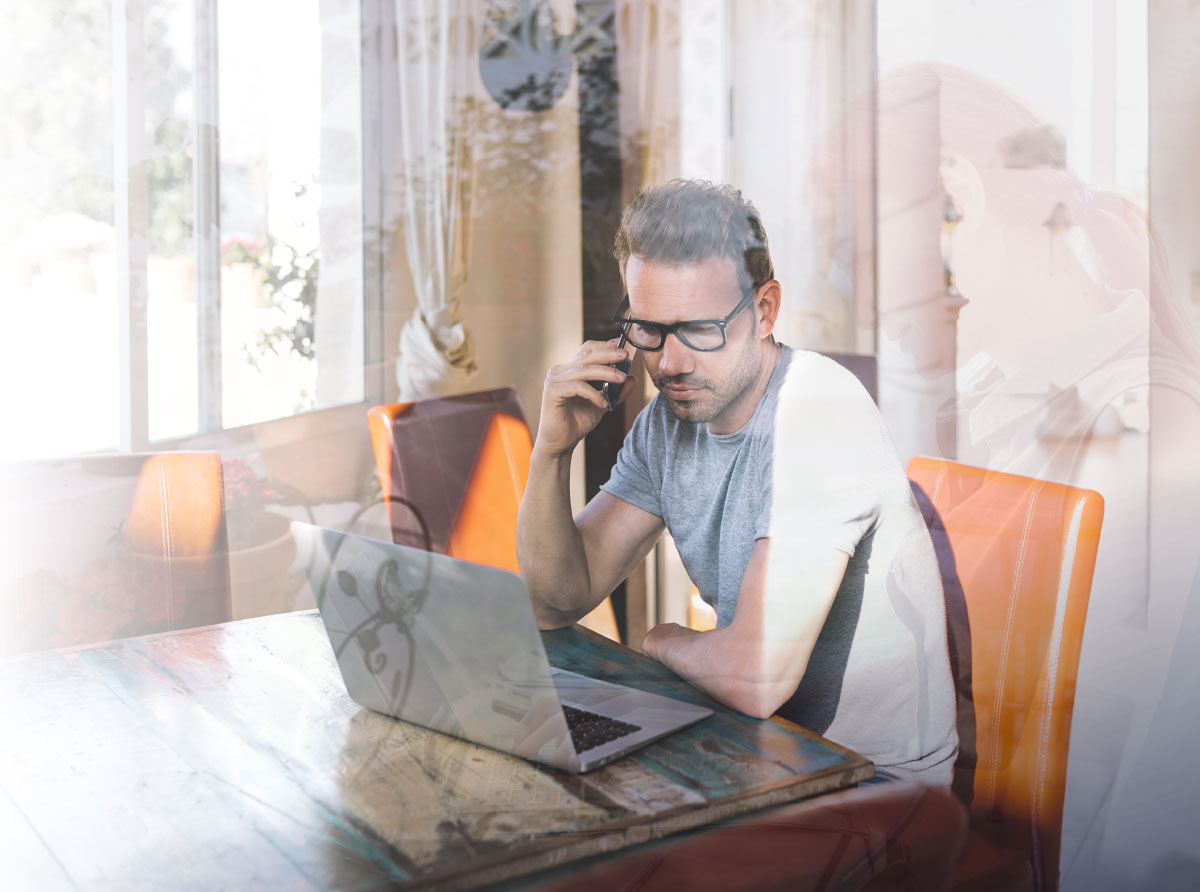 CISCO CAPITAL FINANZIERUNG
1% Rabatt auf jeden Deal.
Möchten Sie profitablere Angebote? Erhalten Sie einen Rabatt von 1% auf jedes Cisco-Geschäft, das mit easylease finanziert wird. Auch...
Finanzierung von Produkten
Angebote
Lebenszyklusfinanzierung
ERFAHREN SIE MEHR
WANT TO KNOW HOW TO SECURE DATA CENTER?
At some point your customers network will be breached.
Learn where potential attacks come from and protect data and networks using unique Cisco security products and solutions.
ERFAHREN SIE MEHR
RESSOURCENBIBLIOTHEK
RESSOURCENBIBLIOTHEK
Es geht darum, Zeit zu sparen und effizient zu sein, daher haben wir alle zugehörigen Ressourcen an einem Ort gebündelt... um Ihnen zu helfen, Cisco Duo zu lernen, zu verstehen, zu positionieren und zu verkaufen.
AKTIONEN
AKTIONEN
Werfen Sie einen Blick auf die neuesten Sicherheitsangebote und Aktionen.