Power hybrid work experiences with Cisco secure network access and collaboration
A solid network foundation is your gateway to greater profitability.
Whether remotely, office-based or on the move, create seamless, consistent and secure work experiences for hybrid workers with Cisco's comprehensive solutions portfolio.
Evolve your Cisco business with Ingram Micro
der CIOs gehen davon aus, dass sie Produktivität im Vergleich zur Zeit vor der Pandemie neu definieren werden1
der Mitarbeiter bevorzugen eine flexible Arbeitsweise3
der globalen IT-Führungskräfte wissen, wie wichtig es ist, verteilten Mitarbeitern einen nahtlosen Zugang zu Anwendungen und eine qualitativ hochwertige Zusammenarbeit zu ermöglichen2
1 Accelerating Digital Agility Research (CIO Data) — Cisco, 2021
2 Accelerating Digital Agility 2021, Cisco
3 The Solution for Hybrid Work: Webex Suite deck
hybrid working requires a solid network foundation
Cisco Networking solutions are key to unlocking the possibilities of the workplace and delivering consistent experiences, whether workers are at home, the office or anywhere.
Enable hybrid workers to securely access and collaborate from anywhere, anytime.
Cisco Catalyst 9300L, Catalyst 1K and Meraki MS Switches
Power Hybrid Work Experiences without compromise by migrating your Catalyst 2K and Catalyst 3K customers to the latest cost-effective Cisco Catalyst 9300L, Catalyst 1K and Meraki MS Switches today.
Speak to your Ingram Micro Account Manager to discuss your opportunities
CONTACT US
Cisco Catalyst 9300L
Built to reimage connection, reinforce security and redefine the hybrid work experience.
DATASHEET
Cisco Catalyst 1K
Provide enterprise-grade network access for small businesses delivering the performance a modern small office needs.
DATASHEET
Meraki MS Switches
Combines simplicity and power to cater to the demands of next-gen hybrid networks.
DATASHEET
Cisco Catalyst 8000 Router Series
Power Hybrid Work Experiences by migrating your ISR Router customers to Cisco Catalyst 8000 Router Series and deliver performance and functionality, at scale.
Speak to your Ingram Micro Account Manager to discuss your opportunities
CONTACT US
Cisco Catalyst 8000 Router
Enhance multicloud application experiences across your cloud, data center, and WAN edge and fully enhance the hybrid experience.
AT-A-GLANCE
Auswahlhilfe für hybride Arbeitslösungen
Wählen Sie die richtige Mischung aus Netzwerk-, Sicherheits- und Kollaborationslösungen, die auf die Anforderungen von hybriden Arbeitskräften oder Arbeitsbereichen zugeschnitten sind
JETZT TESTEN
Die Schaffung nahtloser, konsistenter und sicherer Arbeitserlebnisse für verteilte Mitarbeiter ist eine profitable Gelegenheit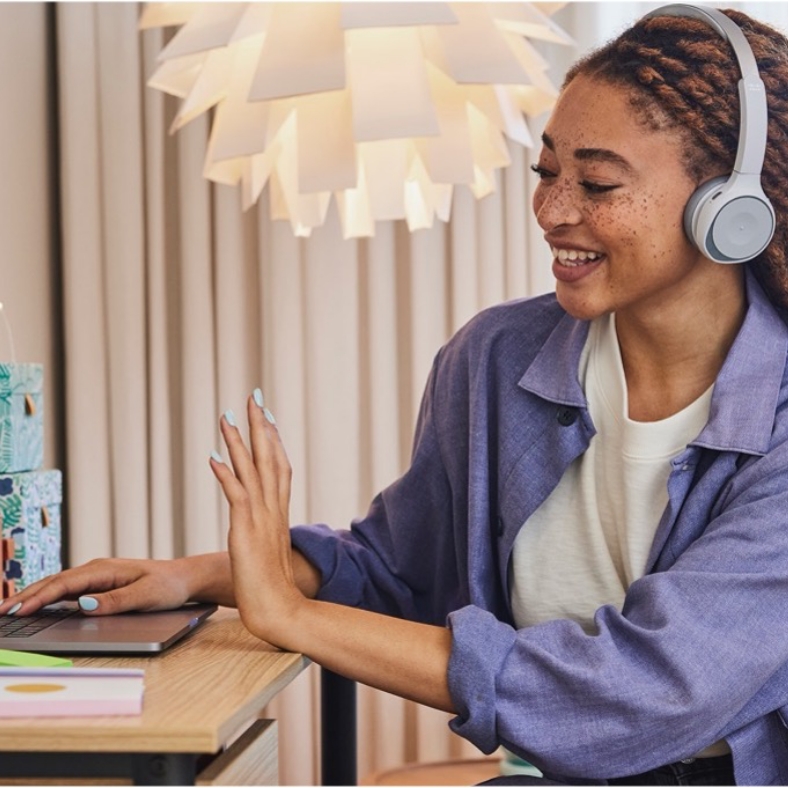 Achten Sie auf die individuellen Arbeitsweisen , und darauf, wie Sie ihnen eine sichere Zusammenarbeit unabhängig von ihrem Aufenthaltsort ermöglichen und trotzdem auf geschäftskritische Daten zugreifen können.
Optimieren Sie das hybride Arbeitserlebnis mit Technologien, die es den Nutzern ermöglichen, engagiert und produktiv zu sein und die sich an ihre Arbeitsanforderungen anpassen.
Transformieren Sie Arbeitsbereiche, um Menschen auf neue Weise zu verbinden, fördern Sie die Unternehmenskultur, indem Sie Gesundheit und Wohlbefinden, Sicherheit und Effizienz verbessern.
Lösen Sie schnell die dringendsten Bedürfnisse der Kunden auf der Grundlage individueller Prioritäten
Beschleunigen Sie Verkaufszyklen und steigern Sie die Rentabilität mit sofortigem Zugriff auf Vorabrabatte
Bieten Sie einfach eine vollständige, integrierte Lösung für nicht-technische, kleine Unternehmen an
Finden Sie eine neue Quelle für wiederkehrende Abonnementeinnahmen und Dienstleistungsmöglichkeiten
Beweisen Sie Flexibilität bei der Anpassung des Pakets an Kunden, die neu sind oder bereits Cisco-Produkte besitzen
Bauen Sie langfristige und profitable Kundenbeziehungen auf
Entdecken Sie Möglichkeiten für Up- und Cross-Selling anderer Cisco-Portfoliolösungen
Boost revenue while helping customers finance to acquire Cisco solutions
Help customers reimagine the future of their hybrid workplace with Cisco Capital. Cisco's flexible financing programs and offers help customers best meet budget and cash flow requirements to make technology investments for tomorrow.
Hybride
Arbeitserlebnisse
ermöglichen.
Dabei sein mit Ingram Micro.
Wenden Sie sich an Ihren Ingram Micro Account Manager um herauszufinden, wie Sie bessere Arbeitserlebnisse ermöglichen können.
KONTAKTIEREN SIE UNS
CISCO's NEW Switches are the core of a resilient network
It's time to
SWITCH & PROFIT
Use our interactive online tool to quickly identify the right Cisco switch for your customers.
Do you have a preference for infrastructure?
Do you require more than 250 users?

Do you frequently manage and monitor the network?

Are you running business-critical applications?

Do you plan to upgrade to Wi-Fi6?

Do you plan to deploy a Software Defined Network?
What is more important to them?
cloud
We'd suggest your customer looks at the following networking switches…
Cisco Catalyst 1K Series Switches
Cisco Catalyst 9K Series Switches
Cisco Meraki MS Series Switches
Speak to your Ingram Micro Account Manager. Make sure you fully explore this opportunity and are getting the best deal available.