Microsoft Office 365 creates the perfect selling opportunity for you!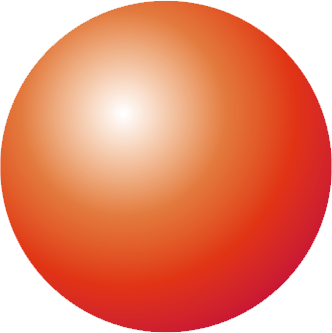 Migrate
Customers already using Microsoft Office 365 without any additional security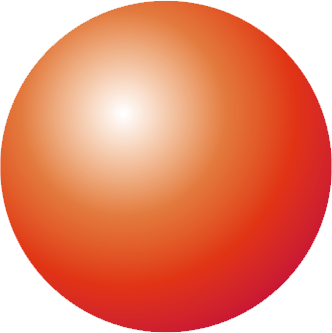 Up Sell
Enhance customers' current Microsoft Office 365 protection security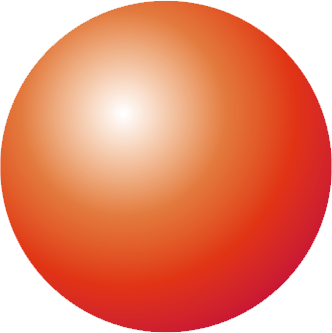 Cross Sell
Further develop and sell to existing Cisco security customers
300%
Email attacks
A recent Microsoft security blog points to a 300 percent increase, year-over-year, in attacks of Microsoft cloud-based user accounts 1
Gartner Market Guide suggests that Microsoft Office 365 email security should be supplemented 2
Cisco's anti-threat solutions help customers protect email attachments with confidential data, as well as emails containing sensitive content.
Partner opportunity in detail
Cisco Digital Sales Consultants
Take advantage of our FREE Network Assessment platform and make informed recommendations to your customers
Contact us
Ingram Micro bringing you
Cisco Umbrella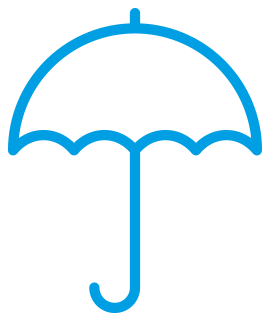 THE CLOUD SECURITY PLATFORM THAT PROVIDES FIRST LINE DEFENCE AGAINST INTERNET THREAT
Discover more
Cisco Cloudlock
Security Reimagined
IDENTITY SECURITY
DATA SECURITY
APP SECURITY
Learn How
Protect against Ransomware Attack!
Industry-leading threat intelligence organisation dedicated to providing protection before, during, and after cybersecurity attacks
Find out more
Make your sale work harder with value-added services and maximise on every opportunity!
Protect against Ransomware Attack!
The constantly changing security landscape creates an opportunity for more services revenue for Partners.
Find out more
Recurrent Revenue
Introduce customers to constant innovation while giving you recurrent revenue.
Learn How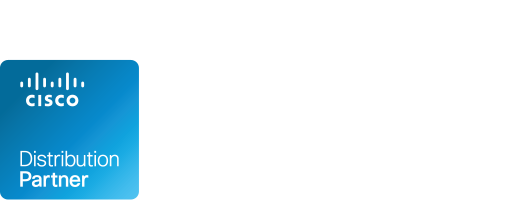 Every sale creates an opportunity for more Security Services revenue.
Learn More