Mreža je temelj svakog poslovanja. Promatrajte mrežu i prilike koje ona nudi na inovativan i cjelovitiji način.
DIGITALNO KOMPATIBILNA
INFRASTRUKTURA
PRAVILA
SIGURNOSTI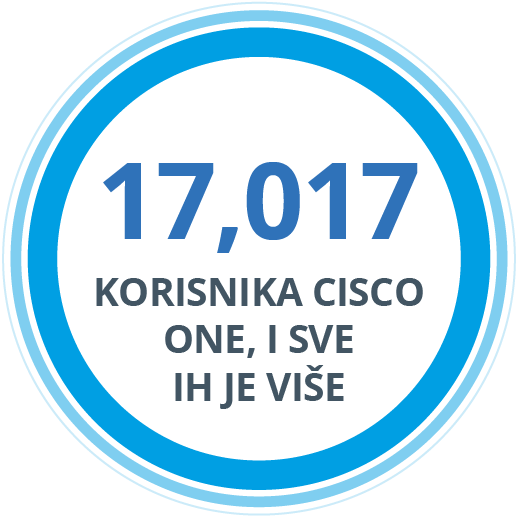 AUTOMATIZACIJA
ANALITIKA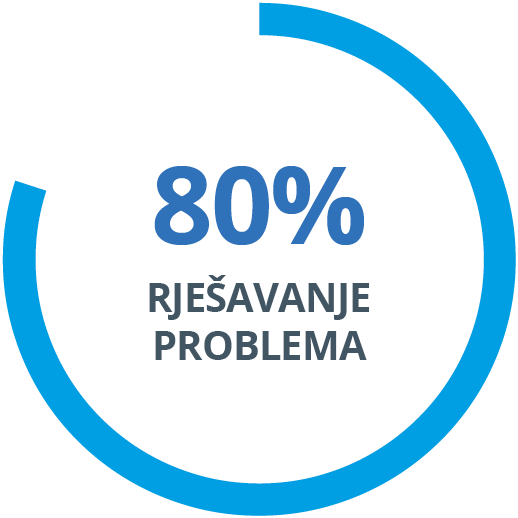 Prepoznajte ovu PRILIKU i prodajte Cisco ONE i novu Catalyst 9K Series
Uz Cisco i Ingram Micro isporučujte mrežna rješenja pogonjena inteligencijom.
Mreža i tehnologija koji se ubrzano razvijaju transformiraju način na koji korisnici danas posluju te su ključni u omogućavanju poduzećima da ostanu agilna i u skladu s potrebama sutrašnjice. Vlasnici tvrtki, a ne IT osoblje, potiču ulaganja u IT na temelju poboljšanja učinkovitosti i produktivnosti poslovanja. Potrebno je 3 mjeseca da bi se otkrilo zlonamjerne upade u sustav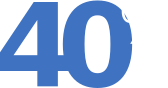 Do 2020. godine 40% organizacija bit će pogođeno tehnološkim napretkom, uz promjenu tržišne dinamike. *procjena Gartnera
Uređaji i procesi sve se više povezuju u mreže i složeniji su, uz tehnologije u oblaku koje ubrzavaju taj trend i izlažu organizacije sve većem riziku od proboja sigurnosti.
Ciscova arhitektura digitalne mreže (Cisco DNA)
S preko 22 000 tvrtki koje koriste Cisco DNA, sad imamo pristup ogromnoj korisničkoj bazi koja omigućava uvide u realnom vremenu, automatizaciju, personaliziranu prilagodbu iskustva i sigurnost.
Naša nova strategija vođena softverom osmišljena je kao jedinstveno mrežno tkanje i od temeljnog je značaja za iskorištavanje novih digitalnih prilika te pomaže u davanju veće vidljivosti mrežnim okruženjima korisnika.
Pomozite mrežama svojih korisnika postići svoj puni digitalni potencijal.
Pobrinite se da IT mreže vaših korisnika idu u korak s tehnološkim razvojem i ostanu ispred konkurencije.
Uz ovo rješenje koje se dostavlja po načelu "ključ u ruke", naši visokokvalificirani inženjeri mogu se uposliti za izvođenje potpune procjene na licu mjesta, a koju kasnije možete iskoristiti za davanje preporuka za njihovu digitalnu transformaciju.
DOWNLOAD GUIDE TO HELP SELL PROFESSIONAL SERVICES & TRAINING
DOWNLOAD

Resource Library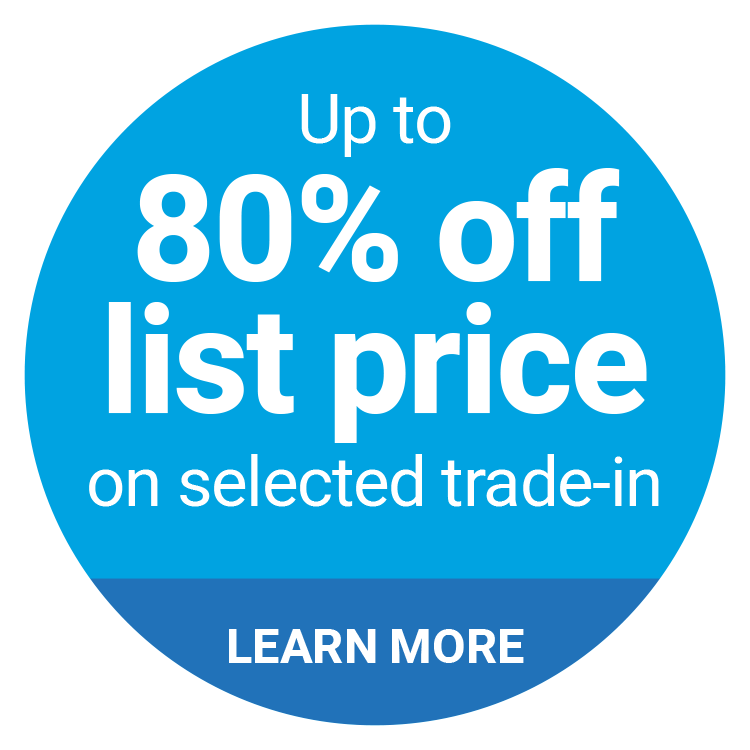 It's time to migrate customers to Cisco Catalyst 9K Switch family
The next generation switching family extends the power of intent-based networking across hardware and software innovation, detecting advanced persistent threats across all traffic and segments, from users to applications in the cloud.
Security. Performance. Functionality.
IDEAL FOR

MID-MARKET CUSTOMERS
Ingram Micro helping you sell
Intelligent insight into your customers business!
Cisco Icebreaker report gives you a 360o view of your customers Contracts allowing you to identify hardware and software renew and refresh opportunities.
COVER THE UNCOVERED!
Let's Talk
DNA Licensing Model
There are now THREE SOFTWARE SUBSCRIPTION TIERS available you can offer to customers, creating a compelling reason to switch to Catalyst 9K Switch family.
ONLY ONE OF THE BENEFITS OF SMART ACCOUNTS!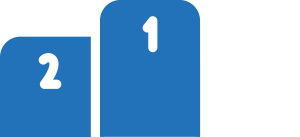 CISCO DNA ESSENTIALS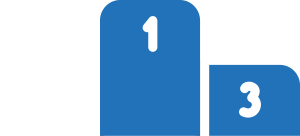 CISCO DNA ADVANTAGE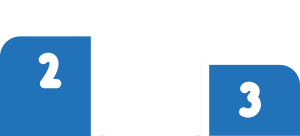 CISCO DNA PREMIER DOWNLOAD GUIDE

Resource Library
Resource Library
We're all about saving time and efficiency so we've bundled all the related resource assets in one place... to help you learn, understand, position and sell Cisco Catalyst and related solutions.
Mrežni preklopnici Catalyst 9K Series
IZRAĐENI ZA OLAKŠAVANJE SOFTVERSKIH INOVACIJA
FLEKSIBILNOST KOJA PRUŽA SIGURNOST ZA BUDUĆNOST
OPERATIVNI SUSTAV U STILU LINUXA
NOVA GENERACIJA SLOŽIVIH MREŽNIH PREKLOPNIKA
JEDINSTVEN OPERATIVNI SUSTAV
POSTOJANO KORISNIČKO ISKUSTVO
Prvo rješenje u industriji koje traži i otkriva napredne ustrajne prijetnje u cijelom prometu podataka i svim segmentima, od korisnika od aplikacija u oblaku.
Aktivirajte novu Cisco Catalyst 9200 seriju preklopnika
Catalyst 9200 serija preklopnika NAJBOLJA je u industriji kada se radi o SIGURNOSTI, PERFORMANSAMA i FUNKCIONALNOSTI – i idealna je za srednja poduzeća.
Saznajte kako da pozicionirate i prodate
Cisco Catalyst 9200 seriju
Sada je pravo vrijeme da sagradite prodajni kanal tako što ćete pomoći klijentima srednjih poduzeća da shvate prednosti prelaska na Cisco Catalyst 9200 seriju preklopnika.
Registrirajte se za webinar
Launching the new
Cisco Catalyst 9200 Series Switches
The Catalyst 9200 Series Switches are the industry's HIGHEST SECURITY, PERFORMANCE and FUNCTIONALITY – and ideal for MID-MARKET customers.
Helping you position and sell
CISCO CATALYST 9200 SERIES SWITCHES
This is the perfect time start building a sales pipeline by helping mid-market customers understand the benefits of moving to Cisco Catalyst 9200 Series Switches.
Register for Webinar
HELPING YOU SELL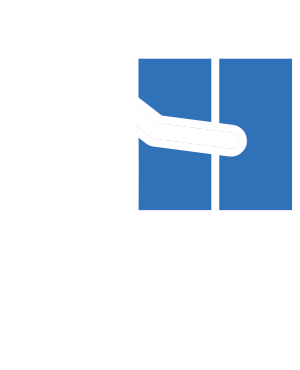 Help your network reach its full digital potential
To help customers understand the importance of Digital Network Assessment to ensure networks are kept up-to-date and maximise on investment, we've created 'Campaign-in-a-Box' – a set of support assets for Partners to brand and use to help them promote the key benefits offered by Ingram Micro Security Services.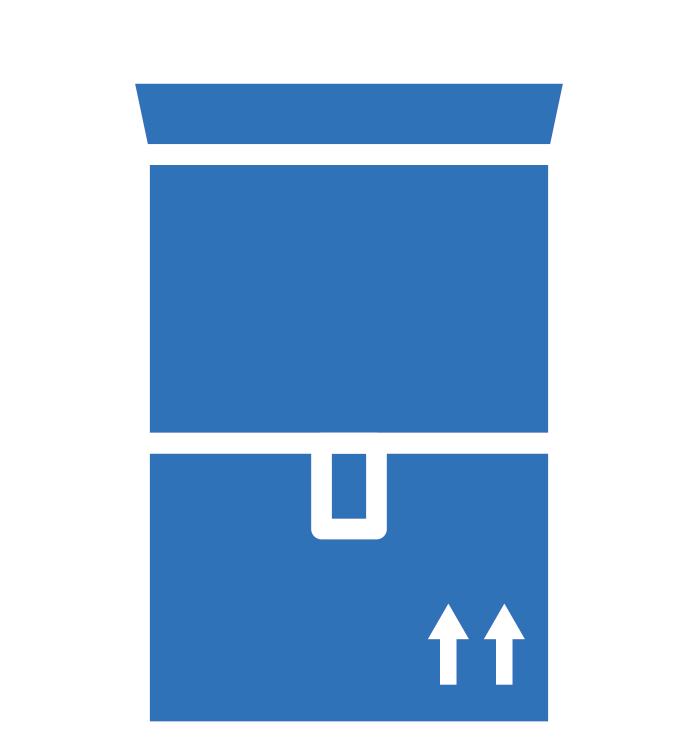 Download the Customer asset kit Digital Network Assessment (DNA)
DOWNLOAD