The IT model is

changing

On-demand services are becoming the biggest sectors of Small Business IT spend. Opportunities for Managed Service Providers are exploding and so Cisco and Ingram Micro have created The At100 Initiative to help partners grow in this area. Become a trusted ITaaS provider delivering outcomes that meet customer growth and their evolving needs.
Ready to explore ways to grow your MSP practice?
Get started now!
Infrastructure as a Service (IaaS) is the fastest growing IT sector
The At100 Initiative is an exclusive program from Ingram Micro to help selected Cisco Partners become experts in the growing Managed Services business as official CMSPs. At100 stands for "All to One Hundred". Cisco and Ingram Micro are focusing on 100 EMEA Partners to make the switch from on-premise Cisco Solutions selling to Cisco Managed Services delivery.
Partners in the At100 Initiative will: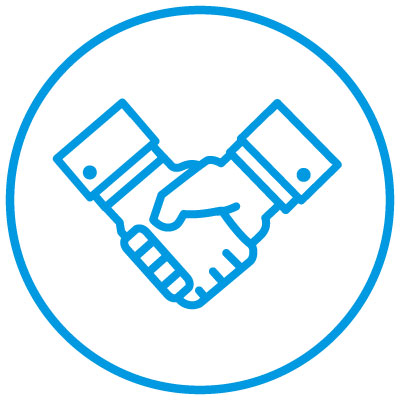 Be part of a selected short list of Partners experts in Cisco Managed Services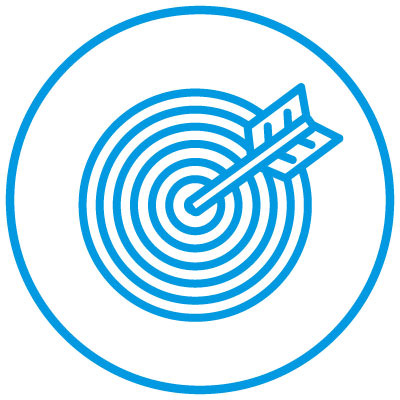 Participate in a collaborative and monitored journey to develop CMSP revenue opportunity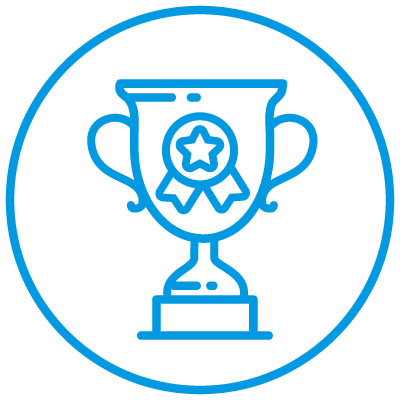 Be worthy of best discounts and profits selling Cisco Managed Services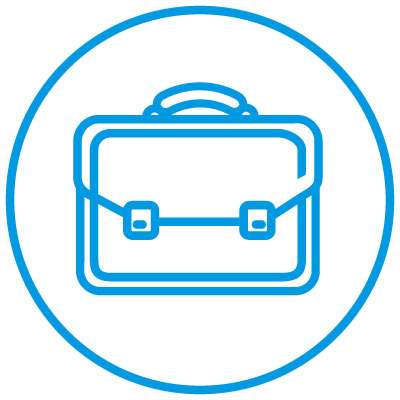 Be granted with all means needed to transform your internal staff into CMSP Experts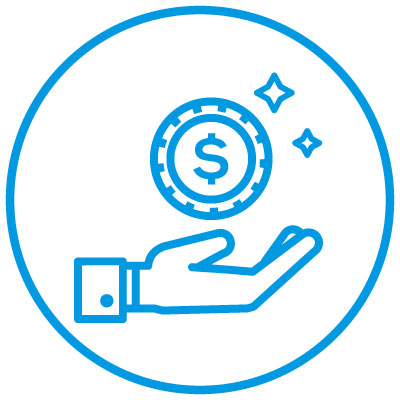 Be eligible to receive resources and funds to develop the CMSP growing market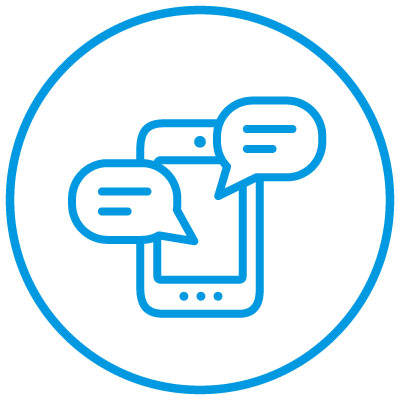 Be able to receive unique business and technical support
Be a participant of the customer accompaniment services to design and develop projects
Watch The Video:
Resources
To learn more about the At100 Initiative Partner Program take a look at the program documentation and get ready to participate in a collaborative and monitored journey