What is Cisco CX?
Qu'est-ce que l'expérience client ? Selon Forrester « une stratégie CX doit servir de feuille de route pour actualiser, réaliser et évaluer les progrès accomplis vis-à-vis des objectifs axés sur le client de l'entreprise ».
Ingram Micro est là pour vous guider tout au long du processus. De la qualification au profit – profitez de cette nouvelle façon de vendre
FIND OUT MORE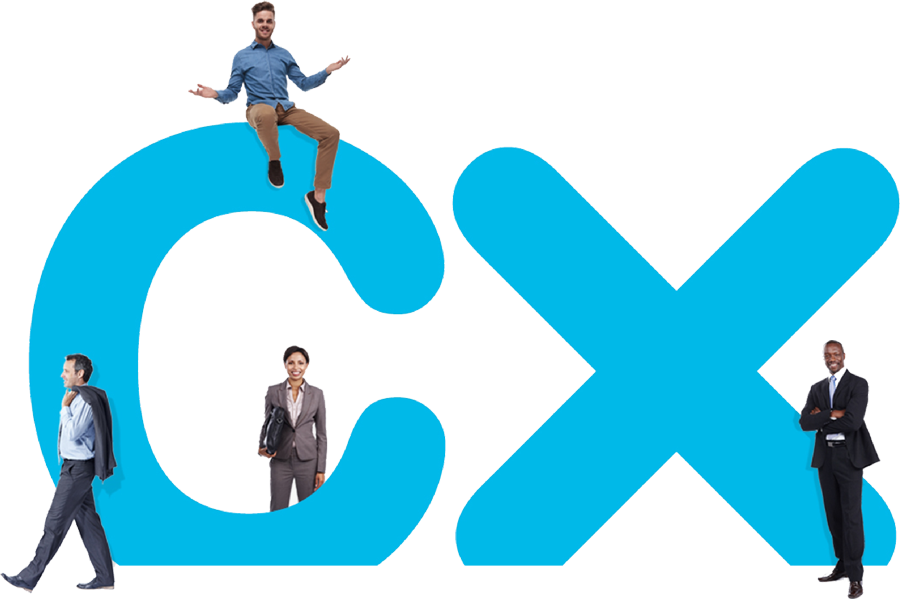 Comprendre Cisco CX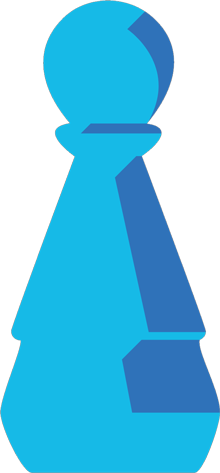 Nous avons rédigé ce guide pour vous aider à comprendre et à réaliser la valeur de cette nouvelle approche de la vente – l'expérience client.
TÉLÉCHARGER LE GUIDE
profitability comes after initial sale (post-land)
CUSTOMER EXPERIENCE
will become
TOP
brand differentiator
2.5x
SOFTWARE GROWTH
when partners have customer success practice
3x
renewal rates for partners with adoption services
Why Customer Experience?
Customers are increasingly moving to Software-as-a-Service (SaaS) and recurring offers to enable their digital transformation.
These offers hold tremendous value for customers, because you don't need the same up-front investment typical hardware-led solutions require. That means customers can accelerate innovation, reduce risk, and achieve better business outcomes faster. It also means customers are more likely to abandon a vendor or partner if their business outcomes are not realised.
This makes a focus on customer experience critical to succeeding in a SaaS/recurring revenue world. It also presents tremendous opportunity for us to help customers achieve their business outcomes together, by delivering value-added services after the initial purchase.
Opportunity throughout the Lifecycle
To take full advantage of the software, SaaS, and services opportunity, deep technical expertise is absolutely critical. By working with Ingram Micro, who hold the Cisco Customer Experience Specialisation, we can enable partners to strengthen their portfolio and extend their capabilities to land and expand opportunities.
Our dedicated customer success practice has the right people, tools, processes and infrastructure to best support end customer organisations throughout the lifecycle using the technology, professional services and ongoing support that our partners provide. Using a proven methodology to engage the customer's business units and IT team, our Customer Success team ensures that business outcomes can be delivered and measured throughout the engagement, demonstrating a successful engagement and maximising ROI.
CONTACT US
Benefits to Partners
Aid customer retention – ensure a great customer experience & build long-term relationships
Drive recurring annuity business – renewal becomes automatic resulting in predictable revenue streams
Win more business – understand what a customer wants to achieve and deliver associated professional services
Drive end user consumption – in line with Cisco's focus as a software vendor
Keeps an ongoing dialogue with the customer
100% channel focus only, no conflict of interest
Identify additional revenue streams - licensing, adoption services, PS, MS, increasing footprint
Multi-vendor – market awareness and expertise of multivendor challenges
Increase chance of increased revenue bookings up to 15% higher
Partners investing in a lifecycle practice have a 2x higher growth for recurring business (CX and software)
Benefits to End Users
Increase speed to adopt new capabilities - accelerate success
Use technology to drive operational efficiency
Maximise ROI – use all solution features
Leverage external expertise – to give clarity around business drivers
Peace of mind – that technology investments will deliver desired business outcomes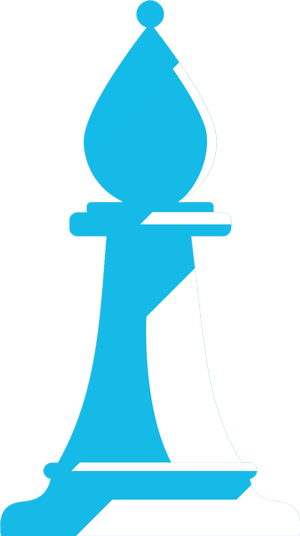 Cisco CX Lifecycle
The Cisco Customer Experience (CX) is the perceived value customers place on Cisco products, services and support throughout the lifecycle.
need

Customer identifies solutions needed to achieve business goals

evaluate

Customer researches and evaluates Cisco (and other) solutions

select

Customer selects desired Cisco solutions

align

Cisco sales and support teams engage with the customer to ensure alignment on objectives

purchase

Customer buys selected Cisco solutions

onboard

Customer becomes familiar with solution features

implement

Customer deploys the Cisco solutions and integrates with existing infrastructure

use

Customer starts consuming the Cisco solutions to achieve business outcomes

engage

Customer realises value from and becomes engaged with the Cisco solutions

adopt

Customer increasingly adopts and uses the various features

optimise

Customer discovers unexpected value in solution that exceeds original exceptions

renew

Customer is satisfied with the Cisco CX and renews existing contracts

renew

Customer is satisfied with the Cisco CX and renews existing contracts

recommend

Customer upgrades to next tier or buys additional vendor offerings or partner solutions, including managed services

advocate

Customer buys additional Cisco licenses, upgrades to next tier and buys new Cisco solutions

expand

Partner accelerates business through technology upgrades and selling new Cisco solutions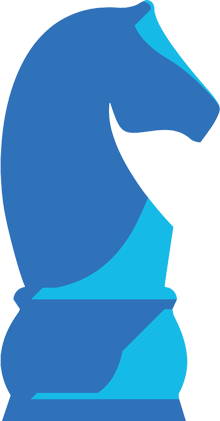 Why Ingram Micro CX?
Ingram Micro UK announced Winners of CRN Service Provider of the Year 2020
History & Channel Experience
The leading distributor in Technology solutions
Multi-Vendor Approach – The Cisco CX practise is built upon and tested adoption expertise leveraging best practice outcomes from other SW vendors which Ingram have been working with for many years
Broad and Deep channel awareness
Industrial Awards & Certifications
CRN Service Provider of the Year 2020
ISO Certified
ISO 9001- Quality Management
ISO 14001- Environmental Management
ISO 20000 - IT Service Management
ISO 22301- Business Continuity
ISO 27001- Information Security Management
Our People
Friendly, professional, CX Accredited teams including CX Heads, Customer Services Managers and Renewals Manager
Tools & Capabilities
CX identification and tracking
Forecastable CX business using Ingram tools as well as API plug-ins to identify CX opportunities
Delivery Expertise
Cisco Gold Partner Status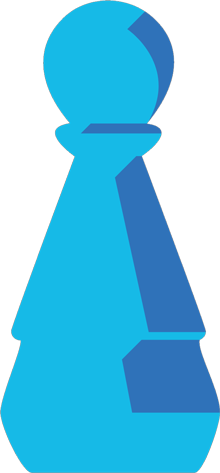 Partner-Centric Approach
flyHigher mentoring for Partners
Trust X Alliance
100% Channel focussed. Never target the end-user directly
Aimed at building long-term Partner relationship and enablement
Ingram Micro Services
Ingram Micro Services are designed with you in increase customer confidence, loyalty and in turn, grow revenue through continual engagement
End-to-end support across the whole sales, product and services lifecycle to grow revenues and strengthen customer engagements
Account Manager ownership solution design, business development through to awareness & enablement
Vendor alignment and early buy-in
Value-add services to strengthen your portfolio & meeting your customers needs Vendor engagement and early buy in
Value-add services to strengthen your portfolio & meeting your customers needs
Solution design, Evangelising & Strategy Workshops

Demonstrations, POC & Pilots

Business Development Insights

Professional Services

Managed & Maintenance Services

Financing

Packaged Services Available to White Label

MaaS (Marketing-as-a-Service)
CONTACT US
LONG TERM REVENUE OPPORTUNITIES
Software & Services
We deliver a complete solution with our partners. Contact your Ingram Micro CX Team to learn more or get started today.
CONTACT US