OFFRES RÉSEAU IMBATTABLES
METTEZ LE RÉSEAU DE VOS CLIENTS SOUS LES FEUX DES PROJECTEURS
Profitez de remises exceptionnelles sur les solutions réseau Cisco valables jusqu'au 31 octobre. Offrez à vos clients des solutions Cisco sécurisées et flexibles à des prix imbattables pour battre la concurrence!
DE RETOUR EN FANFARE
Les têtes d'affiche légendaires de Cisco
Les entreprises cherchent de toute urgence à gérer un environnement de travail hybride avec un réseau moderne. Aidez-les à renouveler leur matériel hérité et en fin de vie, et à étendre la capacité de leur réseau en vendant les solutions réseau de Cisco. La meilleure connectivité qui prend en charge l'espace de travail hybride.
Rocktober resources
Download these Partner assets to help you create your own Rocktober campaign
Partner to Customer Messaging Guide
Customise the messaging to the audience you are communicating to
Téléchargez
Rocktober Product overview
Product overviews to help you quickly build your own customer campaigns
Download
Rocktober conversation guide
Conversation starters for customers with hybrid working or ageing infrastructure
Download
LE RÉSEAU DE NUIT
Accédez à des opportunités et saisissez votre part du marché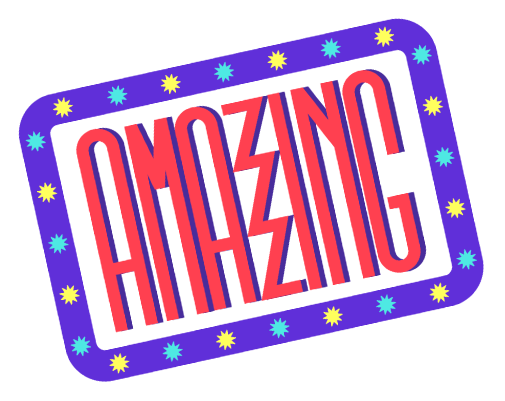 Travail hybride pour les grandes entreprises
Les solutions réseau de Cisco créent des espaces de travail pour l'avenir en tirant parti d'informations avec les appareils IoT.
Travail hybride pour les petites entreprises
Un réseau filaire et sans fil maintient la connectivité et la productivité des travailleurs au bureau et à distance à travers la fonction vocale, la vidéo et l'accès aux applications.
Renouvellement des commutateurs
Pour votre client, le commutateur représente le cœur de son réseau. Pourtant, des milliers d'entreprises utilisent des commutateurs hérités et en fin de vie. Il est temps de renouveler leur infrastructure.
Renouvellement sans fil
Veillez à ce que vos clients bénéficient d'un réseau sans fil qui comprend des points d'accès compatibles avec le Wi-Fi 6.
POURQUOI CISCO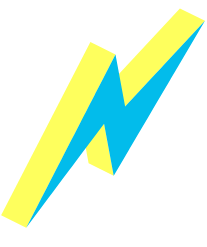 Apprenez à présenter les meilleurs arguments de Cisco et à vendre une solution complète.
Les campagnes « Pourquoi Cisco » ont été élaborées pour vous aider à recruter, à attirer et à relancer vos clients.
Pourquoi Cisco Small Business (Cisco pour petites entreprises)
Find out more
LE BAR WHY

Un écosystème unique de partenariats avec des fournisseurs offert par Ingram Micro seulement

Avec des équipes locales d'experts commerciaux et techniques dans toute la région EMEA, nous fournissons des ressources et des solutions et services technologiques d'entreprise efficaces qui permettent aux moyennes entreprises de tirer parti de nouvelles opportunités et de gérer le changement et les coûts. Nous simplifions les solutions Cisco pour aider nos partenaires de distribution à se développer d'une manière qu'ils n'avaient encore jamais imaginée.
MERCI À VOUS.
NOS PARTENAIRES.
Sans votre appui constant, nous ne pourrions pas continuer à offrir ces expériences incroyables. Continuez sur votre lancée !