Le réseau est la base même de toute entreprise. Envisagez le réseau et les opportunités qu'il offre de manière innovante et plus globale.
INFRASTRUCTURE
NUMÉRIQUE
POLITIQUE DE
SÉCURITÉ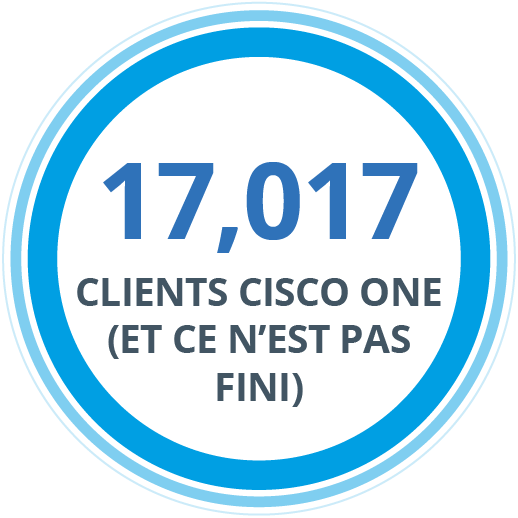 AUTOMATISATION
ANALYTIQUE
Saisissez cette opportunité en vendant Cisco ONE et le nouveau Catalyst de la Série 9K
Avec Cisco et Ingram Micro à vos côtés, fournissez des solutions réseau alimentées à l'intelligence.
Le réseau et la technologie développante transforment rapidement la manière dont vos clients travaillent aujourd'hui et permettent aux entreprises de demeurer agiles en anticipant les besoins de demain. Ce sont les propriétaires d'entreprises, plutôt que les équipes informatiques, qui orientent les dépenses informatiques en fonction des améliorations nécessaires en matière d'efficience et de productivité. Il faut trois 3 mois pour détecter les attaques malveillantes.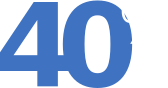 D'ici 2020, 40 % des organisations seront affectées par les avancées technologiques et l'évolution des dynamiques du marché.
Les dispositifs et les processus sont de plus en plus connectés au réseau et complexes, le nuage accélérant davantage cette tendance et exposant les organisations au risque croissant de failles de sécurité.
Architecture réseau numérique (Cisco DNA) de CISCO
Alors que plus de 22 000 entreprises ont adopté le Cisco DNA, nous avons dorénavant accès à une vaste base de clients pour apporter des informations en temps réel, automatiser les processus, personnaliser les expériences et donner des assurances.
Notre nouvelle stratégie axée sur le logiciel est conçue comme une structure réseau unique. Elle joue un rôle fondamental pour saisir de nouvelles opportunités numériques et donne une plus grande visibilité aux environnements réseau des clients.
Aidez les réseaux de vos clients à réaliser pleinement leur potentiel numérique.
Assurez-vous que les réseaux informatiques de vos clients suivent le rythme des évolutions technologiques et gardent une longueur d'avance sur la concurrence.
Vos clients sont-ils prêts ?
CONDUISEZ UNE ÉVALUATION CLIENT
TÉLÉCHARGER
Grâce à cette solution clé en main, nos ingénieurs hautement qualifiés peuvent être déployés pour conduire une évaluation complète sur site, sur laquelle vous pouvez ensuite vous appuyer pour émettre des recommandations en matière de transformation numérique.
DOWNLOAD GUIDE TO HELP SELL PROFESSIONAL SERVICES & TRAINING
TÉLÉCHARGER

BIBLIOTHÈQUE DE RESSOURCES
Il est temps pour vos clients de passer aux commutateurs Catalyst 9K Cisco
La gamme de commutateurs nouvelle génération renforce le pouvoir du réseau basé sur l'intention à travers l'innovation de matériel et de logiciel, détectant des menaces persistantes avancées sur l'ensemble du trafic et des segments, des utilisateurs aux applications sur le cloud.
Sécurité. Performance. Fonctionnalité.
L'IDÉAL POUR

VOTRE CLIENTÈLE DE MOYENNES ENTREPRISES
Ingram Micro à vos côtés pour vous aider à vendre
Un aperçu intelligent sur l'activité de vos clients !
Le rapport Icebreaker de Cisco vous offre une vision complète des contrats de vos clients, vous permettant ainsi d'identifier des opportunités de renouvellement et de mise à jour de matériel et de logiciel.
COUVREZ CE QUI NE L'EST PAS !
PARLONS-EN
Modèle de licence d'architecture de réseau numérique (DNA)
TROIS NIVEAUX DE SOUSCRIPTION AU LOGICIEL sont désormais disponibles pour vos clients, donnant ainsi une bonne raison de passer à la gamme de commutateurs Catalyst 9K.
D'UN SEUL DES AVANTAGES DES SMART ACCOUNTS !!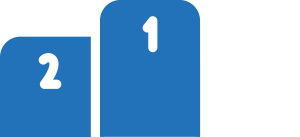 CISCO DNA ESSENTIALS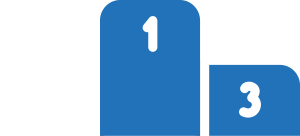 CISCO DNA ADVANTAGE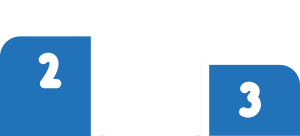 CISCO DNA PREMIER TÉLÉCHARGER LE GUIDE

BIBLIOTHÈQUE DE RESSOURCES
BIBLIOTHÈQUE DE RESSOURCES
Il est important pour nous de gagner du temps et en efficacité. C'est la raison pour laquelle nous avons rassemblé toutes les ressources liées dans un seul et même dossier, pour vous aider à étudier, à comprendre, à positionner et à vendre les commutateurs Catalyst 9K Cisco et les solutions associées.
Commutateurs Catalyst de la Série 9K de Cisco
CONÇU POUR FACILITER L'INNOVATION LOGICIELLE
SOLUTION ÉVOLUTIVE ET PÉRENNE
SYSTÈMES D'EXPLOITATION DE STYLE LINUX
LA PROCHAINE GÉNÉRATION DE COMMUTATEURS EMPILABLES
SYSTÈME D'EXPLOITATION UNIQUE
EXPÉRIENCE COHÉRENTE POUR LE CLIENT
La première solution du secteur qui identifie et détecte les menaces persistantes avancées dans l'ensemble du trafic et des segments, des utilisateurs jusqu'aux applications cloud.
Launching the new Cisco Catalyst 9200 Series Switches
The Catalyst 9200 Series Switches are the industry's HIGHEST SECURITY, PERFORMANCE and FUNCTIONALITY – and ideal for MID-MARKET customers.
Helping you position and sell
CISCO CATALYST 9200 SERIES SWITCHES
This is the perfect time start building a sales pipeline by helping mid-market customers understand the benefits of moving to Cisco Catalyst 9200 Series Switches.
Register for Webinar
Lancement des nouveaux commutateurs
la série Cisco Catalyst 9200
Les commutateurs de la série Catalyst 9200 offrent la meilleure SÉCURITÉ, PERFORMANCE et FONCTIONNALITÉS de l'industrie - et ils représentent l'idéal pour les clients MID-MARKET.
Apprendre à POSITIONNER et à VENDRE LES COMMUTATEURS
DE LA SÉRIE CISCO CATALYST 9200
C'est le moment idéal pour commencer à élaborer un portefeuille commercial en aidant les clients du marché intermédiaire à comprendre les avantages du passage aux commutateurs Cisco Catalyst de la série 9200.
S'ENREGISTRER AU SEMINAIRE EN LIGNE
HELPING YOU SELL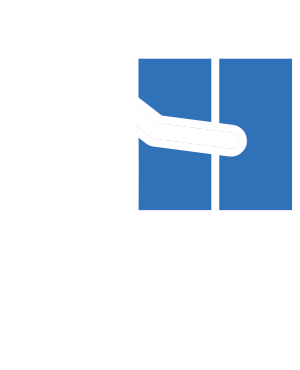 Help your network reach its full digital potential
To help customers understand the importance of Digital Network Assessment to ensure networks are kept up-to-date and maximise on investment, we've created 'Campaign-in-a-Box' – a set of support assets for Partners to brand and use to help them promote the key benefits offered by Ingram Micro Security Services.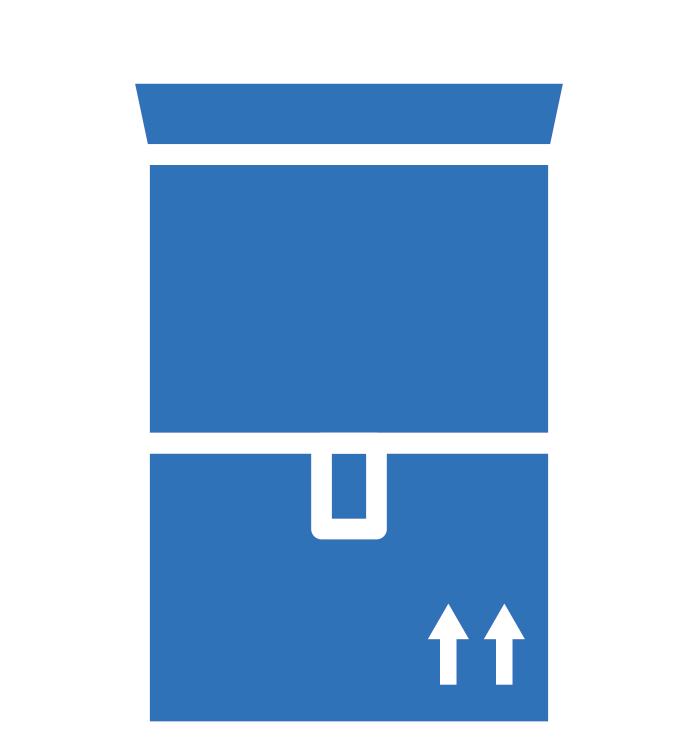 Download the Customer asset kit Digital Network Assessment (DNA)
DOWNLOAD