Cisco FirePower 1000 Series is an integrated suite of network security and traffic management products, deployed either on purpose-built platforms or as a software solution.
Higher Performance
2-3x higher performance than the previous generation
Comprehensive Management
Cisco Defense Orchestrator, FirePower Management Centre, FirePower Device Manager and APIs to help administrators enforce consistent access policies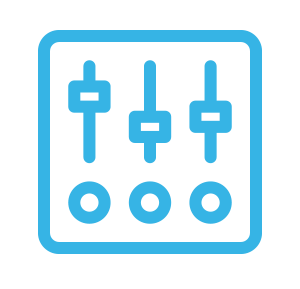 Advanced Switching
Hardware switching and POE+ from FTD release 6.5 for Desktop model (FPR-1010)
Migration Opportunities
Ideal to migrate customers from ASA 5506–X, ASA 5508–X and ASA 5516–X
Flexible Deployment
Ideal for SMB, Branch/Distributed Enterprise and Internet Edge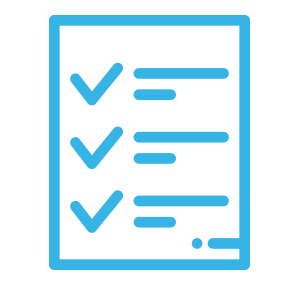 Security Integrated
Series supports FirePower Threat Defence (FTD) and delivers rapid security troubleshooting
Simple Ordering
Choose appliance. Select Subscription license of 1, 3 or 5 years. Use Product Identifier for fast set-up
Speak to your Account Manager to discover what the Cisco FirePower1000 Series can do for you and your customers.