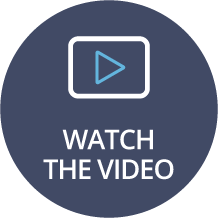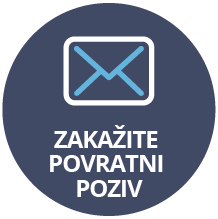 ZAPOČNITE SVOJE PUTOVANJE UZ CISCO MERAKI VEĆ DANAS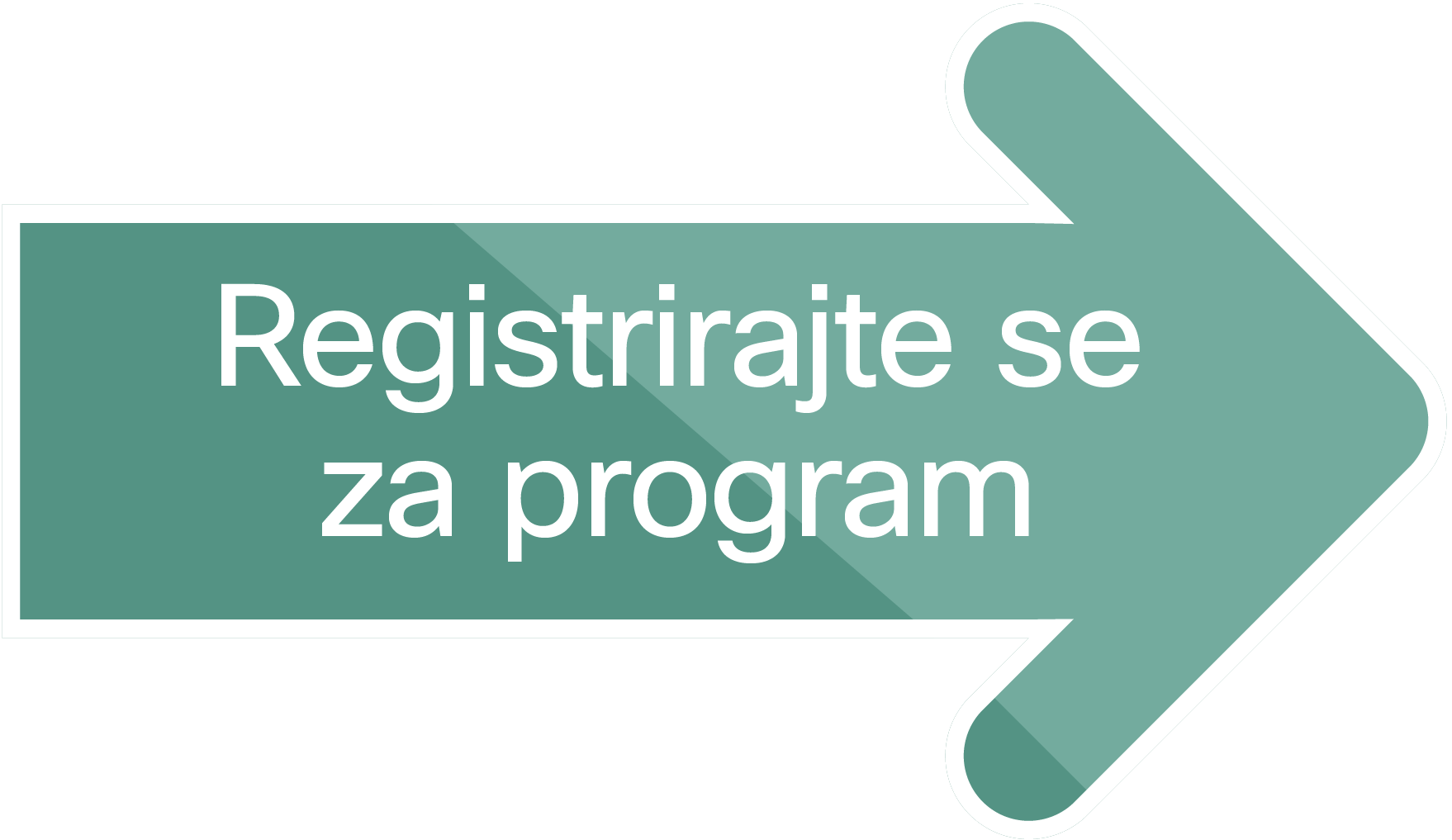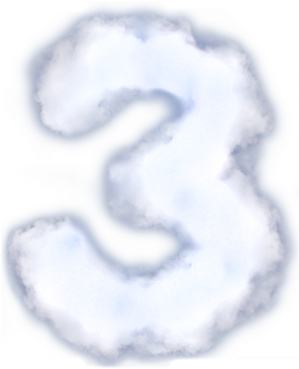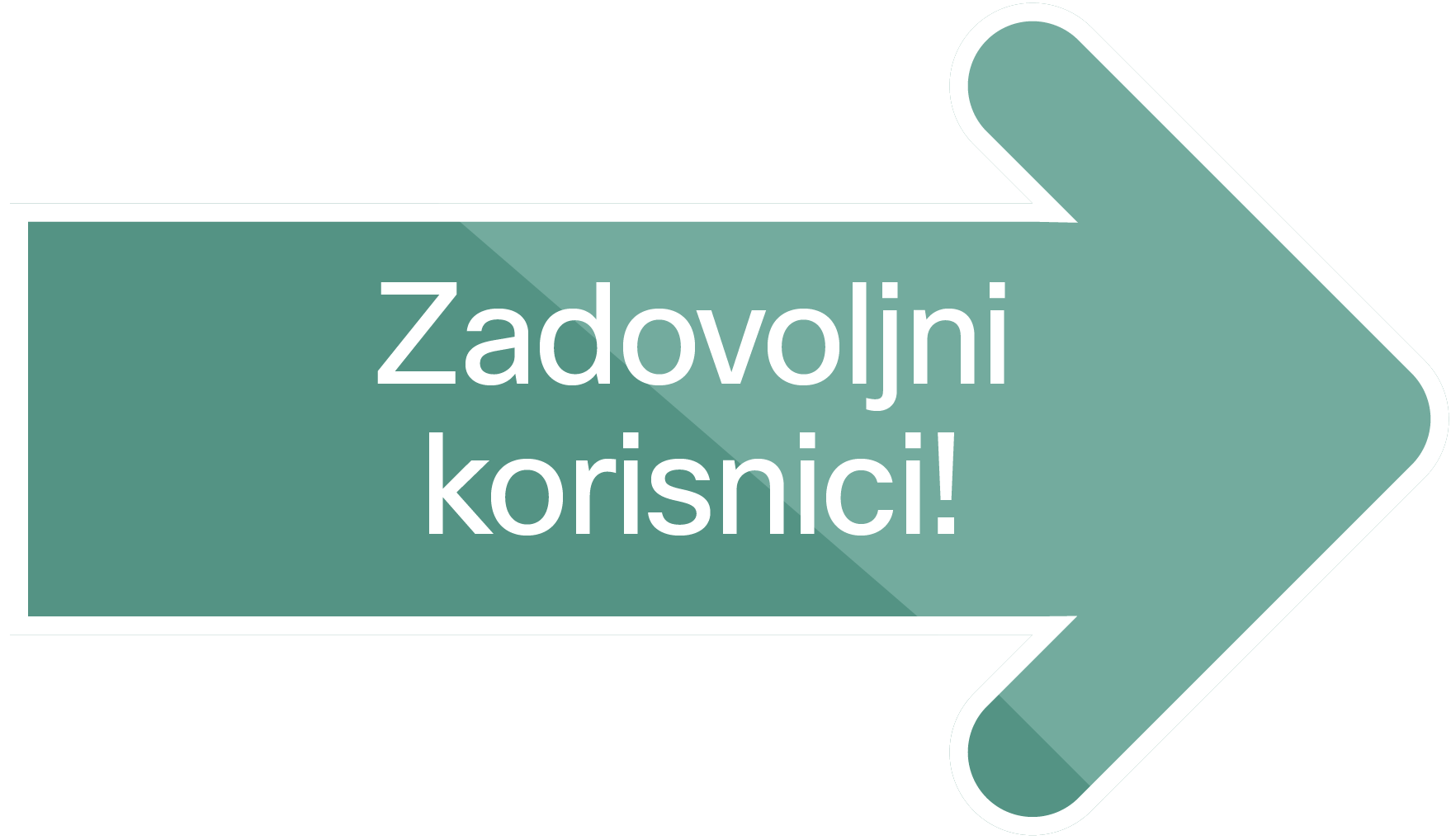 Cisco Meraki. Lako se razumije. Lako se prodaje.
Rješenje za mrežni oblak prilagođeno zahtjevima budućnosti koje govori samo za sebe i pomaže vam ostati korak ispred drugih!
Get an additional year of coverage at no extra cost when purchasing a new Cisco Meraki cloud management license for 3 years or more!
Uvođenje sustava rada u oblaku u poslovne mreže

Uz upravljanje bežičnom mrežom, prespajanjem, sigurnošću i uređajima centralno upravljanim iz oblaka, Meraki pruža mrežnim administratorima vidljivost i kontrolu, bez troškova i složenosti tradicionalnih arhitektura
Brza implementacija
Niži ukupni trošak vlasništva
Prilagodljiv
Spreman za buduće promjene
Potpuna vidljivost i kontrola
Smanjeni troškovi poslovanja
Uključena podrška
Dostupni ogledni prikazi
Lak za korištenje
Brz i lak za prodaju
Cisco Meraki nudi potpuno nove jedinice jednostavne za instalaciju radi besplatne evaluacije bez ikakvih troškova i rizika za vas ili vaše korisnike.
Postotak prodaje nakon besplatnog probnog perioda je 75%.
Registrirajte se za besplatnu probnu verziju
Kao poznati lider u umrežavanju putem oblaka, Cisco Meraki donosi prilagodljivost, upravljivost i učinkovitost.
S 50 godina iskustva i znanja u ovoj industriji predani smo u podršci svakom vašem koraku kako bi vaše poslovanje raslo.


Proširite svoje prodajne kanale za Cisco Meraki i pronađite više kvalitetnih potencijalnih kupaca
Cisco i Ingram Micro su uz vaste, ulažemo velika sredstva u kampanje za pronalaženje potencijalnih kupaca. Osim što imate pristup svom vlastitom stručnjaku za Meraki za vašu zemlju, korištenjem novih i tradicionalnih marketinških kanala Cisco Meraki svakog mjeseca pronalazi tisuće potencijalnih kupaca i stavlja vodeće marketinške alate na raspolaganje svojim partnerima.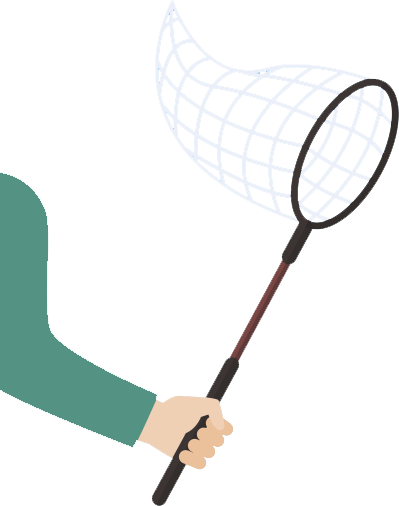 REGISTRIRAJTE SE NA CISCO MERAKI PARTNERSKI PORTAL
DOBIJTE POVEZNICE ZA PERSONALIZIRANE MREŽNE SEMINARE ZA MERAKI
POŠALJITE E-PORUKU KLIJENTIMA I UPUTITE IH NA MREŽNI SEMINAR ZA MERAKI
OBAVIJESTITE SVOJE KORISNIKE DA ĆE SVI KVALIFICIRANI UČESNICI MREŽNOG SEMINARA DOBITI BESPLATNU PRISTUPNU TOČKU
POGLEDAJTE SVOJE POTENCIJALNE KUPCE NA PORTALU
PRATITE SVOJE POTENCIJALNE KUPCE
HELPING YOU SELL
Help customers truly experience Cisco Meraki through our free trial offer!
Help your customers understand the business benefits of Cisco Meraki with 'Campaign-in-a-Box' – a set of support assets for Partners to brand and use to help them promote the key benefits and the 'Try before you Buy' free trial, off ered by Ingram Micro.
Zadovoljni korisnici. Zadovoljni vi!
Jedino rješenje umrežavanja putem oblaka koje valja uzeti u obzir.

"Cisco Meraki omogućio nam je uspješno obraćanje novom segmentu tržišta s rješenjem koje je lako prodati, daje redovit prihod i oduševljava naše korisnike."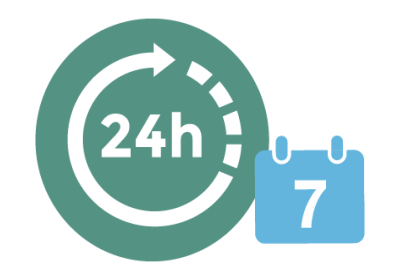 Uvidite potencijal partnerstva koje vam nudi Ingram Micro
Jedinstveno kontrolno sučelje upravljano iz oblaka
Stručna pretprodajna podrška za vas i non-stop tehnička podrška za vaše korisnike
Marketinška podrška tijekom vašeg putovanja s Cisco
Integrirano upravljanje mobilnim uređajima
Check out the latest promotions