Sieć to podstawa każdej firmy. Spójrz na sieć i stwarzane przez nią możliwości w innowacyjny i bardziej całościowy sposób.
INFRASTRUKTURA GOTOWA
NA ROZWIĄZANIA CYFROWE
POLITYKA
BEZPIECZEŃSTWA
AUTOMATYZACJA
ANALITYKA
Wykorzystaj tę MOŻLIWOŚĆ, sprzedając rozwiązania Cisco ONE i nową serię Catalyst 9K
Oferuj inteligentne rozwiązania sieciowe dzięki Cisco i Ingram Micro.
Sieci i rozwój technologii błyskawicznie zmieniają sposoby prowadzenia działalności przez klientów, a tym samym są niezbędne do zachowania elastyczności i nadążania firm za potrzebami jutra. To właściciele firm, a nie pracownicy IT decydują o wydatkach na informatyzację w celu zwiększania wydajności i produktywności. Wykrycie złośliwego naruszenia zajmuje aż 3 miesiące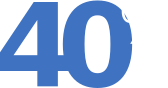 Do 2020 roku zmiany związane z postępem technologicznym dotkną 40% organizacji, co wpłynie na dynamikę rynku.
Urządzenia i procesy stają się coraz bardziej złożone i coraz ściślej zintegrowane z siecią. Technologie chmurowe potęgują tę tendencję, jednocześnie narażając organizacje na coraz większe ryzyko naruszeń bezpieczeństwa.
Cyfrowa architektura sieciowa Cisco (Cisco DNA)
Ponad 22 000 firm wybrało Cisco DNA, co daje nam dostęp do ogromnej bazy klientów i pozwala zapewnić wgląd w czasie rzeczywistym, automatyzację, spersonalizowane doświadczenia i oferuje pewność.
Nasza nowa, oparta na oprogramowaniu strategia została opracowana z myślą o sieci stanowiącej jedną całość. Ma ona fundamentalne znaczenie w czerpaniu korzyści z nowych możliwości stwarzanych przez technologie cyfrowe i w zapewnianiu lepszej widoczności środowisk sieciowych klientów.
Spraw, aby sieci klientów wykorzystały swój pełny cyfrowy potencjał.
Spraw, by sieci Twoich klientów były na bieżąco z rozwojem technologicznym i wyprzedziły konkurencję.
Czy Twoi klienci są gotowi?
PRZEPROWADŹ OCENĘ KLIENTA
POBRAĆ
W ramach tego gotowego rozwiązania nasi wyspecjalizowani inżynierowie mogą dokonać kompleksowej oceny na miejscu, na podstawie której możesz wskazać zalecane działania w celu cyfrowej transformacji firmy klienta.
DOWNLOAD GUIDE TO HELP SELL PROFESSIONAL SERVICES & TRAINING
DOWNLOAD

Resource Library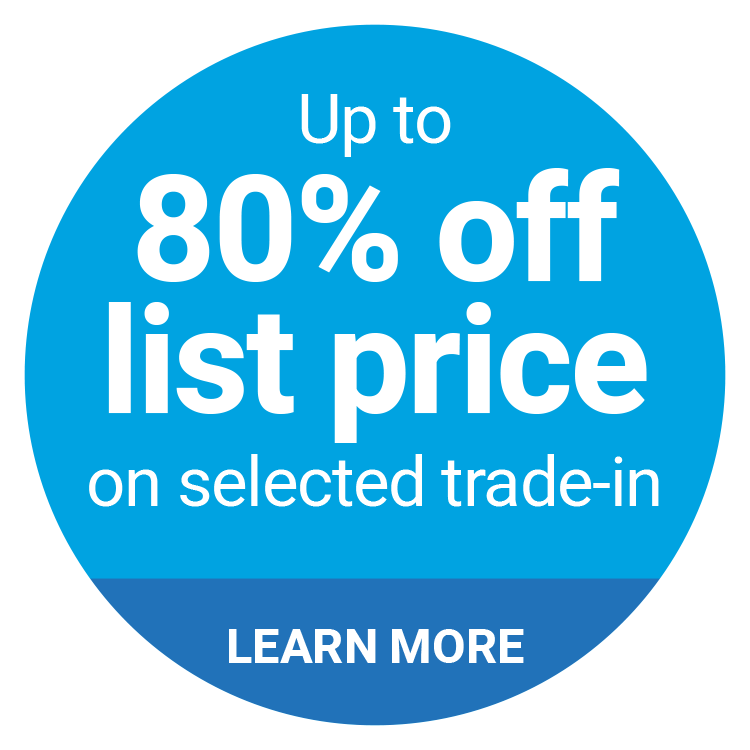 It's time to migrate customers to Cisco Catalyst 9K Switch family
The next generation switching family extends the power of intent-based networking across hardware and software innovation, detecting advanced persistent threats across all traffic and segments, from users to applications in the cloud.
Security. Performance. Functionality.
IDEAL FOR

MID-MARKET CUSTOMERS
Ingram Micro helping you sell
Intelligent insight into your customers business!
Cisco Icebreaker report gives you a 360o view of your customers Contracts allowing you to identify hardware and software renew and refresh opportunities.
COVER THE UNCOVERED!
Let's Talk
DNA Licensing Model
There are now THREE SOFTWARE SUBSCRIPTION TIERS available you can offer to customers, creating a compelling reason to switch to Catalyst 9K Switch family.
ONLY ONE OF THE BENEFITS OF SMART ACCOUNTS!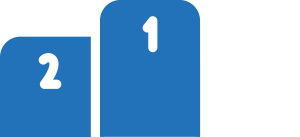 CISCO DNA ESSENTIALS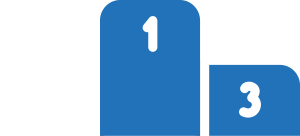 CISCO DNA ADVANTAGE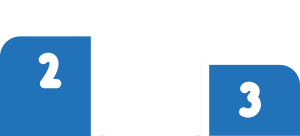 CISCO DNA PREMIER DOWNLOAD GUIDE

Resource Library
Resource Library
We're all about saving time and efficiency so we've bundled all the related resource assets in one place... to help you learn, understand, position and sell Cisco Catalyst and related solutions.
Przełączniki Cisco Catalyst 9K
STWORZONE DO SPRZYJANIA INNOWACYJNOŚCI DZIĘKI OPROGRAMOWANIU
ELASTYCZNOŚĆ DOSTOSOWANA DO PRZYSZŁYCH WYZWAŃ
SYSTEM OPERACYJNY TYPU LINUX
ŁĄCZONE W STOS PRZEŁĄCZNIKI NASTĘPNEJ GENERACJI
NIEZMIENNA OBSŁUGA PRZEZ KLIENTA
Pierwsze w branży rozwiązanie, które monitoruje i wykrywa zaawansowane i uporczywe zagrożenia we wszystkich przesyłach danych i segmentach od
użytkowników aż do aplikacji w chmurze.
Launching the new Cisco Catalyst 9200 Series Switches
The Catalyst 9200 Series Switches are the industry's HIGHEST SECURITY, PERFORMANCE and FUNCTIONALITY – and ideal for MID-MARKET customers.
Helping you position and sell
CISCO CATALYST 9200 SERIES SWITCHES
This is the perfect time start building a sales pipeline by helping mid-market customers understand the benefits of moving to Cisco Catalyst 9200 Series Switches.
Register for Webinar
Prezentujemy nowe przełączniki z serii
Cisco Catalyst 9200
Przełączniki Cisco Catalyst 9200 to NAJLEPIEJ ZABEZPIECZONE, NAJBARDZIEJ WYDAJNE i FUNKCJONALNE przełączniki na rynku,idealne dla ŚREDNICH FIRM.
Pomagamy w sprzedaży!
CISCO CATALYST 9200 SERIES SWITCHES
Teraz jest doskonały czas na rozwój sprzedaży poprzez pomaganie średnim firmom w zrozumieniu korzyści związanych z przejściem na przełączniki Cisco Catalyst 9200.
ZAREJESTRUJ SIĘ NA WEBINAR
HELPING YOU SELL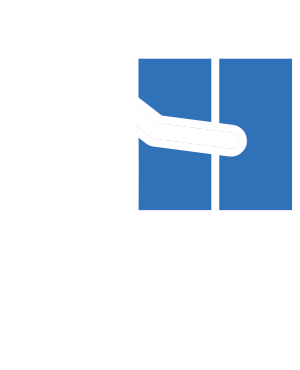 Help your network reach its full digital potential
To help customers understand the importance of Digital Network Assessment to ensure networks are kept up-to-date and maximise on investment, we've created 'Campaign-in-a-Box' – a set of support assets for Partners to brand and use to help them promote the key benefits offered by Ingram Micro Security Services.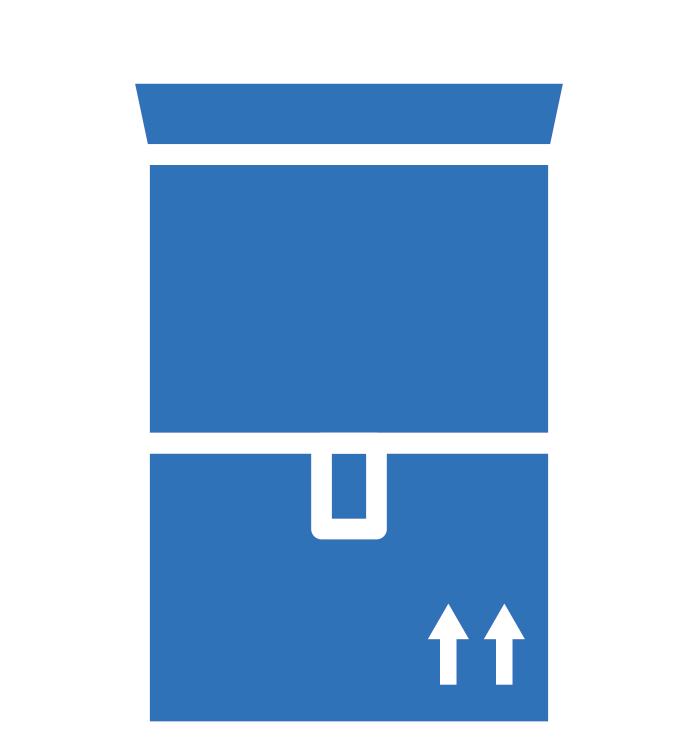 Download the Customer asset kit Digital Network Assessment (DNA)
DOWNLOAD