HyperFlex Anywhere
HyperFlex makes it simple. Shipped with fully integrated hardware, software and networking, HyperFlex 4.0 is ready to deploy in minutes, delivering a seamless experience from core to edge...
And Beyond!
Extended HCI from the core to edge to multicloud
Easy to deploy and scale
Enables new IoT and intelligent services across the infrastructure
Puts IT at the centre of innovation
OPPORTUNITY
HyperFlex Anywhere
Application are constantly changing user requirements forcing the relationship between servers, storage and network fabric to evolve.
LIFT OFF WITH HYPERFLEX 4.0!
By 2025, 75% of enterprise-generated data will be created ans processed outside the traditional, centralised data centre or cloud*
*GARTNER MAGIC QUADRANT REPORT
– 'From Launch To Leader'
READ MORE
HyperFlex Anywhere
BOLDLY GO WHERE NO PARTNER HAS GONE BEFORE!
1.
ENABLES CUSTOMERS with a simplified computing platform engineered for their core, hybrid cloud and expanding Edge operations.
2.
MEET AGGRESSIVE COST ENVELOPES for computing at branch locations with efficient management at massively distributed scale
3.
SIMPLIFIES OPERATIONS for mission critical applications, powers new cloud-native applications and enable IoT and inferencing applications across a distributed edge.
4.
Customers EXPERIENCE UP TO 35% TCO reduction and LOWER DEPLOYMENT TIMES by as much as 75% when deploying HyperFlex Anywhere.
ADDRESSING CHALLENGES OF HCI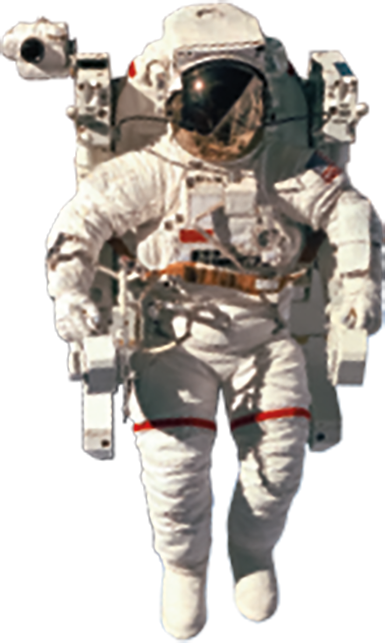 Today's HCI solutions have critical shortcomings. Commonly employed in core data centers to simplify operations, deployment requires unique operational and data management capabilities.
NEW SILOS AND COMPLEXITIES
Cisco HyperFlex with Intersight is the industry's only cloud-managed HCI system engineered specifically for distributed Edge environments.
ENHANCED PERFORMANCE
Cisco Intersight lets customers automate deployment and ongoing operation of HyperFlex systems.
REDUCES APPLICATION SUPPORT
Implement consistent policy and security from a single point of management without the need for dedicated staff with specialist skills.
DYNAMIC SCALING
Enables intelligent monitoring and connected suppor distributed HCI deployments, at any scale.
Complete data lifecycle management
Ingram Micro ensure access to the latest updates and advancements to help customers address important technology challenges, innovation and get the most out of their network investment.
HYPERFLEX ANYWHERE IS

YOUR

ENTERPRISE
HyperFlex Edge
HyperFlex Anywhere is ready to provide SMB customers with a unified pool of resources
to power applications as business requirements develop and evolve.
FILLED WITH

ROCKET FUEL
EASY TO DEPLOY WITH MINIMAL IT DISRUPTION
Representing great value for SME's, HyperFlex Edge delivers the simplicity of HCI for remote and branch offices through existing networking and licensing with Cisco support.
Cisco HyperFlex Edge brings the robust feature set and simplicity of Cisco HyperFlex systems to your edge environments with a flexible, scalable, low-cost, centrally managed solution that can be deployed and maintained with massive scale.
AAG – Hyperconvergence at the Edge
Download
HELPING YOU SELL
HyperFlex. Fast to deploy. Simple to manage. Easy to scale!
Help your customers understand the business benefi ts of a hyperconverge infrastructure with 'Campaign-in-a-Box' – a set of support assets for Partners to brand and use to help them promote the key benefi ts offered by Ingram Micro Security Services.