It is predicted there will be more than 50 Billion connected things by 2020 but each of these connected devices creates an opportunity for a potential security breach – an issue that effects businesses of every size, from SMB to big enterprise!
of breaches involved compromised identity credentials
of web app vulnerabilities have a public exploit available
increase in malware variants targeting IoT devices
of vulnerabilities exploited will be ones known by security team for at least one year (through 2021)2
of breaches leverage stolen or weak passwords
2 Source: Gartner, Dale Gardner, 2018 Security Summit
Explore this Opportunity
Here's a simple strategy to help you understand your customers existing security posture, to help you position and sell Cisco Duo to your customers.
Is it running up to date software?
Is it passcode protected?
Prevent Risks
Reduce risk of a breach before it happens
Enable policy-based controls for every access request in a corporate environment
GAIN VISIBILITY
Identify risks and indicators of a breach of trust
See who and what is accessing applications, workloads & the network
REDUCE ATTACK SURFACE
Contain breaches and stop attacker lateral movement
Segment your network & workloads by enforcing granular controls
Cisco Duo protects organisations by verifying the identity of users and the health of their devices before connecting to the applications they need, reduces risk of a breach before it happens.
See Customer Benefits
By enabling policy-based controls for every access request, Cisco Duo delivers enhanced visibility of who and what is accessing the network, at a granular level.
Download Overview Tip Sheet
Benefits to your customer
Reduce security & Compliance Risk
Take a zero-trust approach to security to secure access across the entire IT environment
Improve end user productivity & experience
Effective, scalable security that is easy to use, easy to deploy and easy to manage
Reduce total cost of ownership
Efficient and affordable security with lower investment and management overhead
Enable organisational agility
Deliver modern security solutions that support evolving enterprise needs, at scale
Click to close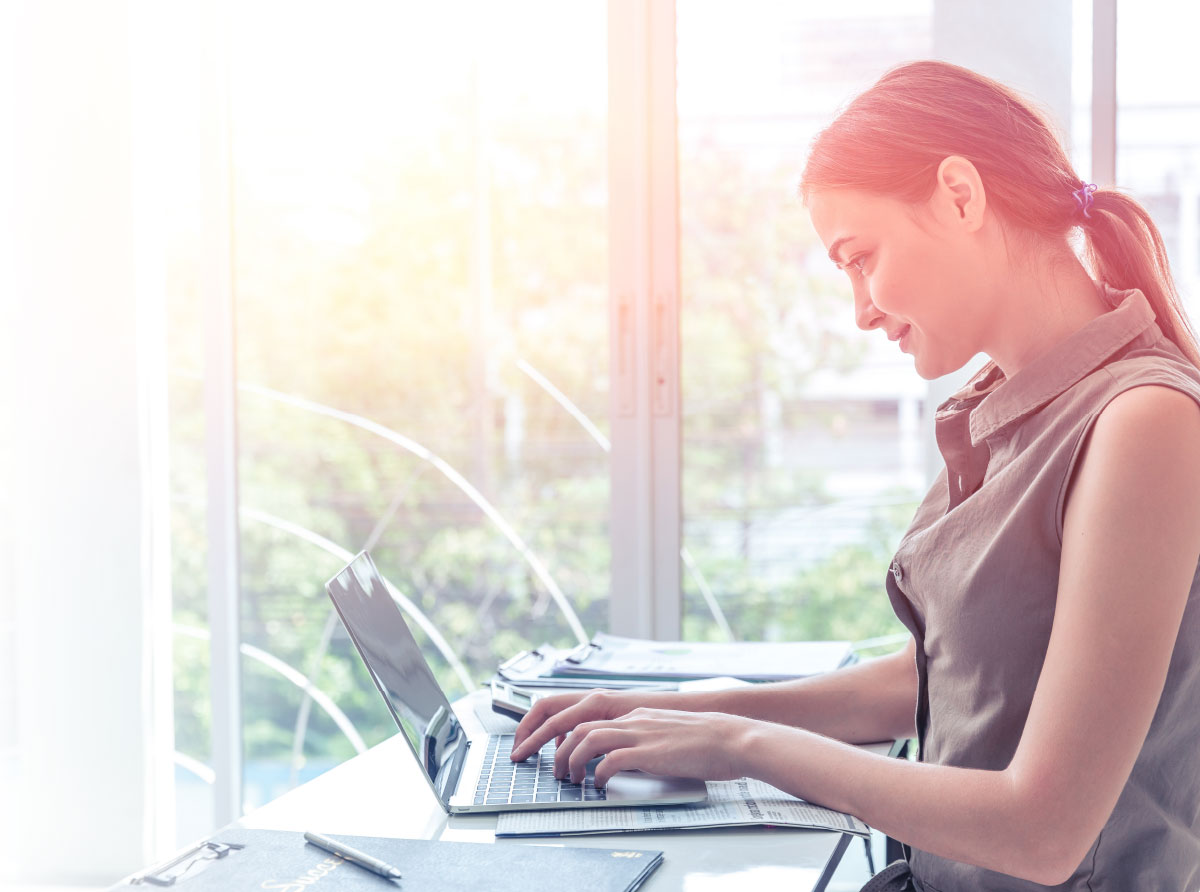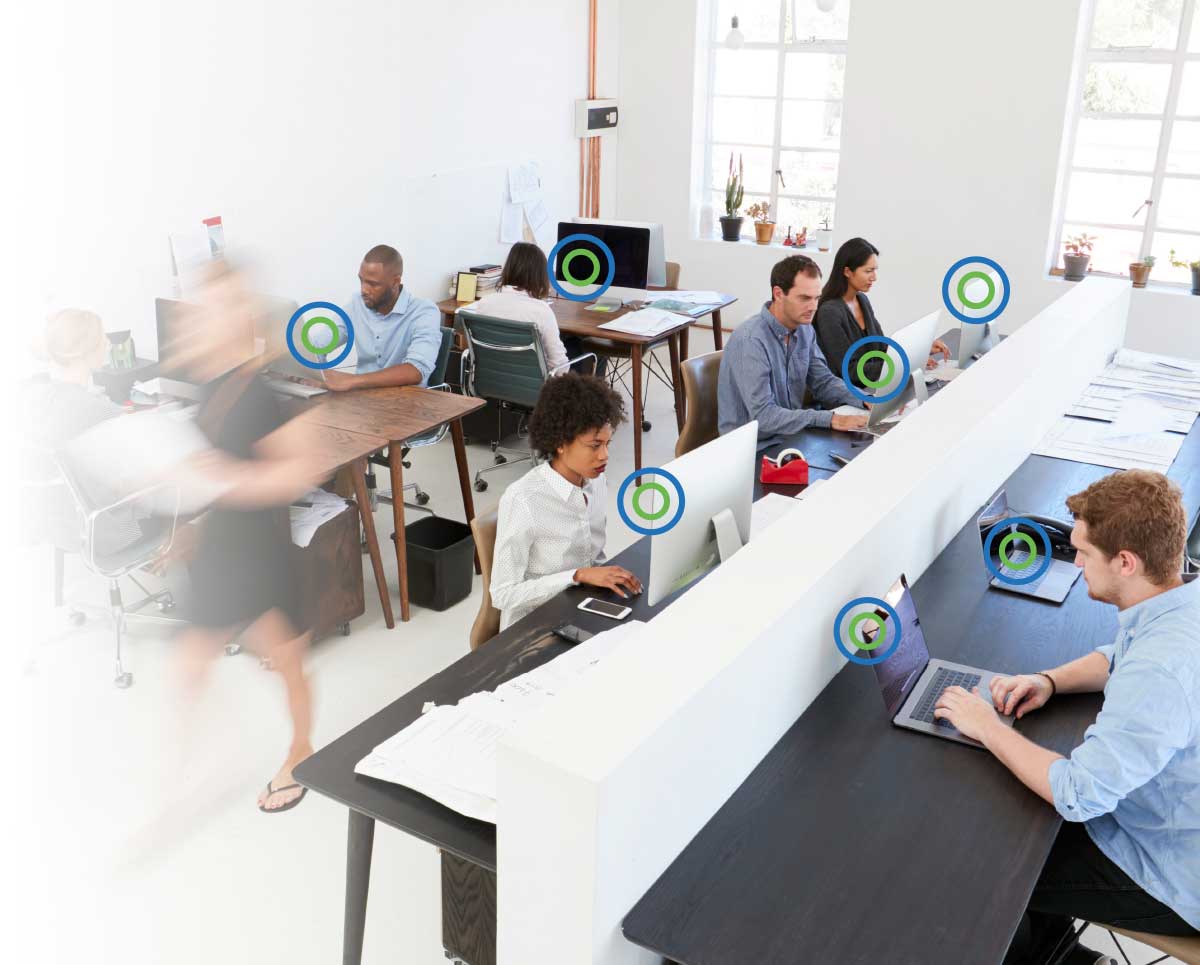 Key Features of Cisco Duo
Why
Trusted End Points

Secure remote access

Duo mobile as trusted
What
Adaptive groups-based policy controls

Unified device visibility

User based policy

Device based policy

Phishing assessment
How
Multi-factor authentication

Single Sign-On (SSO)

Protect any application

Protect federated cloud Apps
ENHANCED PREVENTION
Evaluates risk conditions, the health of the device and security status on every access attempt
Cisco AMP
Strengthens defences using the best global threat intelligence, automatically blocks known fileless and file-based malware
ENHANCED DETECTION
Blocks access from endpoints that don't meet defined risk conditions
Cisco AMP
Detects stealthy threats by continuously monitoring file activity, while allowing you to run advanced search on the endpoint
ENHANCED RESPONSE
Prompts users to take appropriate action to remediate when access has been denied
Cisco AMP
Rapidly contain the attack by isolating an infected endpoint and accelerating remediation cycles
OFFER ENHANCED SECURITY WITH
CISCO AMP
With an estimated 70% of breaches starting on endpoints - laptops, workstations, servers and mobile devices.
Cisco Duo with AMP gives organisations visibility of devices connecting to applications, both on the network and in the cloud.
DOWNLOAD AT-A-GLANCE
Cisco
AnyConnect
VPN IS THE NUMBER-ONE USE CASE FOR MFA
A THIRD OF ANYCONNECT CUSTOMERS ALREADY USE DUO
IT TAKES LESS THAN 30 MINUTES TO ADD DUO TO ANYCONNECT
You can extend Cisco Duo to secure on-premises and cloud apps of all kinds
Download eBook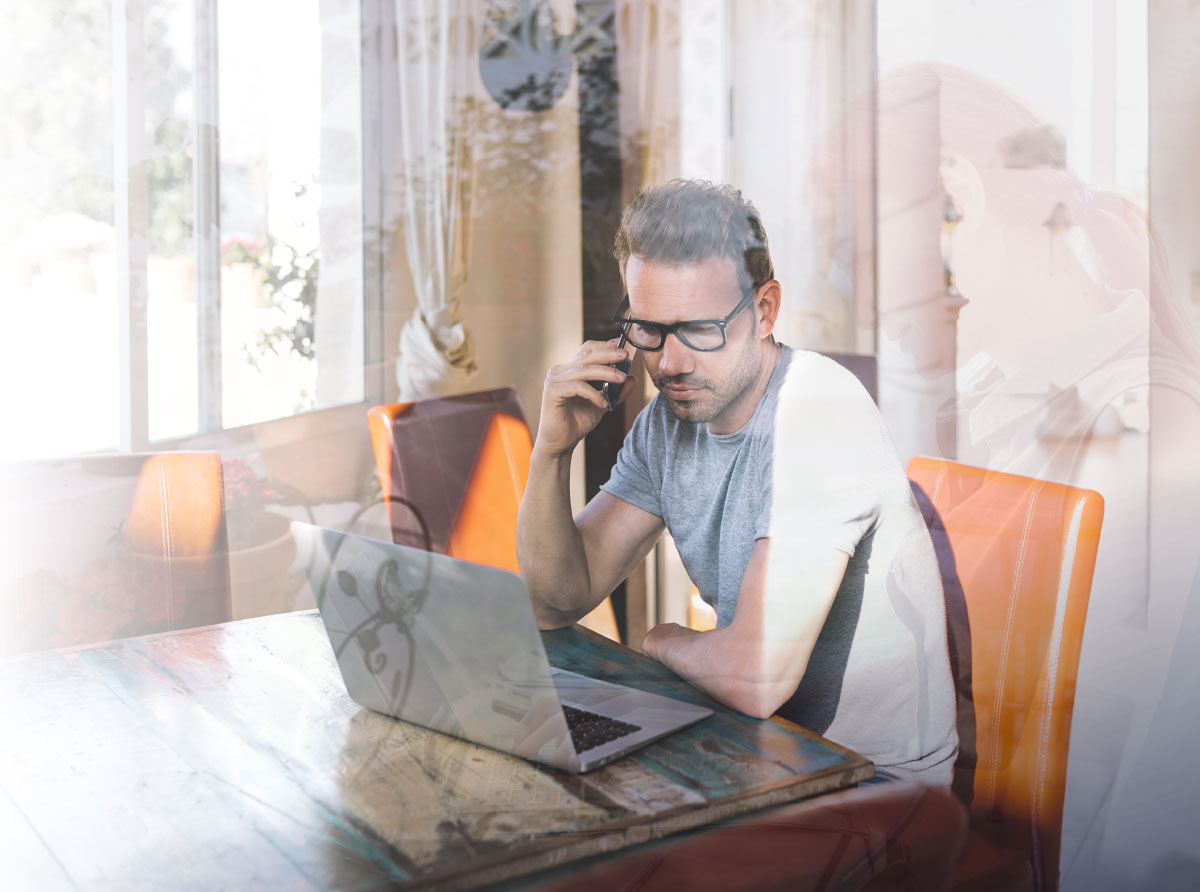 FINANCIACIÓN CON CISCO CAPITAL
1% de rebate con cada deal.
¿Quieres ofertas más rentables? Obten un rebate de 1% en cada deal de Cisco financiado con easylease. También….
Productos financiados
Ofertas
Financiacion de todo el ciclo de vida
CONOCE MÁS
¿QUIERES CONOCER MÁS A CERCA DE COMO SECURIZAR DATA CENTER?
En algun momento la red de tus clientes tendrá una brecha de seguridad.
Conoce de dónde provienen los posibles ataques y protege los datos de las redes utilizando productos y soluciones de seguridad únicos
CONOCE MÁS
Resource Library
Resource Library
We're all about saving time and efficiency so we've bundled all the related resource assets in one place... to help you learn, understand, position and sell Cisco Duo.
Promotions
Promotions
Take a look at the latest Security offers and promotions.