Managed Services for
Networking
Ingram Micro now offers a networking solution to help Partners grow existing business by positioning themselves as Managed Service Providers. Our Managed Services for networking is part of our Professional Services offerings. which you can view here.
Capture unidentified business
Demand for cost-effective ways to deploy reliable and secure wired and wireless networks is growing, and with IT teams stretched, outsourcing to an MSP is a simple solution.

$6.1 billion
by 2023
The WiFi as a service market is growing fast

4.6 billion
by 2024
Wi-Fi-enabled devices according to ABI Research

Retail, healthcare and hospitality
are leading the way in the delivery of WiFi hotspots
We help you
manage your customers networks
Partners are often held back from becoming MSPs by the likes of up-front investment, capacity planning and security best practices. Ingram Micro's networking solution for managed services for networking provides Partners with everything they need to help customers and grow their networking practice.
CAPTURE NEW BUSINESS
Make it easy for your customer's users to consume the connectivity they need

Architecture advice, configuration and delivery including installation

24x7 Network Operations Centre (NOC) to support requirements relating to your customer's networking environment

NOC monitoring and response of network availability, utilisation, bandwidth and traffic, incident management and prioritisation

Provide ongoing support and upgrades – with quarterly trend analysis to investigate opportunities to sell more
CREATE NEW OPPORTUNITIES
AND SELL MORE
Cisco Meraki provides smart, cloud-managed IT solutions that makes life simpler. Help your customers stay ahead of demand by delivering best-in-class internet security with next-generation Wi-Fi from the simplest and most powerful solution around.
Take advantage of the opportunities Cisco Meraki brings to Partners with Ingram Micro.
See the products on flyHigher
Benefits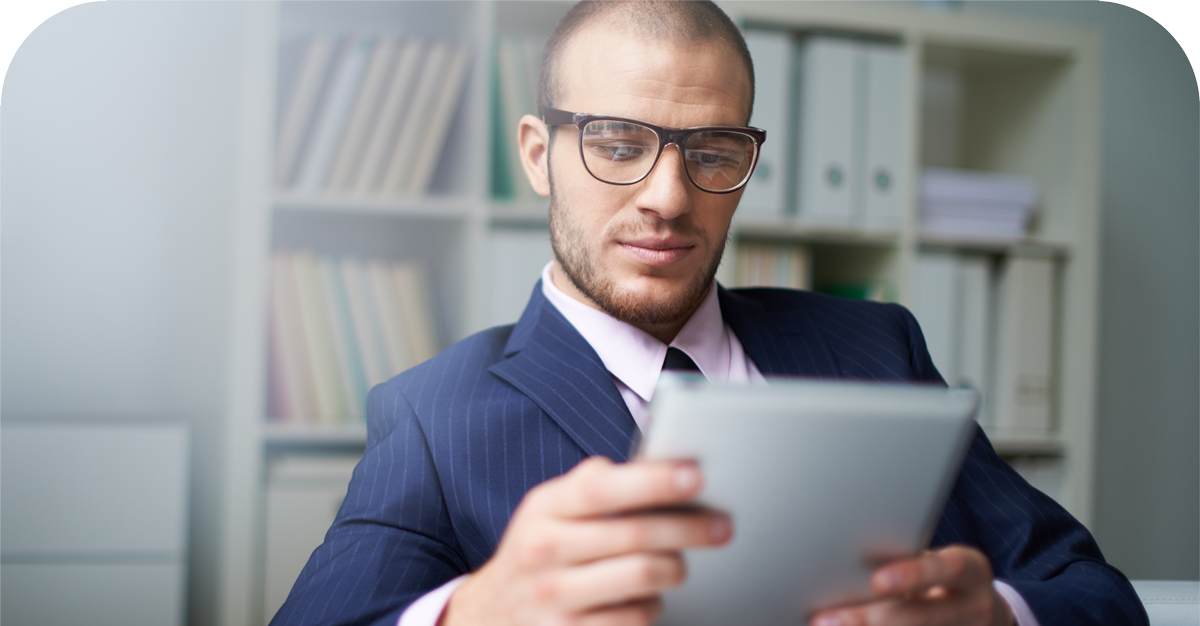 For Partners
Become a trusted networking advisor
Create recurrent revenue business with long-term commitment from customers
Uncover opportunities to help build, expand and grow your networking business
Offer an end-to-end networking-as-a-service solution
Stand out from the competition
Position yourself as an MSP today!
CAPTURE NEW BUSINESS
For Customers
Support from a 24x7 Network Operations Centre to monitor and quickly respond to any issues
Hassle-free networking that reduces the burden on IT teams to handle day-to-day operations
Simplify management security, monitoring and diagnostics across the entire network
React quickly to security and rapidly changing device and user requirements
Predictable pay-as-you-grow consumption model
Increase operational efficiency and reduce overall IT spend
GET STARTED TODAY
Partner with us and grow your networking business
Develop a plan based on the requirements and wishes of your customer
Support from a large team of network specialists to advise you and your customer
Access networking knowledge and service delivery & management
Grow your existing business and uncover new opportunities
CONTACT US