Przewiduje się, że do 2020 r. istniało będzie ponad 50 miliardów urządzeń podłączonych do internetu; każde z tych podłączonych urządzeń stwarza jednak potencjalne ryzyko naruszeń bezpieczeństwa – a zatem problemu, który oddziałuje na podmioty gospodarcze bez względu na wielkość, od małych i średnich firm po duże przedsiębiorstwa!
naruszeń związanych było z naruszeniem danych uwierzytelniających
W przypadku 54% luk w zabezpieczeniach aplikacji internetowych istnieją publicznie dostępne eksploity
wzrost liczby wariantów złośliwego oprogramowania atakującego urządzenia internetu rzeczy (IoT)
owykorzystanych luk w zabezpieczeniach będą stanowiły luki, które były znane zespołom ds. bezpieczeństwa od co najmniej roku (do 2021 r.)2
naruszeń wykorzystuje skradzione lub słabe hasła
2 Źródło: Gartner, Dale Gardner, 2018 Security Summit
ODKRYJ TĘ OKAZJĘ
Oto prosta strategia, która pomoże Ci poznać aktualną sytuację Twoich klientów pod względem bezpieczeństwa, dzięki czemu łatwiej będzie Ci pozycjonować i sprzedawać Cisco Duo.
Czy wprowadzono zarządzanie bezpieczeństwem?
Czy obsługiwane jest aktualne oprogramowanie?
Czy stosowane jest szyfrowanie?
Czy stosowana jest ochrona za pomocą kodu dostępu?
Czy zapora sieciowa jest włączona?
Czy autoryzacja biometryczna jest włączona?
Jeśli odpowiedź na którekolwiek z powyższych pytań brzmi "nie", jest to dla Ciebie szansa, aby porozmawiać na temat zabezpieczeń Cisco Duo.
POBIERZ KRÓTKI PRZEWODNIK
Zapobiegaj ryzykom
Zmniejsz ryzyko naruszenia bezpieczeństwa, zanim do niego dojdzie
Włącz opartą na ustalonych regułach kontrolę każdego żądania dostępu w środowisku korporacyjnym
Zwiększ widoczność
Zidentyfikuj ryzyko i oznaki naruszenia zaufania
Zobacz, kto i jakie urządzenie uzyskuje dostęp do aplikacji, obciążeń i sieci
Ogranicz powierzchnię ataku
Zatrzymuje naruszenia i hamuje tzw. ruch boczny jednostki atakującej
Podziel sieć i obciążenia na segmenty, egzekwując szczegółową kontrolę
Cisco Duo chroni organizacje, weryfikując tożsamość użytkowników i stan ich urządzeń zanim połączą się z pożądanymi aplikacjami, a przez to zmniejsza ryzyko naruszenia zanim do niego dojdzie.
Zobacz korzyści dla klientów
Umożliwiając kontrolę każdego żądania dostępu zgodnie z ustalonymi regułami, Cisco Duo zapewnia lepszą widoczność i szczegółowy wgląd w to, kto i jakie urządzenie ma dostęp do sieci.
POBIERZ LISTĘ WSKAZÓWEK
KORZYŚCI DLA TWOICH KLIENTÓW
ZMNIEJSZ RYZYKO BEZPIECZEŃSTWA I ZGODNOŚCI
Zastosuj podejście "zerowego zaufania" w obszarze bezpieczeństwa, aby zabezpieczyć dostęp do całego środowiska IT
POPRAW WYDAJNOŚĆ I DOŚWIADCZENIA UŻYTKOWNIKA KOŃCOWEGO
Skuteczne, skalowalne zabezpieczenia, które są łatwe w użyciu oraz łatwe do wdrożenia i zarządzania
ZMNIEJSZ CAŁKOWITY KOSZT EKSPLOATACJI
Wydajne i niedrogie zabezpieczenia przy niższych kosztach inwestycyjnych i zarządzania
ZADBAJ O SPRAWNOŚĆ ORGANIZACJI
Dostarczaj nowoczesne rozwiązania w obszarze bezpieczeństwa, które na większą skalę odpowiadają na zmieniające się potrzeby przedsiębiorstw
KLIKNIJ, ABY ZAMKNĄĆ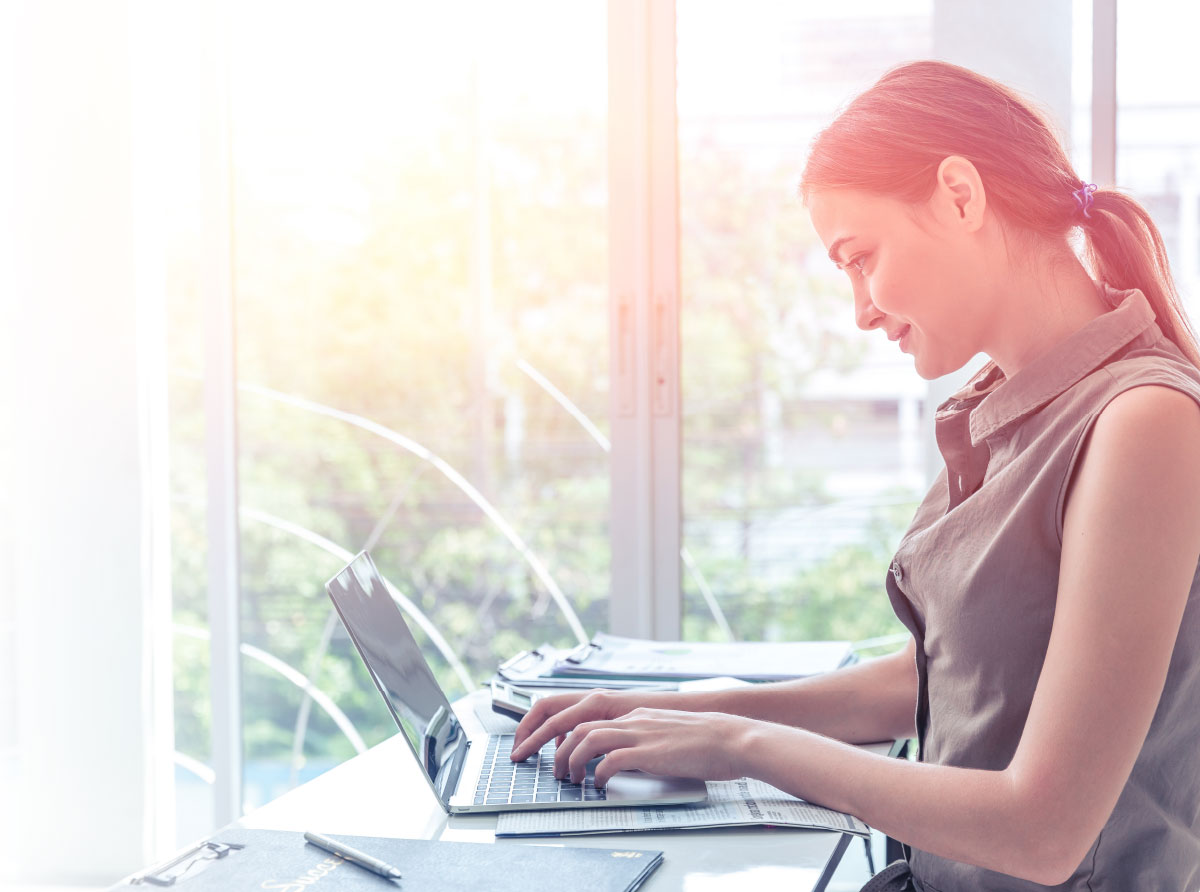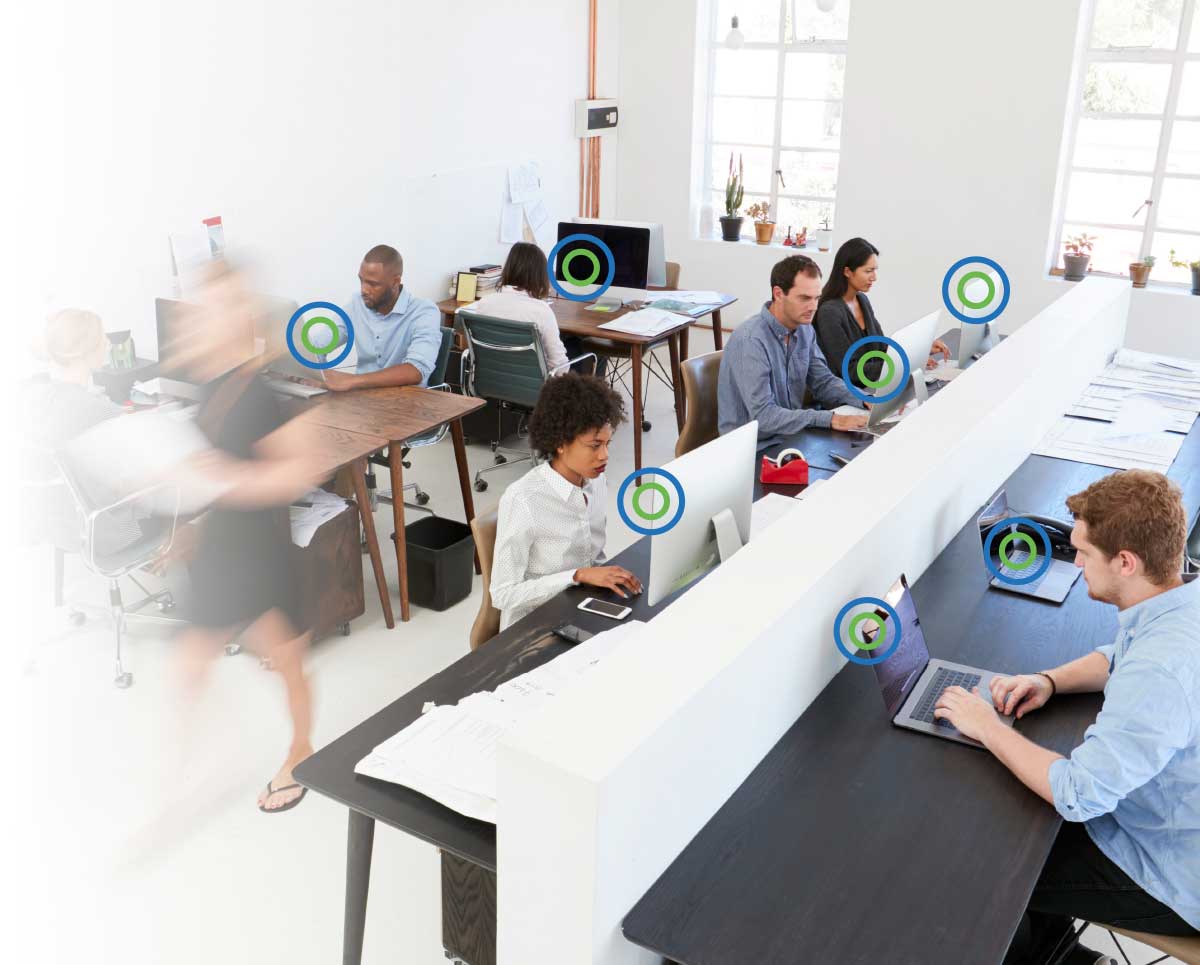 KLUCZOWE FUNKCJE Cisco Duo
DLACZEGO
Zaufane punkty końcowe

Bezpieczny dostęp zdalny

Zaufany dostęp do aplikacji mobilnych poprzez Duo
CO
Elastyczna kontrola dostępu oparta na regułach określonych dla poszczególnych grup

Ujednolicona widoczność urządzeń

Reguły oparte na rodzaju użytkowników

Reguły oparte na rodzaju urządzeń

Ocena phishingowa
JAK
Uwierzytelnianie wieloskładnikowe

Pojedyncze logowanie (SSO)

Ochrona dowolnej aplikacji

Ochrona wzajemnie połączonych aplikacji w chmurze
... a Cisco Duo obsługuje całe spektrum aplikacji roboczych





SKUTECZNIEJSZE ZAPOBIEGANIE
Ocenia warunki ryzyka, stan urządzenia oraz stan bezpieczeństwa przy każdej próbie dostępu
Cisco AMP
Wzmacnia ochronę przy użyciu najlepszego globalnego systemu informacji o zagrożeniach i automatycznie blokuje znane plikowe i bezplikowe złośliwe oprogramowanie.
SKUTECZNIEJSZE WYKRYWANIE
Blokuje dostęp z punktów końcowych, które nie spełniają określonych warunków ryzyka
Cisco AMP
Stale wykrywa ukryte zagrożenia, monitorując aktywność plików i jednocześnie umożliwiając Ci wyszukiwanie zaawansowane w punkcie końcowym
SKUTECZNIEJSZA REAKCJA
Podpowiada użytkownikom podjęcie odpowiednich działań w przypadku odmowy dostępu
Cisco AMP
Szybko powstrzymuje atak, izolując zainfekowany punkt końcowy i przyspieszając cykle działań naprawczych
ZAOFERUJ ROZSZERZONĄ OCHRONĘ Z
CISCO AMP
Szacuje się, że 70% naruszeń rozpoczyna się od punktów końcowych - laptopów, stacji roboczych, serwerów i urządzeń mobilnych.
Cisco Duo z AMP daje organizacji wgląd w to, jakie urządzenia łączą się z aplikacjami, zarówno w sieci, jak i w chmurze.
POBIERZ W PIGUŁCE
Cisco
AnyConnect
VPN TO NUMER-JEDEN WŚRÓD ZASTOSOWAŃ MFA
A THIRD OF ANYCONNECT CUSTOMERS ALREADY USE DUO
JEDNA TRZECIA KLIENTÓW ANYCONNECT KORZYSTA JUŻ Z DUO
Możesz rozszerzyć Cisco Duo, aby zabezpieczyć aplikacje lokalne i w chmurze wszelkiego rodzaju
POBIERZ EBOOK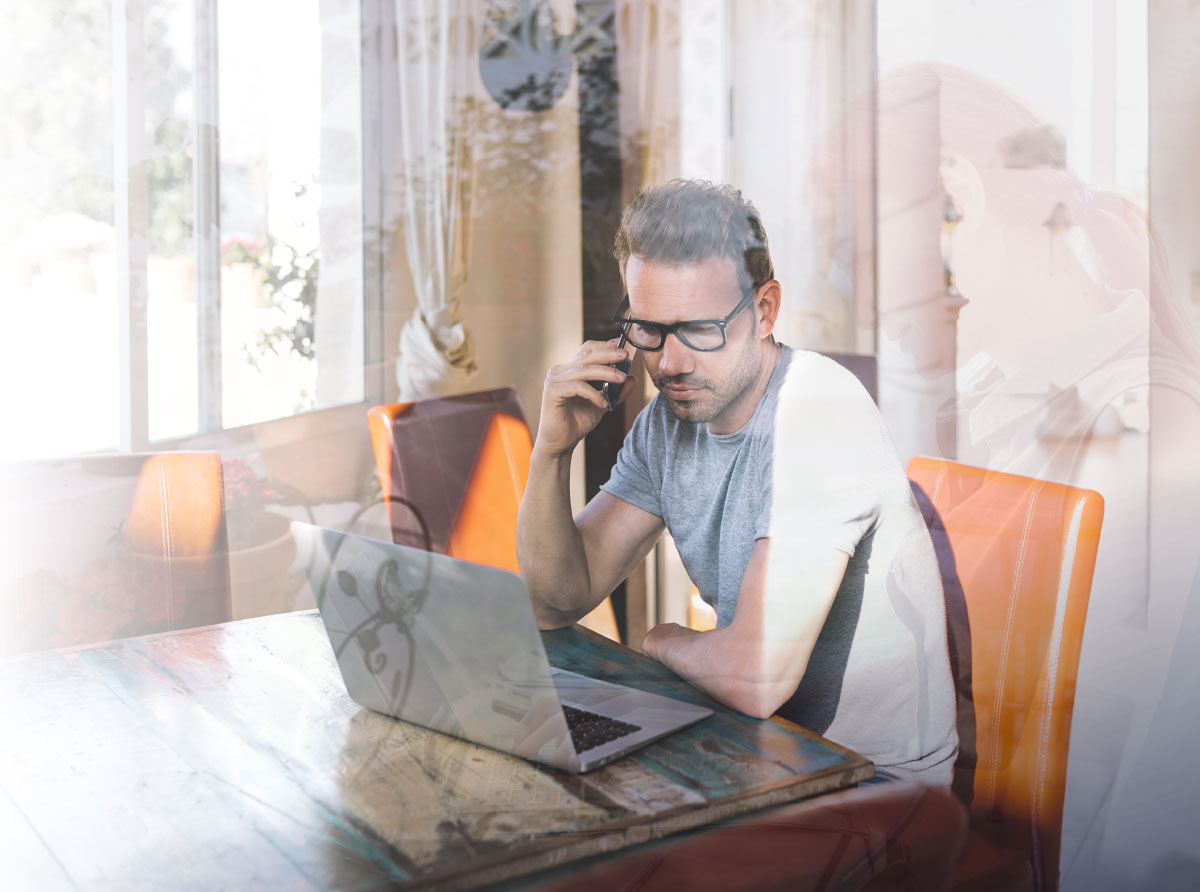 FINANSOWANIE CISCO
1% rabatu przy każdej transakcji.
Chcesz bardziej opłacalnych transakcji? Zyskaj rabat 1% przy każdej transakcji Cisco finansowanej z easylease. Ponadto...
Produkty finansowe
Oferty
Finansowanie cyklu eksploatacji
DOWIEDZ SIĘ WIĘCEJ
CHCESZ WIEDZIEĆ, JAK ZABEZPIECZYĆ CENTRUM DANYCH?
W pewnym momencie bezpieczeństwo sieci Twoich klientów zostanie naruszone.
Dowiedz się, skąd pochodzą potencjalne ataki oraz chroń dane i sieci, korzystając z unikalnych produktów i rozwiązań bezpieczeństwa Cisco.
DOWIEDZ SIĘ WIĘCEJ
BIBLIOTEKA ZASOBÓW
BIBLIOTEKA ZASOBÓW
Dbamy o oszczędność czasu i wydajność, dlatego zebraliśmy wszystkie powiązane zasoby w jednym miejscu... aby pomóc Ci w nauce, poznawaniu, pozycjonowaniu i sprzedaży Cisco Duo.
PROMOCJE
Promocje
Zobacz najnowsze oferty i promocje rozwiązań bezpieczeństwa.