Experience a Cisco promotion festival like no other
There are no warm-up acts on this bill!
Amazing discounts are available from Cisco until 24th October. Engage your customers with secure, flexible and simple Cisco solutions at great prices and beat the competition.
Cisco headliners at early bird prices

ROCKTOBER 2020 HEADLINERS
Small business

bundles
Buy 3 Switches
Buy 3 Switches
Buy 3 Switches

Get 1 FREE
Get 1 FREE
Get 1 FREE
Choose from selected Cisco switches and you'll get one free
ACCESS ALL OFFERS
Get 1 AP FREE
Buy 1 Switch
CBW140AC

Expand your customers network with an industry-leading enterprise-class switch AND Access Points
FEATURING
Rocktober Fast Track offers! Great pricing on selected small business Switches and Cisco Business Wireless APs for a limited time only!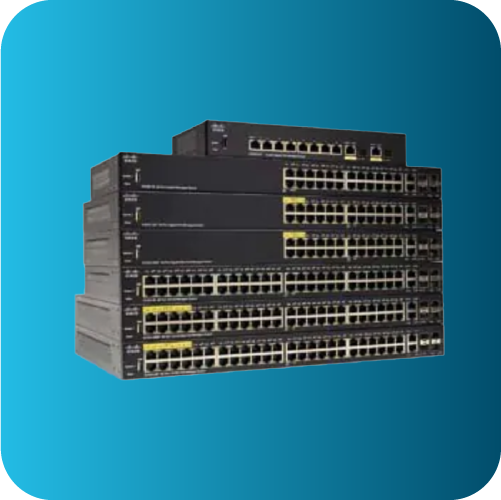 GOOD
BETTER

BEST

THE SWITCHES

Incrementally better deals on Cisco PoE switches and Cisco Non-PoE switches
GREAT PRICE
Buy 3 Pack

CBW140AC

Unique discounts at a limited time!

Cisco Business Wireless Access Point A hard bundle 3 pack touring at a great price!


ACCESS all offers. Up and coming Fast Track promotions.
THE WHY INGRAM
A unique ecosystem of vendor partnerships that only Ingram Micro provide

With local teams of sales and technical experts across EMEA we deliver resources and robust enterprise-class technology solutions and services that help small and mid-sized businesses capitalise on new opportunities and manage change and costs. We simplify Cisco solutions to help our channel partners grow in ways they haven't yet imagined.
Let's Rock incentive
Register now for the "Let's Rock incentive" for your chance to WIN a virtual music experience for you and your team
Book the most revenue against the Cisco SMB portfolio between 1st October - 25th October
Register now
T's&C's apply
PSST. DON'T FORGET THE BACK DOOR
Cisco easylease 0%
Finance is a critical factor that directly affects a customer's ability to make the right investment decisions, in the right time frame.
Find out more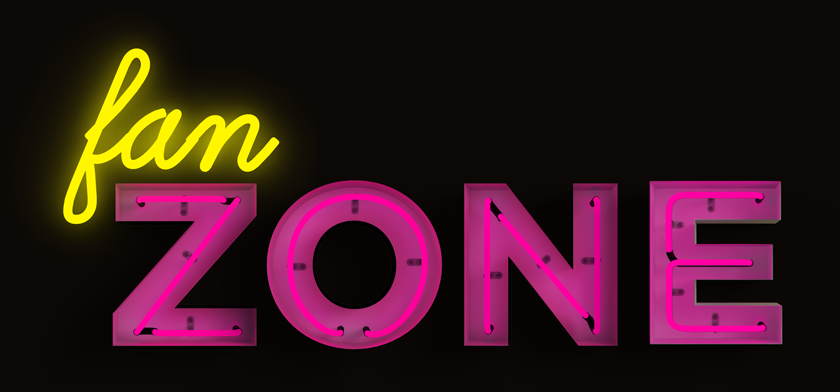 Get the vibes flowing. Listen to our Rocktober 2020 playlist as you access the promotions
Grab your wristbands and share the Rocktober 2020 experience by posting your photos with
#IMRocktober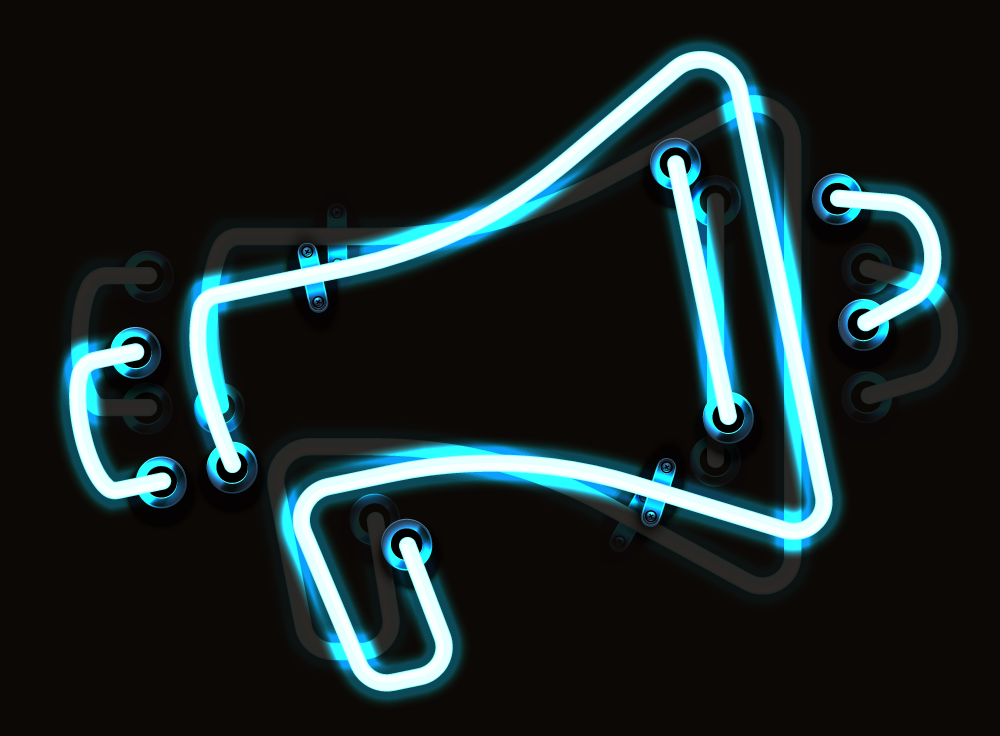 TALKS
THANKS TO YOU.
OUR PARTNERS.
Without your continued support we wouldn't be able to keep offering these fantastic experiences. Keep up the good work!
SEE YOU ON THE
DANCEFLOOR