Cisco UCS-X Series Modular System for hybrid environments
Built to support future-ready infrastructure, Cisco UCS-X Series combined with HyperFlex and powered by Intersight delivers a true hybrid cloud platform.
As hybrid working evolves, distributed workforces need supporting through the technology they use and invest in. Work with Ingram Micro and enable customers to run any application at scale, anywhere.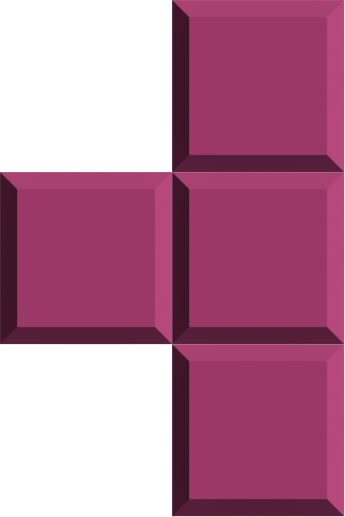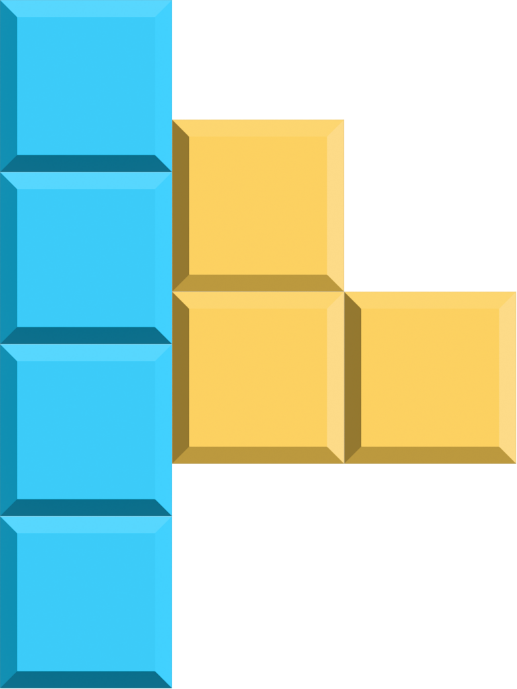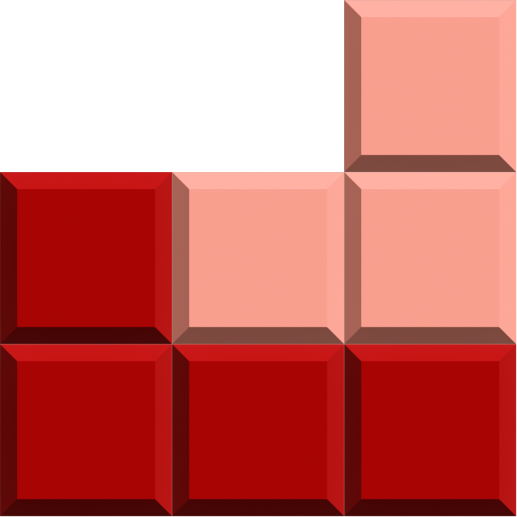 Of organisations cite manual processes and siloed teams as the top bottlenecks in app delivery
Of Global 2000 IT organisations will adopt automated operations practices to support unprecedented scale
Build what customers need, for today and tomorrow
Cisco UCS-X Series Modular System available from Ingram Micro allows customers to address the challenges they are facing now, and to help them be future ready.
Reduce Server
Types to Maintain
Improve Operational Efficiency
Reduce
Complexity
It's no longer On-Premise vs Cloud… customers need to build for both
With Ingram Micro's complete Cisco Hybrid Cloud solution, help customers simplify their IT and scale hybrid environments as the need with Cisco UCS-X Series Modular System (with Intersight built in) and HyperFlex.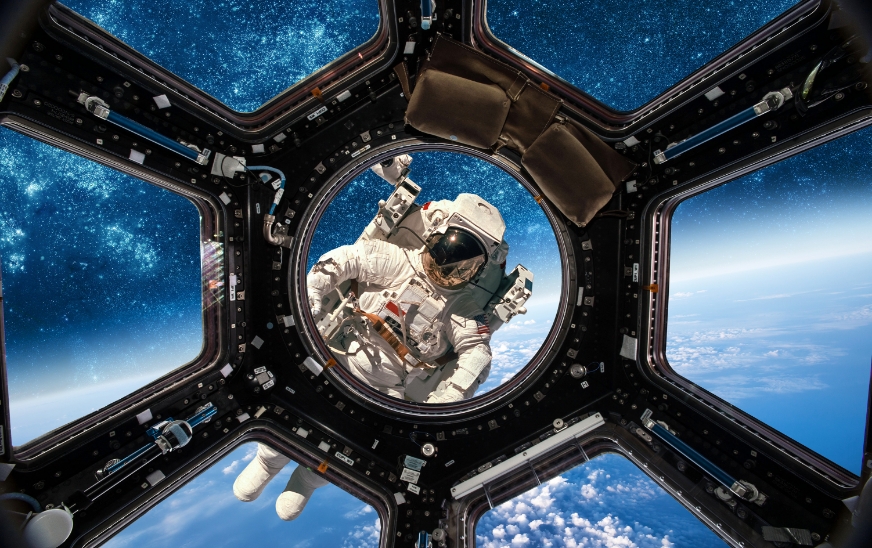 HyperFlex
Allow customers to deliver hyperconvergence with power and simplicity with Cisco HyperFlex. Customers can power applications and data anywhere, optimise operations from core data centres to the edge and into public clouds.
FIND OUT MORE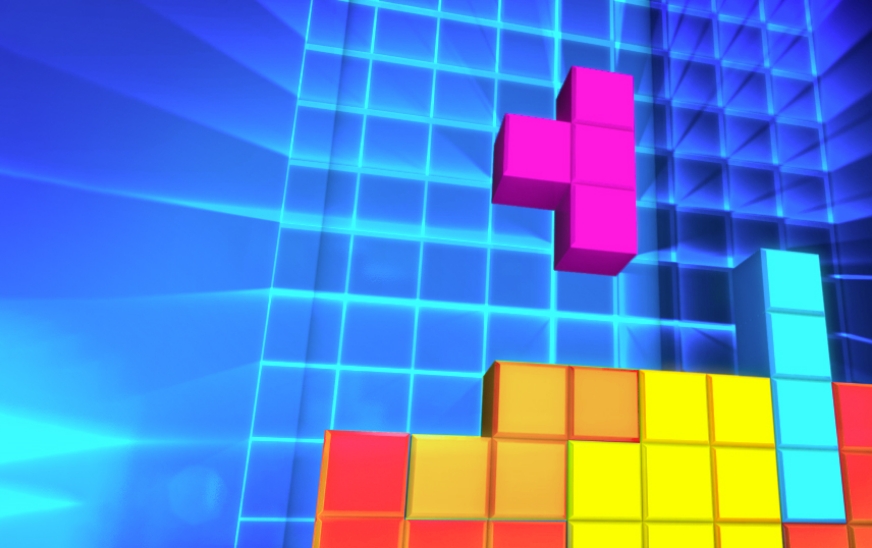 UCS-X
Provide customers with simple and scaleable IT infrastructure with Cisco UCS-X Series. The modular nature of the UCS-X Series means customers can easily expand their On-Premise infrastructure as needed.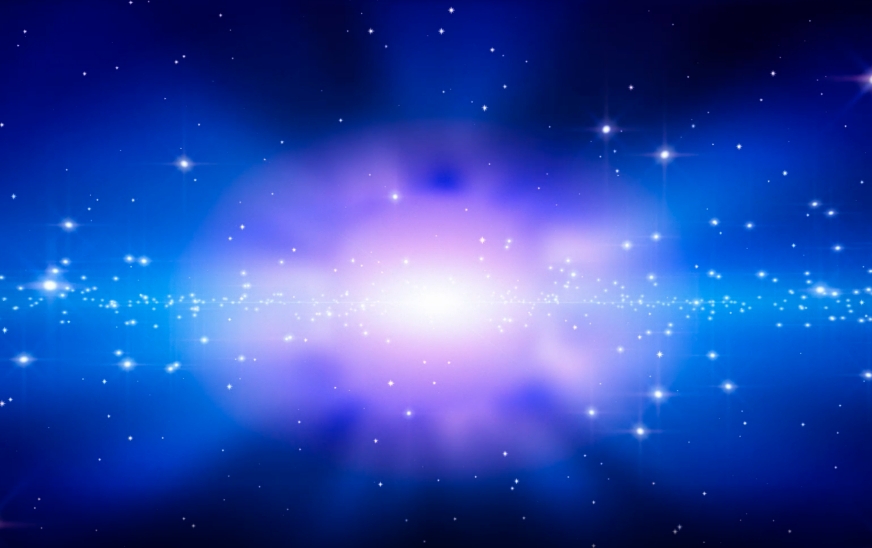 Intersight
Cisco Intersight built in to the Cisco UCS-X Series Modular System creates a simple control point for customers. Enable them to deliver actionable intelligence from analytics and machine learning.
FIND OUT MORE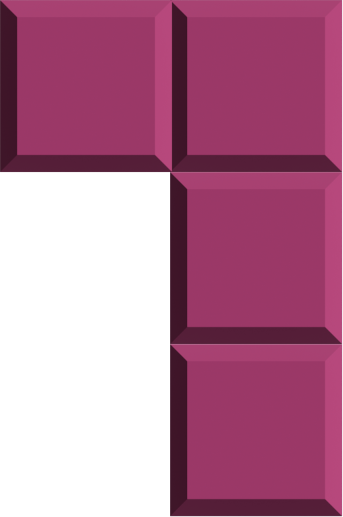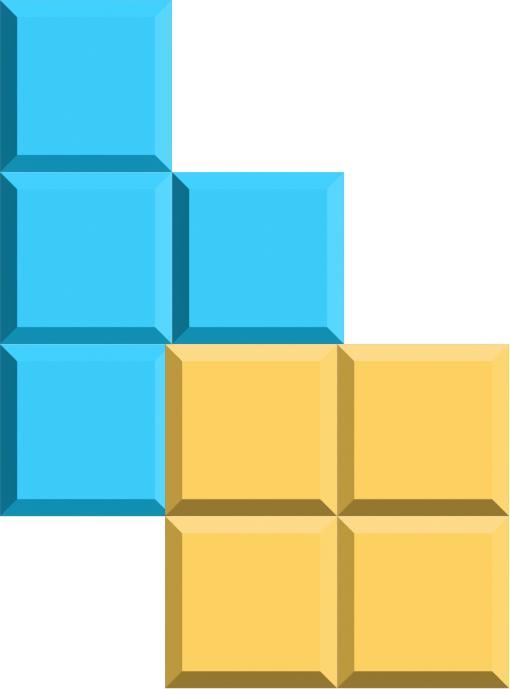 Building blocks of hybrid cloud begin with award winning Cisco UCS-X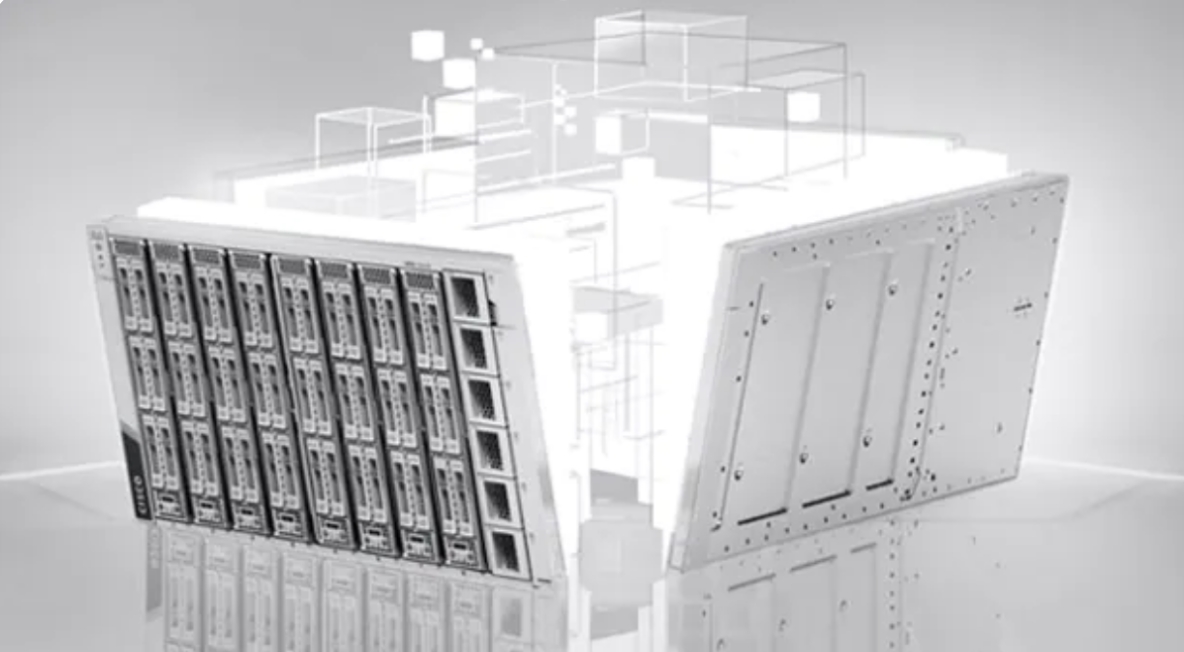 The modular system for On-Premise Infrastructure
Cisco UCS-X series is built to simplify IT and scale hybrid environments from the start, helping cut complexity and costs for customers with the right modular infrastructure in place from day 1.
This allows on-premise infrastructure to always be ready for the seamless handoff of new applications between locations as it is purpose built for the hybrid cloud.
2x
Power and cooling
1
Control point in the cloud
Cisco UCS X210c M6 Compute Node MODULAR SERVER
AT-A-GLANCE
Cisco UCS X9508
CHASSIS
AT-A-GLANCE
Build your knowledge on UCS-X Series Modular System
Explore how to address the different business needs of customers with Cisco UCS-X Series Modular System. Work through the Interactive Video to discover how you can help customers meet their hybrid cloud needs with Cisco UCS-X Series Modular System.
WATCH NOW
HELP CUSTOMERS' INFRASTRUCTURE BE FUTURE READY WITH
Hybrid Cloud Solutions
Let Ingram Micro help create a modular hybrid cloud solution that is a perfect fit for your customers.
Speak to your Ingram Micro Account Manager today!
CONTACT US