Rețeaua este fundația oricărei afaceri. Abordați rețeaua și oportunitățile pe care le oferă într-un mod mai integrat și mai inovator.
INFRASTRUCTURA
DIGITAL READY
POLITICA
DE SECURITATE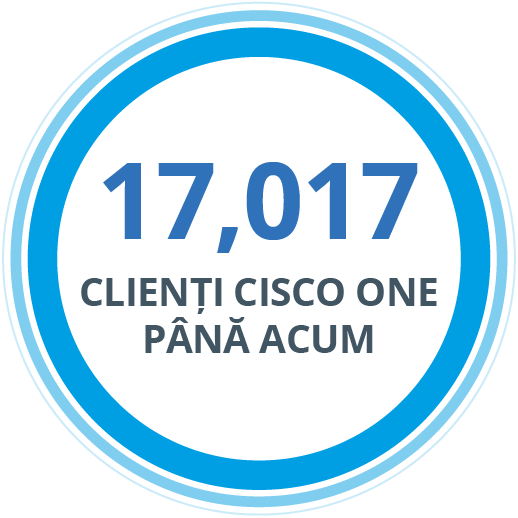 AUTOMATIZARE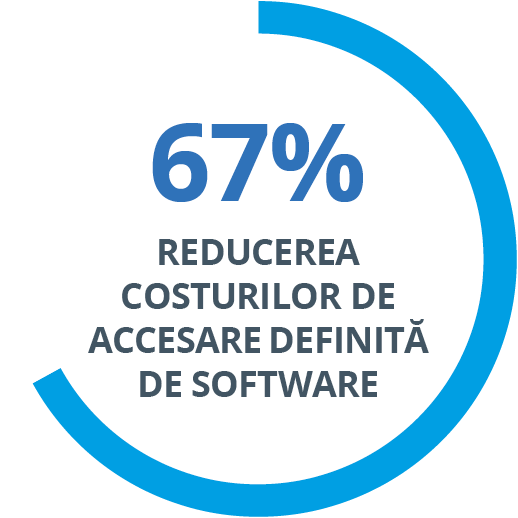 ANALIZE
Profitați de această OPORTUNITATE vânzând Cisco ONE și noua serie Catalyst 9K
Cu Cisco și Ingram Micro de partea dvs., furnizați soluții de rețea inteligente.
Evoluțiile tehnologice și rețelele transformă rapid modul în care clienții își desfășoară activitatea în prezent și sunt esențiale pentru ca firmele să rămână agile și să țină pasul cu cerinţele din viitor In general, proprietarii companiilor, și nu personalul IT, iau deciziile în privința cheltuielile de IT în funcție de îmbunătățirea eficienței și productivității activității. Durează 3 luni pentru a descoperi atacurile rău-intenționate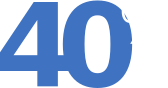 Până în 2020, 40% dintre organizații vor fi afectate de evoluțiile tehnologice, care vor conduce la reconfigurarea pieței.
Dispozitivele și procesele devin tot mai conectate la rețea și mai complexe, iar cloud-ul accelerează această tendință, expunând astfel organizațiile la riscuri din ce în ce mai mari privind securitatea.
Digital Network Architecture (Cisco DNA) de la CISCO
Cu peste 22.000 de companii care au ales Cisco DNA, avem acum acces la o vastă bază de clienți pentru a oferi informații în timp real, automatizare, personalizarea experiențelor și siguranță.
Noua noastră strategie bazată pe software este concepută ca o rețea unitară și a fost un aspect esențial pentru a profita de noile oportunități digitale, contribuind la creșterea vizibilității mediilor de rețea ale clienților.
Ajutați rețelele clienților să-și atingă potențialul digital.
Asigurați-vă că rețelele IT ale clienților țin pasul cu evoluțiile tehnologice și sunt cu un pas în fața concurenței.
Clienții dvs. sunt pregătiți?
EFECTUAȚI O EVALUARE PENTRU CLIENT
DESCĂRCARE
Cu această soluție la cheie, inginerii noștri cu înaltă calificare pot descinde pentru a efectua o Evaluare completă la fața locului, pe care o puteți folosi ulterior pentru a formula recomandări pentru transformarea digitală a proceselor clientului.
DESCĂRCAȚI GHIDUL VANZAREA SERVICIILOR PROFESIONALE & FORMARE
Descărcați

Resurse
Este timpul pentru migrarea clienților către Catalyst 9K Switch family
Noua generație de switch-uri Cisco Catalyst 9K duce la un alt nivel conceptul de intent-based networking, aducând inovație atât din punct de vedere hardware, cât și software. Acestea rulează sistemul de operare IOS XE cu funcționalități avansate de SDN (Software Defined Networking) care simplifică politicile la nivel de rețea și automatizează procesele de configurare și trouble shooting.
Securitate. Performantă. Funcționalitate
Ideal pentru

clienții de tip SMB
Ingram Micro vă ajută să vindeți
Abordarea inteligentă pentru afacerea clienților dumneavoastră!
Raportul Cisco Icebreaker vă oferă vizualizarea completă a contractelor clienților dvs. Ceea ce vă permite să identificați oportunități de reînnoire hardware și software.
COVER THE UNCOVERED!
Contactați-ne!
Modelul de licențiere DNA
Acum sunt disponibile TREI NIVELURI DE SUBSCRIPȚIE SOFTWARE pe care le puteți oferi clienților. Puteți crea astfel un motiv convingător pentru a face trecerea la Catalyst 9K Switch family.
Doar unul dintre beneficiile SMART ACCOUNTS!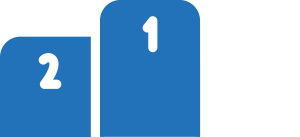 CISCO DNA ESSENTIALS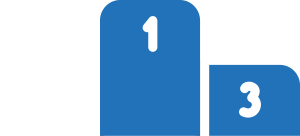 CISCO DNA ADVANTAGE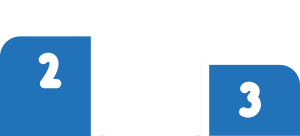 CISCO DNA PREMIER Descărcați ghidul

Resurse
Resurse
Punem accent pe economisirea timpului și pe eficiență, astfel încât am adunat toate resursele într-un singur loc ... pentru a vă ajuta să învățați, să înțelegeți, să poziționați și să vindeți Switch-urile Cisco Catalyst 9K și soluțiile conexe.
Switch-uri din seria Cisco Catalyst 9K
CREAT PENTRU A FACILITA INOVAREA SOFTWARE
FLEXIBIL PENTRU A VĂ ASIGURA UN VIITOR MAI SIGUR
SISTEM DE OPERARE TIP LINUX
SWITCH-URI SUPRAPUSE DE GENERAȚIE VIITOARE
UN SINGUR SISTEM DE OPERARE
EXPERIENȚĂ UNITARĂ PENTRU CLIENT
Prima soluție a industriei care vede și detectează amenințări persistente avansate în întregul trafic, de la utilizatori la aplicații din cloud.
Launching the new Cisco Catalyst 9200 Series Switches
The Catalyst 9200 Series Switches are the industry's HIGHEST SECURITY, PERFORMANCE and FUNCTIONALITY – and ideal for MID-MARKET customers.
Helping you position and sell
CISCO CATALYST 9200 SERIES SWITCHES
This is the perfect time start building a sales pipeline by helping mid-market customers understand the benefits of moving to Cisco Catalyst 9200 Series Switches.
Register for Webinar
LANSAREA NOILOR
Switch-uri Cisco Catalyst 9200
Noile switch-uri din seria Catalyst 9200 au cel mai înalt grad de SECURITATE, PERFORMANȚĂ și FUNCȚIONALITATE – fiind ideale pentru PIAȚA ÎNTREPRINDERILOR MICI ȘI MIJLOCII.
Vă ajutăm să vindeți!
SWITCH-URILE CISCO CATALYST 9200
Acesta este momentul perfect pentru a crea noi oportunități de vânzări, ajutând clienții de pe piața întreprinderilor mici și mijlocii să înțeleagă beneficiile de a trece la Switch-urile Cisco Catalyst Seria 9200.
ÎNREGISTRAȚI-VĂ PENTRU WEBINAR
HELPING YOU SELL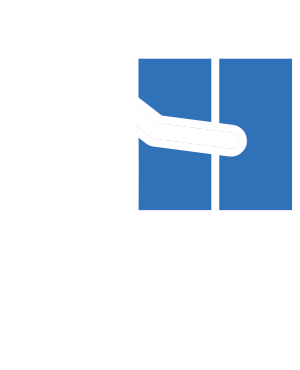 Help your network reach its full digital potential
To help customers understand the importance of Digital Network Assessment to ensure networks are kept up-to-date and maximise on investment, we've created 'Campaign-in-a-Box' – a set of support assets for Partners to brand and use to help them promote the key benefits offered by Ingram Micro Security Services.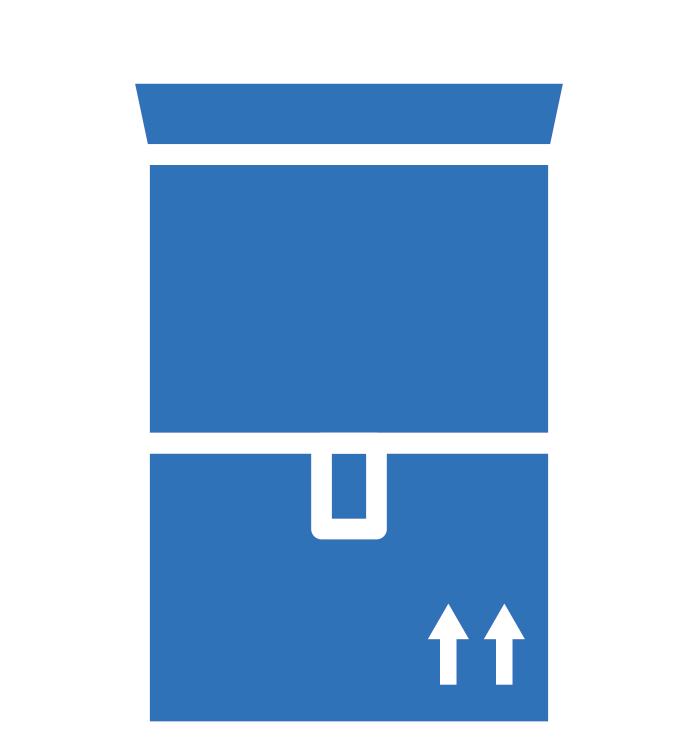 Download the Customer asset kit Digital Network Assessment (DNA)
DOWNLOAD