PÅBÖRJA DIN DIGITALA TRANSFORMATIONSRESA IDAG!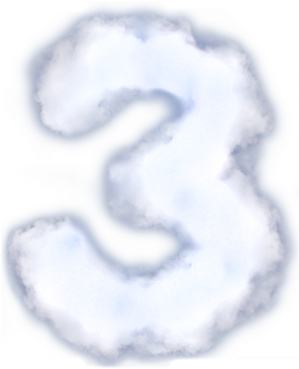 Cisco Meraki. Enkelt att förstå. Enkelt att sälja.
Framtidsklara molnnätverkslösningar som talar för sig själv och som hjälper dig att hålla dig i framkant!
It's never been easier to protect your customer's Meraki network! With Umbrella and Meraki MR integration, Umbrella can be deployed within minutes, giving your customers, greater security, lower costs and a great user experience.
För molnet till företagsnätverket

Med trådlöst, switching, säkerhet och enhetshantering som hanteras centralt från molnet erbjuder Meraki nätverksadministratörer synlighet och kontroll, utan de kostnader och komplexitet som kommer med traditionella arkitekturer
Rapid deployment
Lower TCO
Scalable
Future proof
Complete visibility and control
Reduced operating costs
Support included
Demos available
Easy-to-use
Snabbt och enkelt att sälja
Cisco Meraki erbjuder helt nya enheter som är enkla att installera med gratis utvärderingar och utan risk för dig och dina kunder.
Med 75% vinstfrekvens efter gratis prov.
GRATIS PRIAL
Som erkända ledare inom molnnätverkslösningar erbjuder Cisco Meraki skalbarhet, hanteringsbarhet och effektivitet.
Med 50 års branschkännedom och erfarenhet av att dela är vi fast beslutna att stödja dig varje steg på vägen för att hjälpa din verksamhet växa.


Utöka din Cisco Meraki kundbas och hitta mer kvalitetsprospekt
With Cisco and Ingram Micro by your side, we invest heavily in lead generation campaigns. Not only do you have access to your very own Meraki Country Specialist but working through both novel and traditional marketing channels, Cisco Meraki generates thousands of leads each month and provides industry-leading marketing tools to our partners.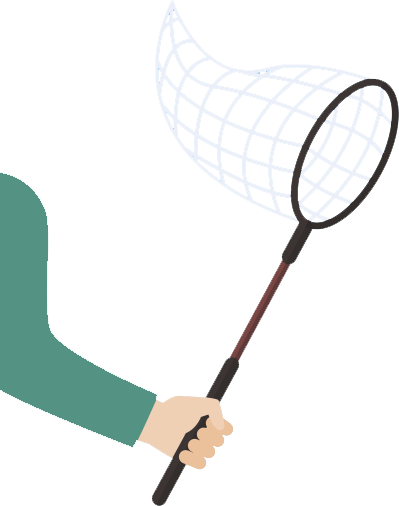 REGISTRERA DIG FÖR CISCOS MERAKIPARTNERPORTAL
FÅ DINA SKRÄDDARSYDDA MERAKI WEBBSEMINARARIUM REFERENSLÄNKAR
SKICKA REFERENSER FÖR ETT MERAKI WEBBSEMINARIUM TILL KUNDER VIA E-POST
BERÄTTA FÖR KUNDERNA ATT ALLA KVALIFICERADE WEBBSEMINARIUMDELTAGARE KOMMER ATT FÅ EN GRATIS ACCESSPUNKT
VISA DIN PROSPEKT PÅ PORTALEN
FÖLJ UPP MED DINA PROSPEKT
HELPING YOU SELL
Help customers truly experience Cisco Meraki through our free trial offer!
Help your customers understand the business benefits of Cisco Meraki with 'Campaign-in-a-Box' – a set of support assets for Partners to brand and use to help them promote the key benefits and the 'Try before you Buy' free trial, off ered by Ingram Micro.
Happy Customers. Happy you!
The only cloud networking solution to consider.

"Cisco Meraki has enabled us to successfully address a new segment of the market with a solution that is easy to sell, provides ongoing recurring revenue and delights our customers."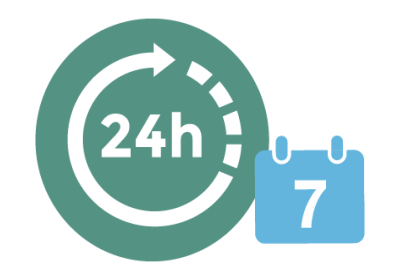 Realise the potential of what partnering with Ingram Micro offers you
Single cloud managed dashboard
Expert presale support for you and 24/7 technical support for your customers
Marketing back-up throughout your Cisco journey
Integrated mobile device management
Check out the latest promotions