HyperFlex Anywhere
HyperFlex gör det enkelt. Med helt integrerad maskinvara, programvara och nätverk är HyperFlex 4.0 redo att starta upp på några minuter, vilket ger en sömlös upplevelse från kärna till kant...
OCH MERA
Utökad HCI från kärna till kant till multimoln
Enkelt att driftsätta och skala
Aktiverar nya IoT och intelligenta tjänster över infrastruktur
Placerar IT i centrum för innovation
MÖJLIGHET
HyperFlex Anywhere
Applikationer ändrar ständigt användarkraven vilket har tvingat förhållandet mellan servrar, lagring och nätverkstyg att utvecklas.
SÄTT IGÅNG MED HYPERFLEX 4.0!
År 2025 kommer 75% av företagsgenererade data att skapas och hanteras utanför traditionella och centraliserade datacenter eller moln*
*GARTNER MAGIC QUADRANT RAPPORT
– "Från lansering till ledare"
MER INFO
HyperFlex Anywhere
GÅ DIT DÄR INGEN PARTNER HAR GÅTT TIDIGARE!
1.
AKTIVERAR KUNDER med en förenklad datahanteringsplattform konstruerad för deras kärna, hybridmoln och utökad Edge-drift.
2.
UPPFYLL AGGRESSIVA KOSTNADSINVERVALL för datahantering vid filialkontor med effektiv hantering i massivt distribuerad skala.
3.
FÖRENKLAR DRIFTEN för uppdragskritiska applikationer, driver nya äkta molnapplikationer och aktiverar IoT och inferensapplikationer över en distribuerad kant.
4.
Kunder UPPLEVER UPP TILL 35% TCO-reducering och LÄGRE DISTRIBUERINGSTIDER med så mycket som 75% vid driftsättning av HyperFlex Anywhere.
UTMANINGAR FÖR HCI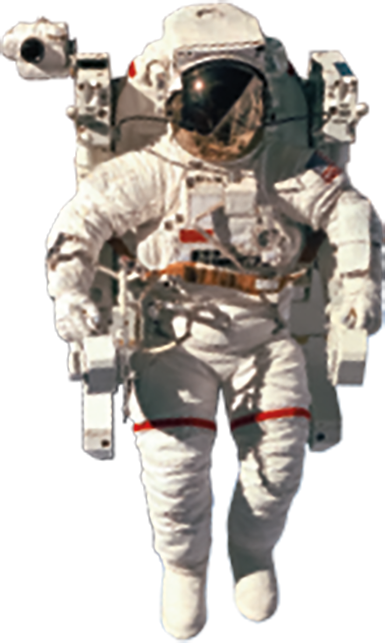 Dagens HCI-lösningar har avgörande brister. Används vanligen i kärndatacenter för att förenkla verksamheten. Driftsättning kräver unika operativa funktioner och datahanteringsfunktioner.
NYA SILOS OCH KOMPLEXITETER
Cisco HyperFlex med Intersight är branschens enda molnbaserade HCI-system specifikt utvecklat för Edge-miljöer.
FÖRBÄTTRAD PRESTANDA
Med Cisco Intersight får kunderna möjlighet att automatisera driftsättning och löpande drift av HyperFlex-systemen.
REDUCERAR APPLIKATIONSSUPPORT
Implementera policy och säkerhet från en enda hanteringspunkt utan behov av fast personal med specialistkompetens.
DYNAMISK SKALNING
Aktiverar intelligent övervakning och ansluten supportdistribuerad HCI-driftsättning, i önskad skala.
KOMPLETT DATALIVSCYKELHANTERING
Ingram Micro säkerställer tillgång till de senaste uppdateringarna och förbättringarna som hjälper kunderna med viktiga tekniska utmaningar, innovationer och möjlighet att få mesta möjliga av nätverksinvesteringar.
HYPERFLEX ANYWHERE ÄR

DITT

FÖRETAG
HyperFlex Edge
HyperFlex Anywhere-systemet står redo att förse små och medelstora företag med en enhetlig pool av resurser
som driver applikationer allteftersom deras affärsbehov utvecklas.
FYLLD MED

RAKETBRÄNSLE
ENKEL ATT DRIFTSÄTTA MED MINSTA MÖJLIGA AVBROTT.
HyperFlex Edge som representerar ett stort värde för små och medelstora företag, levererar enkelheten med HCI för fjärranslutna kontor och filialkontor genom befintliga nätverk och licensiering med Cisco-support.
Cisco HyperFlex Edge erbjuder robusta funktionsuppsättningar och Cisco HyperFlex-systemets enkelhet till dina edge-miljöer med en flexibel, skalbar, kostnadseffektiv, centralt hanterad lösning som kan driftsättas och underhållas i enorm skala.
HELPING YOU SELL
HyperFlex. Fast to deploy. Simple to manage. Easy to scale!
Help your customers understand the business benefi ts of a hyperconverge infrastructure with 'Campaign-in-a-Box' – a set of support assets for Partners to brand and use to help them promote the key benefi ts offered by Ingram Micro Security Services.