The network is the foundation of every business. Look at the network and the opportunities it offers in an innovative and more holistic way.
DIGITAL READY
INFRASTRUCTURE
SECURITY
POLICY
AUTOMATION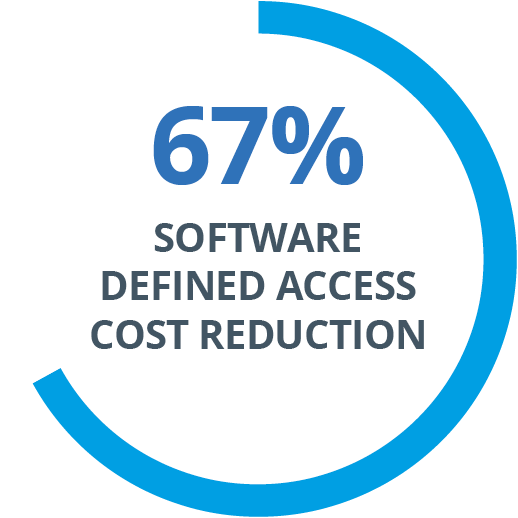 ANALYTICS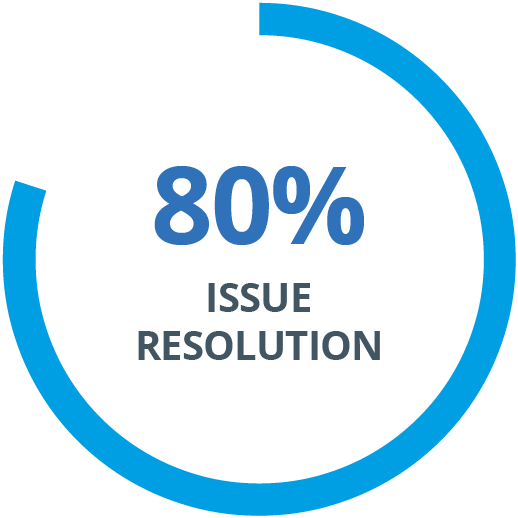 Realise this opportunity by selling cisco one and the new catalyst 9K series
With Cisco and Ingram Micro by your side, deliver network solutions powered by intelligence.
The network and developing technology is rapidly transforming the way customers do business today and is the lifeblood for how enterprises remain agile, keeping up with tomorrow's needs. Business owners rather than IT personnel are driving IT spend based on improving business efficiency and productivity. It takes 3 months to discover malicious breaches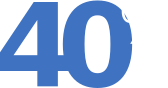 By 2020, 40% of organisations will be affected by technology advances, shifting in market dynamics.
Devices and processes are becoming more network-connected and complex with cloud accelerating this trend, and opening up organisatiions to the growing risk of security breaches.
CISCO's Digital Network Architecture (DNA)
With over 22,000 enterprises having signed up to DNA, we now have access to a huge customer-base to deliver real time insight, automation, personalise experiences and assurance.
Our new software-led strategy is designed as a single network fabric and has been fundamental to capturing new digital opportunities and helps give greater visibility to customer network environments.
Help your customers' networks reach their full potential.
Make sure your customers' IT networks keep on the pulse of technological development and stay ahead of the competition.
Are your customers ready?
Carry out a customer assessment
DOWNLOAD
With this turnkey solution, our highly trained engineers can be deployed to conduct a full on-site assessment, which you can then use to make recommendations for their digital transformation.
Download guide to help sell professional services & training
DOWNLOAD
Launching the new Cisco Catalyst 9200 Series Switches
The Catalyst 9200 Series Switches are the industry's HIGHEST SECURITY, PERFORMANCE and FUNCTIONALITY – and ideal for MID-MARKET customers.
Helping you sell!
This is the perfect time start building a sales pipeline by helping mid-market customers understand the benefits of moving to Cisco Catalyst 9200 Series Switches.
Cisco Catalyst 9K Series Switches
Build to facilitate software innovation
Flexible to deliver future proofing
Linux-style operating system
Next generation of stackable switches
Consistent experience for the customer
The first industry solution that views and detects advanced persistent threats across all traffic and segments from users to applications in the cloud. - help customers migrate to this new generation of switches today!
HELPING YOU SELL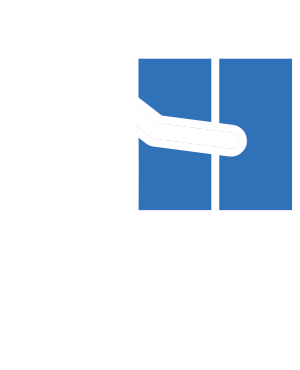 Help your network reach its full digital potential
To help customers understand the importance of Digital Network Assessment to ensure networks are kept up-to-date and maximise on investment, we've created 'Campaign-in-a-Box' – a set of support assets for Partners to brand and use to help them promote the key benefits offered by Ingram Micro Security Services.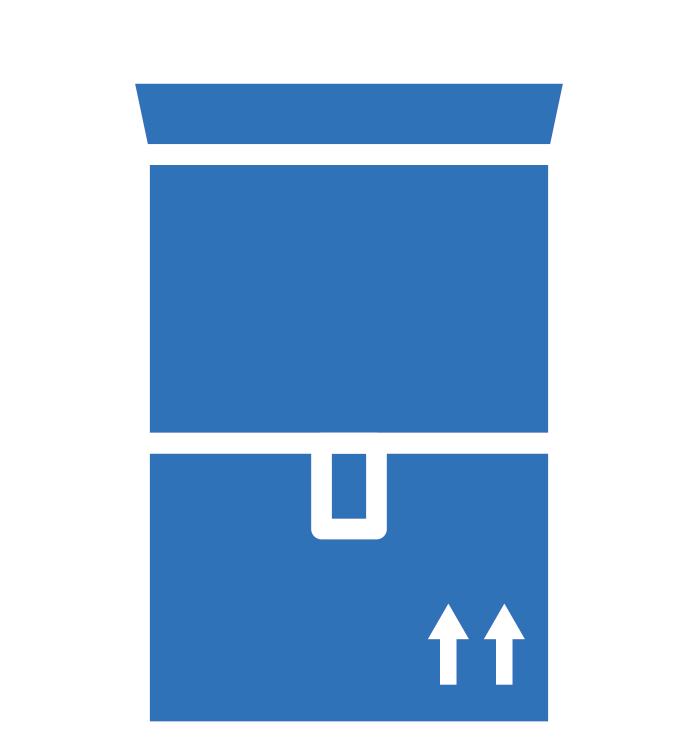 Download the Customer asset kit Digital Network Assessment (DNA)
DOWNLOAD