Ingram Micro and Cisco have made it easy for you to promote and sell solutions to your customers with...
'
Campaign-in-a-Box

'

We've created a set of support assets for Partners to brand and use to promote and sell technology solutions offered by Ingram Micro and Cisco.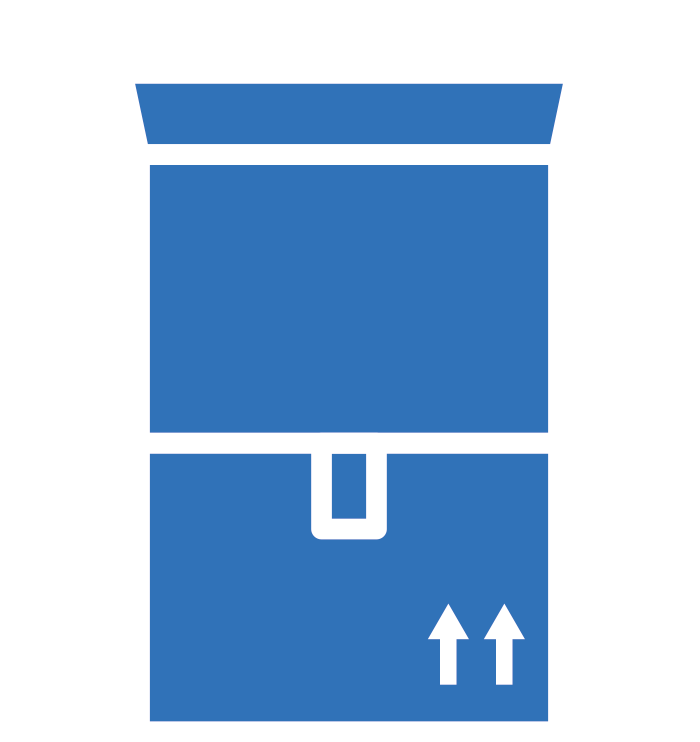 Here's what you get...
Landing Page, Email Templates, Overview Guides, Report Templates, Web Banners, Social Media Kit...
Here's how it works...
1.
Campaign-in-a-Box' promotional assets sent out to Partners...
2.
Personalise website and either host the html on your own site or speak with us to get up and running...
3.
Brandable email template to drive prospects to your website...
4.
Engage customers with amazing solution content...
5.
Customers contact you...
6.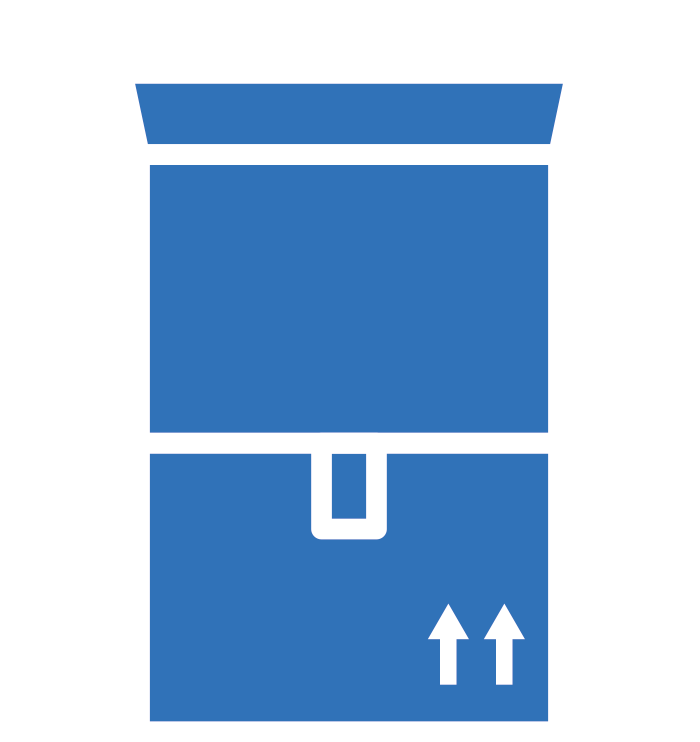 Start a conversation with your customers and...
MAKE THE SALE!
Get selling!
Here are the latest Cisco and Ingram Micro solutions
It really is that simple!
Contact your COUNTRY MANAGER for more information by clicking on the button below.
Get Selling