Cisco Intersight
BROUGHT TO YOU BY INGRAM MICRO
Provide customers with adaptive cloud-powered infrastructure management with automation driven by analytics, for agile IT delivery and global reach, at any scale.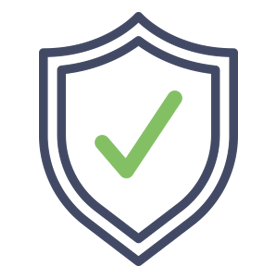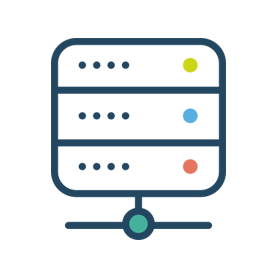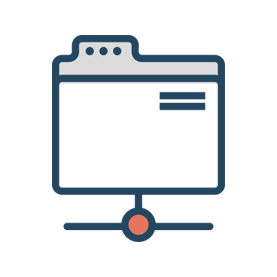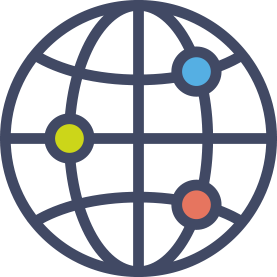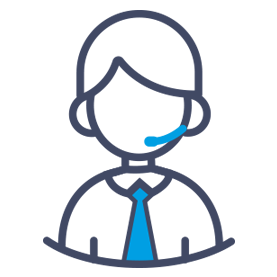 Secure
The Cisco Intersight adheres to the stringent security standards of Cisco InfoSec and Ingram Micro.
EXPERT SUPPORT
Proactive support through tight integration with the Cisco® Technical Assistance Center (TAC) and Ingram Micro.
AGILE DELIVERY
Allowing IT and the business to respond quickly to change.
CONTINUOUS OPTIMISATION
Complete system lifecycle management through machine learning, analytics and automation.
Simplicity
A dynamic, customisable user interface that makes daily monitoring and management easier.
The scale, complexity and velocity of modern IT operations is outstripping your customers' capability to manage it all.
Learns and evolves to deliver greater capabilities and improved insights that help your customers optimise and proactively support their environment.
Provides actionable intelligence that grows stronger over time from the power of cloud-based machine learning. This will enable better predictive analytics and resource utilisation to be provided through the recommendation engine.
With the cost of a data center outage estimated at thousands of dollars per minute, and the added toll of corporate security breaches, often due to human error, customers will love this new advancement in intelligent automation.
Cisco Intersight – Help to future proof the way your customers' manage their IT operations

WATCH THE
VIDEO PARTNER AND CUSTOMER BENEFITS






Easy add-on for customers with Cisco and Ingram Micro UCS and HyperFlex systems
Detect potential issues before they become costly problems – ultimately saving your customers money
Keep customers ahead of the competition and build their trust
Align customers to Saas and
Cloud-based trends ALLOW YOUR CUSTOMERS TO EXPERIENCE CISCO SOLUTIONS ACCELERATE CUSTOMER LEARNING AND SHORTEN THE SALES CYCLE INCREASE ACCOUNT TEAM PRODUCTIVITY AND SOLUTION IMPACT
Come Experience dCLOUD
Allow customers to fully experience Cisco Intersight through dCLOUD ARRANGE 
A DEMO