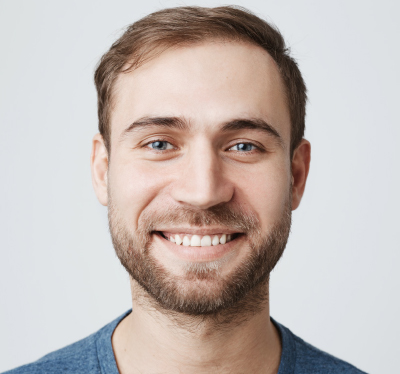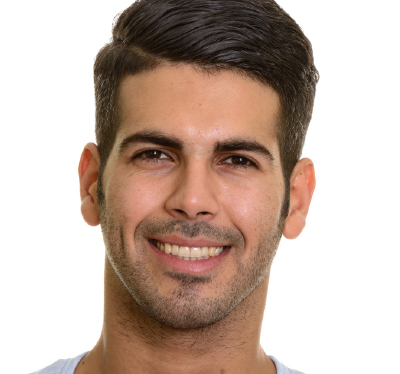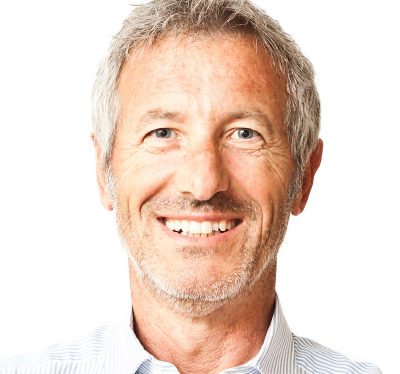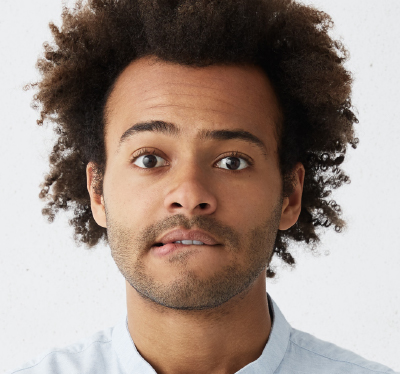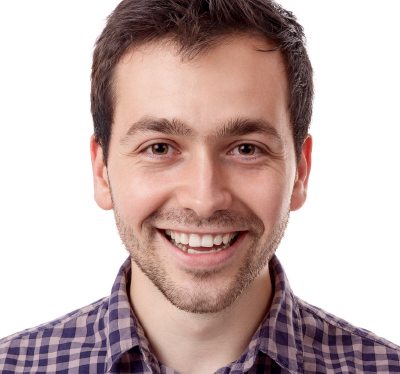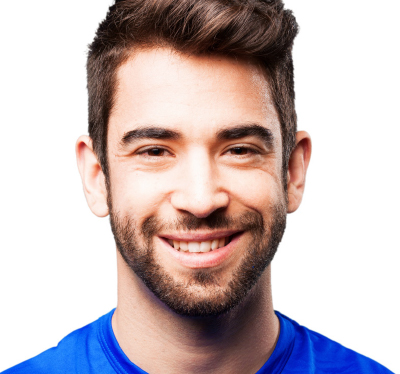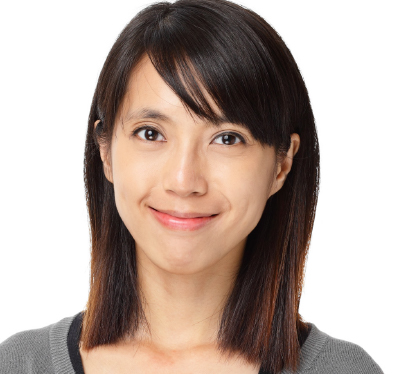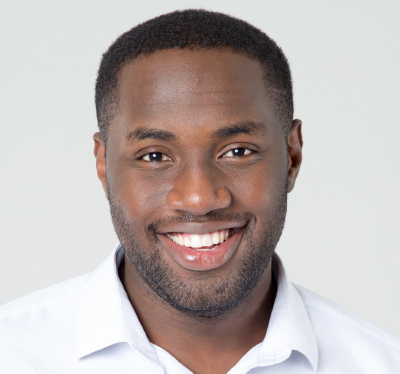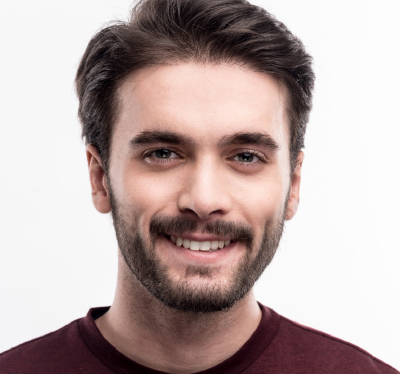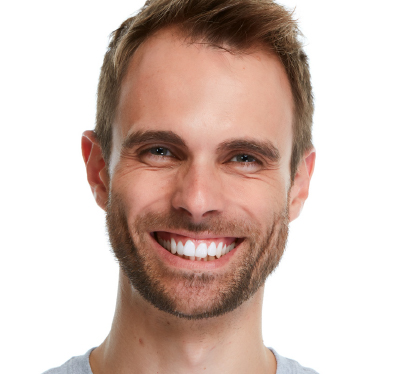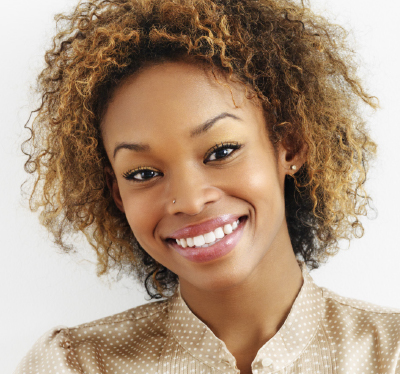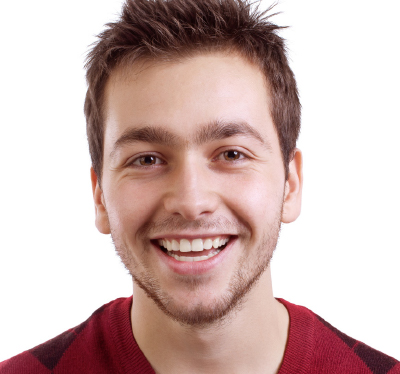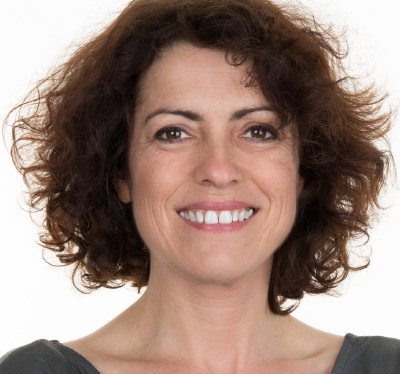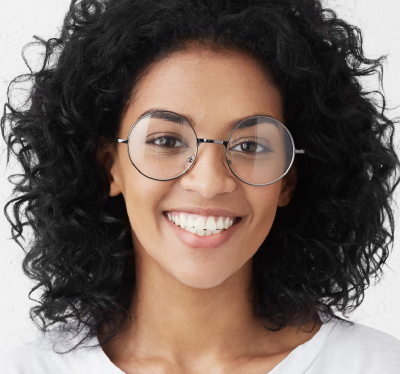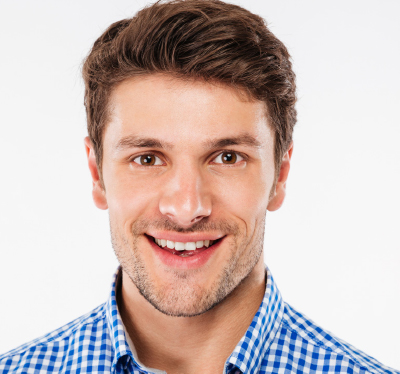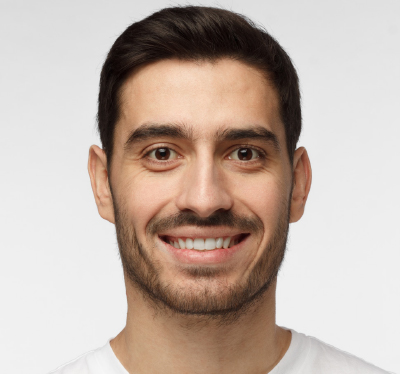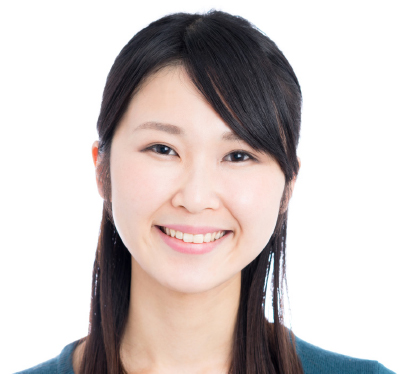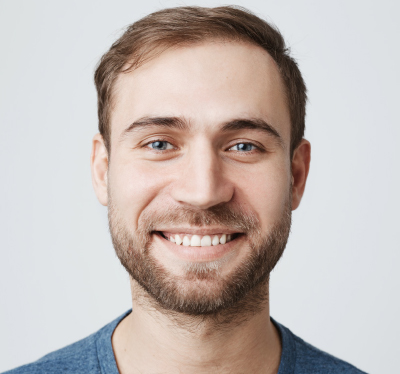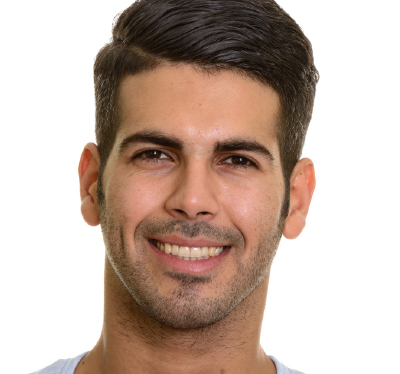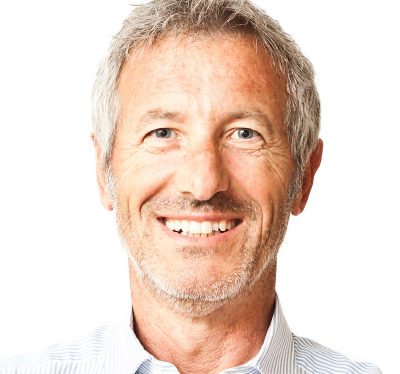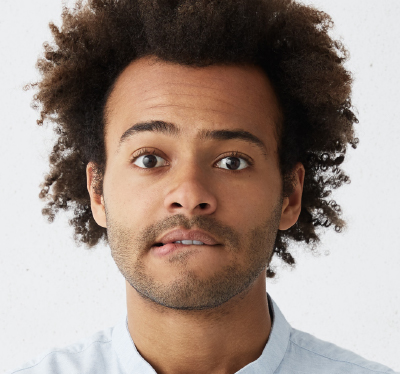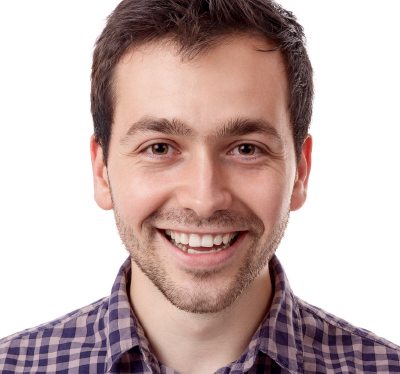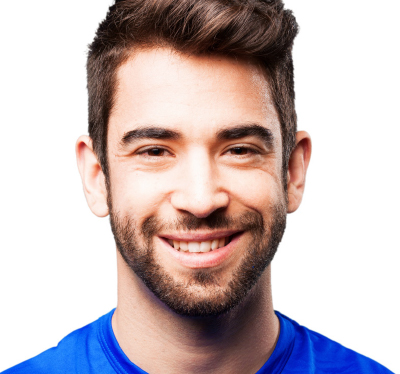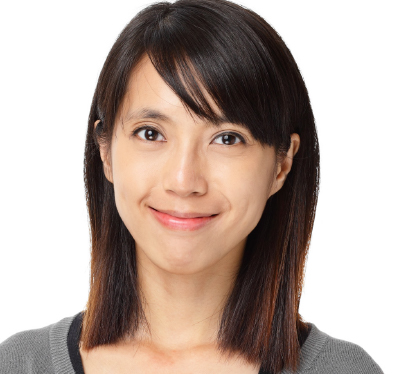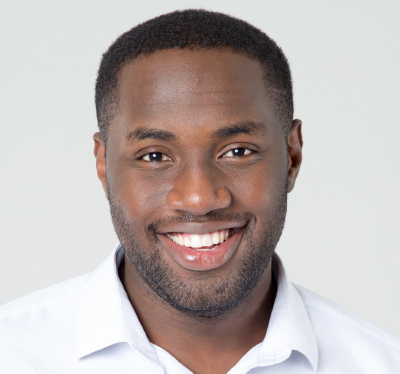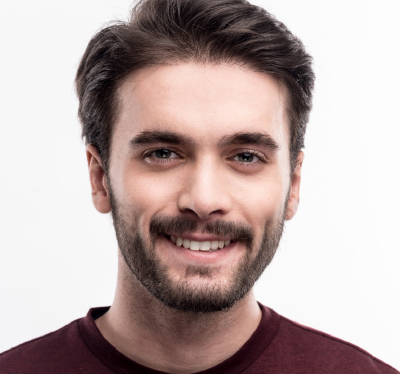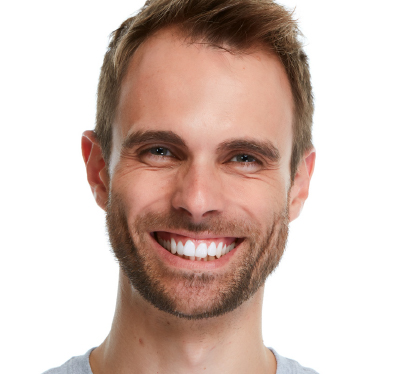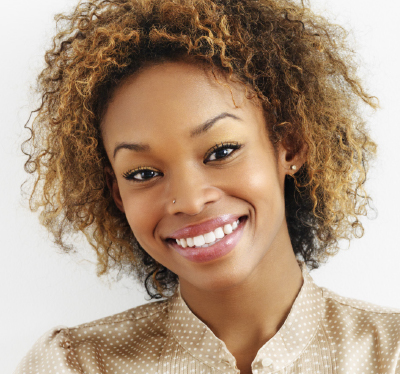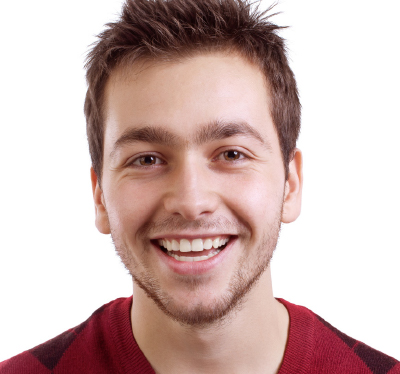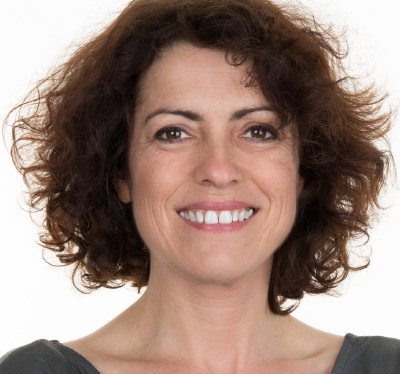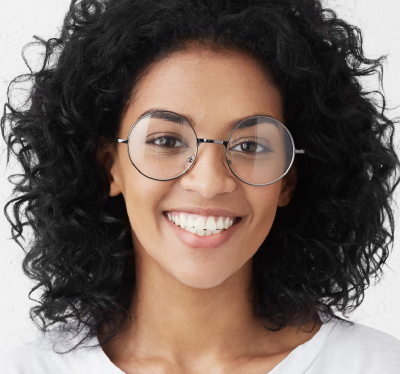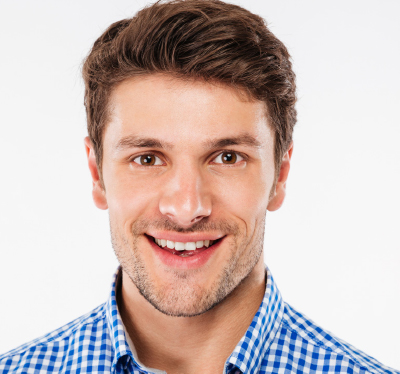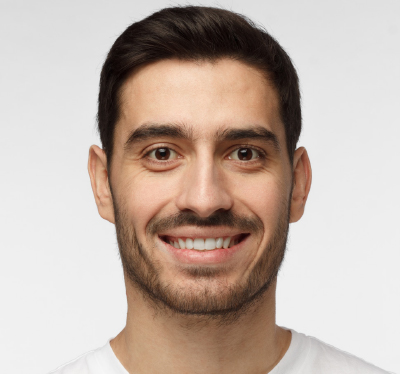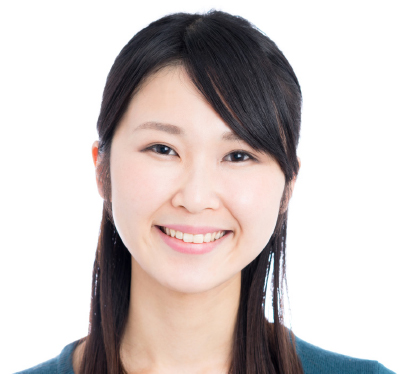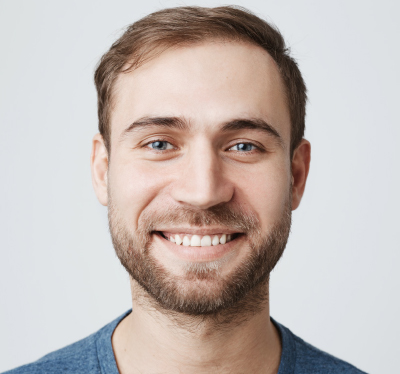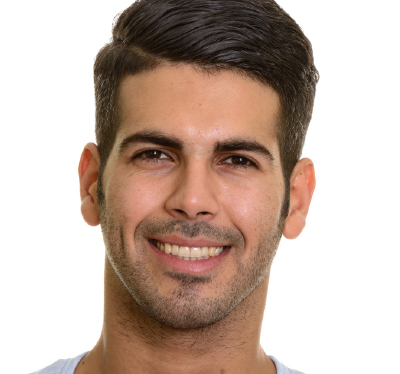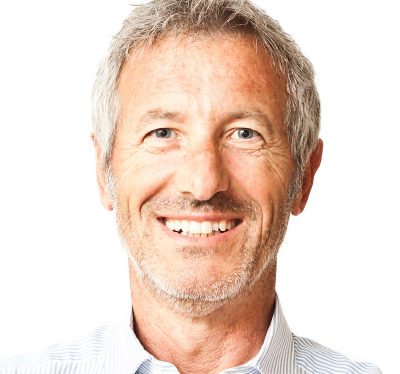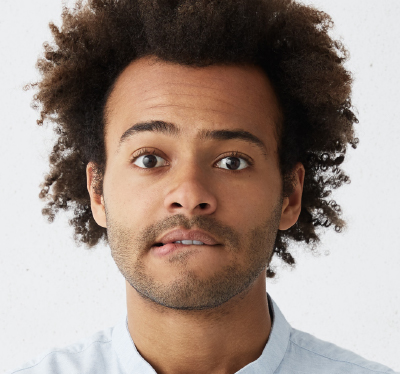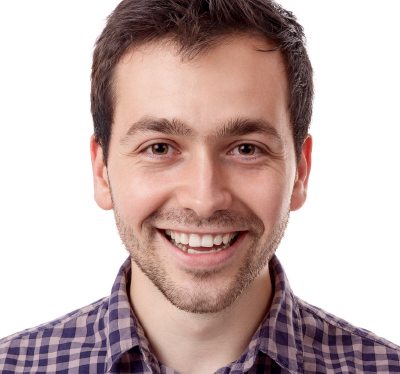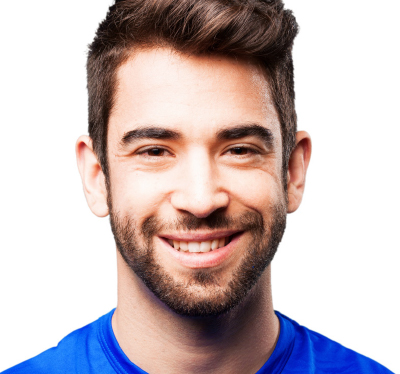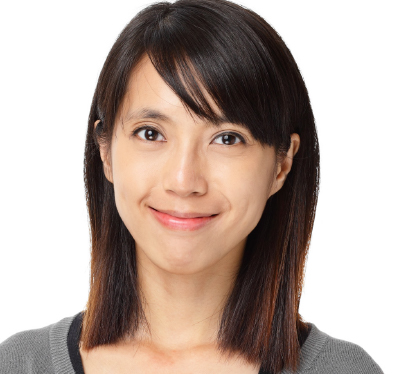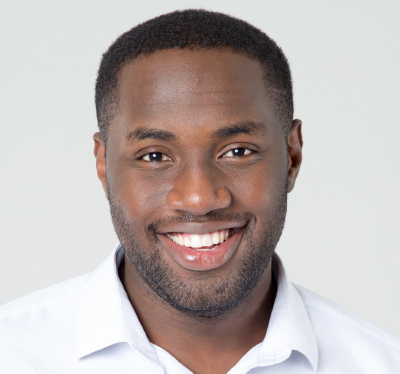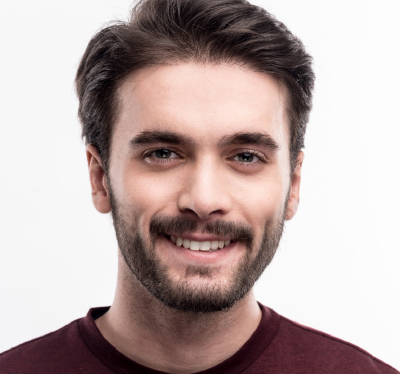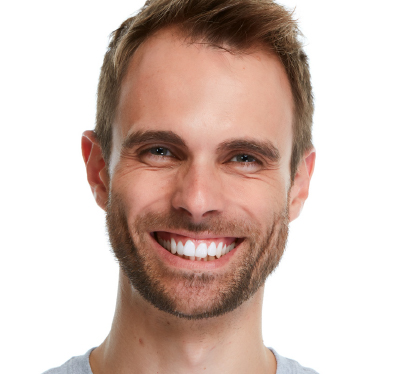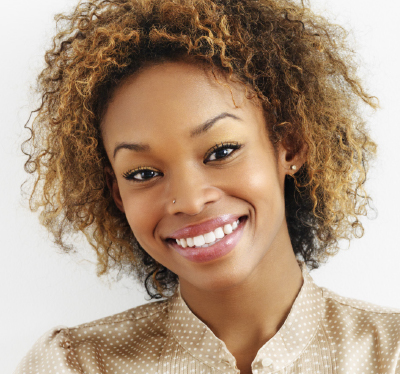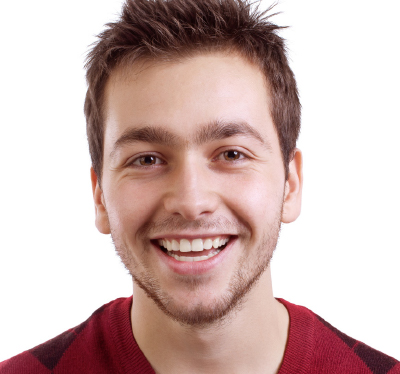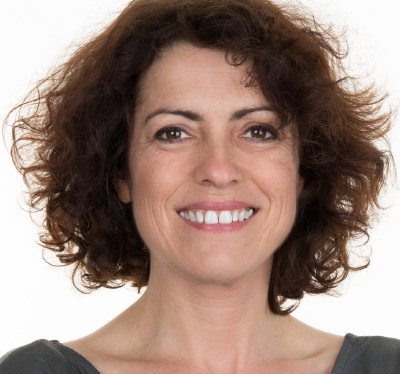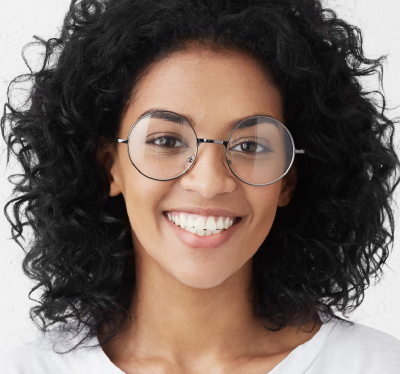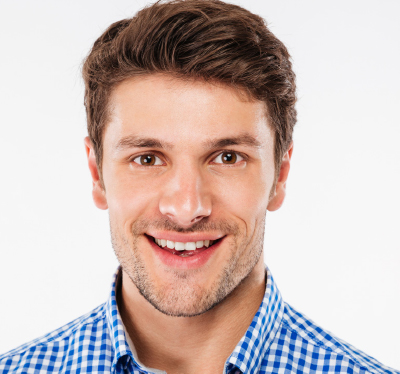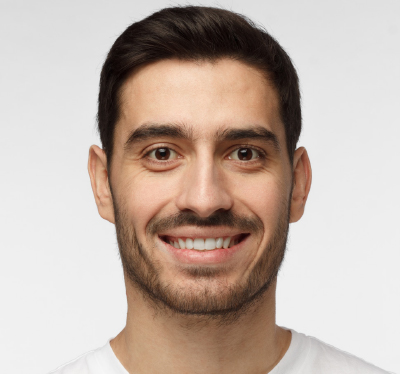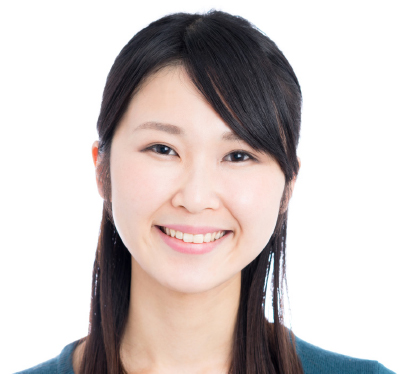 MAXIMISE ON EVERY SELLING OPPORTUNITY WITH
CISCO SERVICES
Understand your customer's needs.
Start Scrolling
Access Ingram Micro's established partnership programs with Cisco for over 30 years
50 years of technical experience within the IT industry to leverage Cisco Services with customers
Cisco Services help customers address important technology challenges, innovation and get the most out of their network investment...
...simple to sell, a primary differentiator and profitability engine for Partners and represent a substantial recurrent revenue opportunity.
Services market opportunity
of the market opportunity available to Partners as Cisco Services currently accounts for only 20%
Generate higher margins and open up recurring revenue opportunities
APPLY A SOLUTIONS-LED APPROACH TO SELLING CISCO SERVICES
Based on your customers current requirements, we've created this tool to explore the options available and help you position, sell and up-sell Cisco Services and solutions.
Which option applies to your customer?
Keep Scrolling
Selling Cisco
Service Contracts
GROWTH... DIFFERENTIATION...
PROFITABILITY
Cisco Partners are in an excellent position to support customers comprehensively with their individual technology challenges, ensure IT efficiency and continuity, all integral to getting the most out of their network investment.
Explore every opportunity
Download Guide

CUSTOMER BENEFITS
Enable RAPID, RELIABLE, SECURE IT infrastructure
Implement NEW TECHNOLOGIES
Keep the NETWORK OPERATING EFFICIENTLY
Resolve problems 24 HOURS A DAY, 7 DAYS A WEEK
Subject to Service Level Agreement
Provide RAPID ACCESS to TECHNICAL EXPERTISE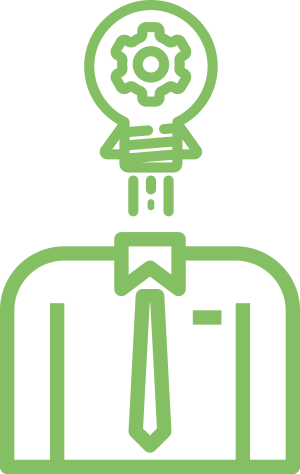 PARTNER BENEFITS
CISCO SERVICES enhance CUSTOMER INTERACTION BEYOND a product SALES RELATIONSHIP
Positions you for additional UP-SELL and/or CROSS-SELL opportunities over the life of the engagement
Be an expert RESOURCE and business partner who UNDERSTANDS CUSTOMER concerns and overall BUSINESS NEEDS
EXTEND the LENGTH, BREADTH and DEPTH of your customer engagement with INGRAM MICRO'S support
Cisco Services can help EXPLORE and INCREASE your SALES OPPORTUNITIES
Keep Scrolling
Selling Cisco Service
Contract Renewals
ASSESSMENT... OPPORTUNITY...
RECURRENT REVENUE
Renewals are a time critical process. Plan ahead to understand your customers current Service Contract position and explore every up-sell opportunity. Win additional equipment and service sales, enhance customer satisfaction and move up the value chain!
Timing is everything
Download Guide

CUSTOMER BENEFITS
Lower the TOTAL COST of network OWNERSHIP
IMPROVE operational AGILITY
Speed up ACCESS to APPLICATIONS and SERVICES
INCREASE network AVAILABILITY, RELIABILITY and SECURITY
SURETY and SATISFACTION in network reliability and performance
Mimimises downtime to reduce end-customer frustration and damage to reputation
PARTNER BENEFITS
Build PREDICTABLE and RENEWABLE REVENUE stream
Enable you to use the relationship built during the initial sale process, to extend and CREATE OPPORTUNITIES for UPGRADES or modifications of existing equipment
INCREASE CUSTOMER SATISFACTION and retention by protecting and optimising customer network investment
Provides an opportunity to illustrate the VALUE of CISCO SERVICES to customer's business goals
REDUCE your RISK in deploying and supporting and complex technologies
Employ the right selling strategy for your customers needs.

1.
Explore opportunities to up-sell
2.
Offer Multi Year Services Agreements
3.
Offer Cisco Capital financing solutions
4.
Recommend quarterly review to address changing requirements
5.
Counter any objections
6.
Arrange Service contracts to renew at the same time
Selling Cisco Service Contracts and Renewals Strategy
How to sell
Cisco Services
Download Guide
Customers mistakenly think warranties are a substitute for service agreements. WARRANTIES protect only AGAINST DEFECTS.
CISCO SERVICE CONTRACTS go so much further by protecting against human factors such as configuration errors and protocol errors...
LEARN WHY WARRANTIES ARE NOT ENOUGH
(click on the boxes above to discover more)
Cisco Services
24x7 TAC access to highly skilled technical resources capable of troubleshooting complex issues
Major and minor software operating system updates, enhancements and bug fixes
Maintain resilience of network by helping to ensure optimal performance and security
Adding incremental features without requiring additional hardware investment
Enhanced availability and scalability of network and business applications
Lower operating costs and faster resolution times
Warranties
Time limitations on hardware replacement and technical support
Technical support access is limited or unavailable
Business hours support, 8 hours a day, 5 days a week for 90 days
When problems are experienced, customers will tend to call you first for support
ADDING VALUE FOR YOU AND YOUR CUSTOMER
Multi Year Cisco Service Agreements
Customer Benefits
MULTI YEAR COVERAGE CAN HELP YOUR CUSTOMERS...
Lock in prices
Receive continuous service coverage
Take advantage of discounts and incentives
Better plan and manage operating expenses
Improve cash flow
Reduce administrative work and time spent renewing service contracts
Selling Multi Tear Service Agreements Can Help You...
Adding Value with Multi Year Service Agreements
Increase customer loyalty
Reduce administrative and operating expenses
Improve cash flow
Increase and enhance profit margins
Increase revenue opportunities
Partner Benefits
Multi Year
in detail
Download Guide
EXCLUSIVE DISCOUNTS & PROMOTION TAKE ADVANTAGE!
As a Cisco and Ingram Micro Partner, you get access to Cisco Services Partner Program – benefit from the latest discounts, promotions and rebates aligned with the Resale Channel and Managed Services Program's.
Eligibility
Defines what Partners can sell. Each Services family has unique eligibility requirements so Partners can select the family that best aligns to their business model.
Compensation
Partners recognised and rewarded for the full value they bring to the customer relationship.
Performance
Management
Rewards all similarly situated Partners equally for the same performance-based rebate structure. Focus on rewarding over-performance and higher-value Services.
CONTACT YOUR INGRAM ACCOUNT MANAGER
Click to start Benefiting
HELPING YOU SELL
Understand Service Contracts with Cisco Icebreaker!
Help your customers understand the importance and business benefits of Cisco Service Contracts with 'Campaign-in-a-Box' – a set of support assets for Partners to brand and use to help them promote the key benefits offered by Ingram Micro.