Welcome to
Ingram Micro Cloud Marketplace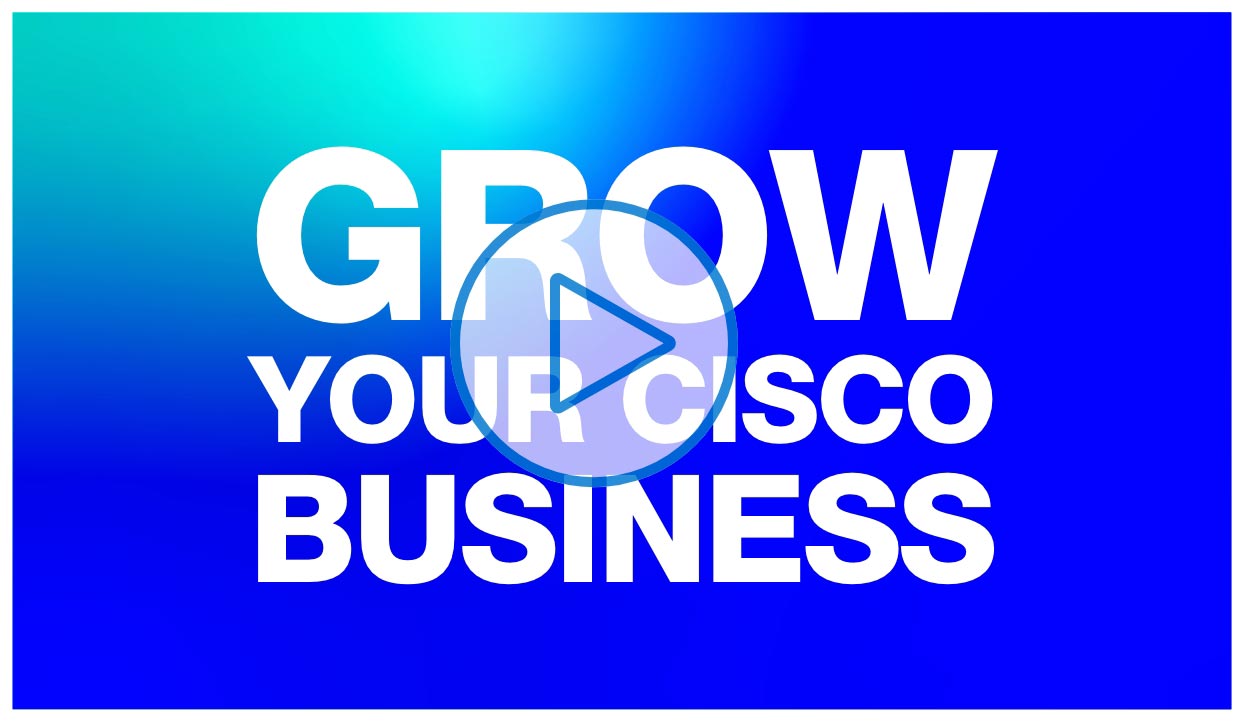 Develop and grow your long-term Cisco Software business through our industry leading Ingram Micro Cloud Marketplace eCommerce platform.

Simplify and automate your Cisco SaaS business. Ingram Micro Cloud Marketplace enables you to quote, purchase, manage and invoice Cisco Software.
Access exclusive discounts on Cisco Software through Ingram Micro's Cloud Marketplace where you can…
SIGN IN
with your IM Online credentials and get access to the Cisco subscription e-commerce platform in just 30 minutes
AUTOMATE & PERSONALISE QUOTES
bespoke quotes to send straight to your customers
PLACE ORDERS
for Cisco software, choosing a Billing model which is right for you and your customer
MANAGE SUBSCRIPTIONS
your recurring revenue streams in one place
BRANDABLE DOCUMENTS
Create awareness by personalising Quotes and Orders with your company logo
Ingram Micro Cloud Marketplace is your one-stop-shop to gaining industry know-how and the assets to give you a competitive edge to keep customers coming back.
Security
Security
Security
Enterprise Networking
Enterprise Networking
Enterprise Networking
Cisco DNA Spaces
Billing: Annual
An end-to-end indoor location services cloud platform, providing wireless customers with rich location-based services. Business insight and data analytics options available.
CONTACT US
Collaboration
Collaboration
Collaboration
Cisco Webex (FLEX 3.0)
Billing: Annual and Monthly
Webex by Cisco offers highly secure integrated audio, video and content sharing from the Webex cloud. Calling, Meetings, Events and Contact-Centre options available.
FIND OUT MORE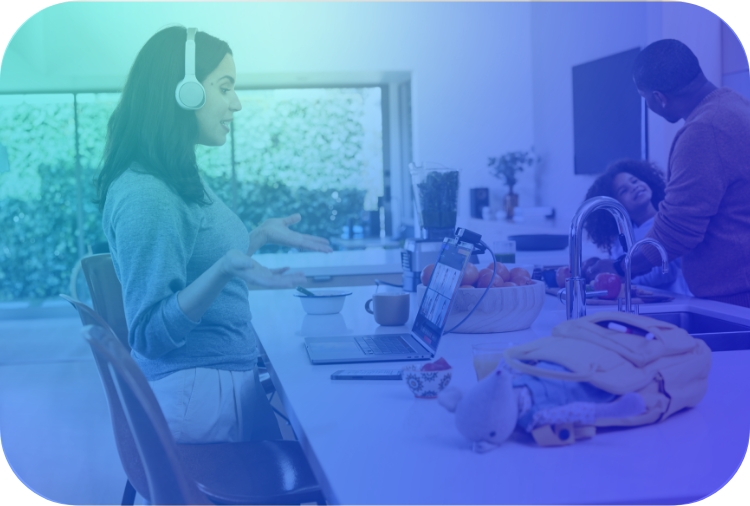 Your 'How To Guides' to Cisco Cloud Marketplace transaction
3 Easy Steps to a successful Cisco Cloud Marketplace transaction
1.
You must be a Cisco Registered Partner to transact through the platform
2.
DRAN: This is your Ingram Micro Account Number, which you will have used to become a Cisco Registered Partner
3.
Please ensure the end customer's email address is provided (gmail & hotmail addresses are not accepted)
Become a Cisco Partner today
How to Create a Quote Guide
How to Place an Order Guide