Be Future
Ready
Connected Hybrid Workforce
With the need to work between the home and the office, today's work environments are constantly changing. Ingram Micro can help Partners deliver Business Resiliency to hybrid workforces through Cisco's secure networking and collaboration solutions.
Cross-architecture solutions are the foundation to building flexible hybrid workforce environments
Expand enterprise-class operations to distributed workforces to provide consistent experiences

Employ an agile and flexible strategy to help maintain and boost productivity
CISCO's NEW Switches are the core of a resilient network
It's time to
SWITCH & PROFIT
Use our interactive online tool to quickly identify the right Cisco switch for your customers.
Does your customer have a preference for infrastructure?
Does your customer require more than 250 users?

Do they frequently manage and monitor their network?

Are they running business-critical applications?

Do they plan to upgrade to Wi-Fi6?

Do they plan to deploy a Software Defined Network?
What is more important to them?
cloud
We'd suggest your customer looks at the following networking switches…
Cisco Catalyst 1K Series Switches
Cisco Catalyst 9K Series Switches
Cisco Meraki MS Series Switches
Speak to your Ingram Micro Account Manager. Make sure you fully explore this opportunity and are getting the best deal available.
Refresh & Migrate
OPPORTUNITY
Improve customer networks for better connectivity and make sure they're ready for anything, anytime, anywhere!
Refresh and migrate your existing installed base of Cisco 2960 and 3650 Series Catalyst Switches and new customers.

Get them the best secure network available for on-premise and cloud environments.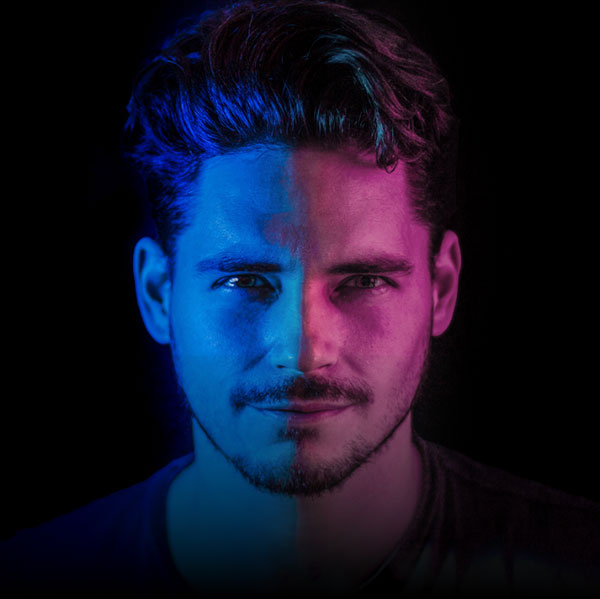 Key features
Easy provisioning, managing and monitoring of distributed locations remotely, all from a single pane of glass
Deploy consistent corporate policy to distributed workforces
Support BYOD and seamlessly connect business and personal devices
Cisco Catalyst 1K Series Switches

Provide enterprise-grade network access sized for SMBs

At a glance

Cisco Catalyst 9K Series Switches

Extend the power of intent-based networking to detect advanced threats to users from applications in the cloud

At a glance

Cisco Meraki MS Series Switches

Combines the simplicity of a cloud-managed dashboard with the power of enterprise-grade hardware, to cater for the demands of next-gen wired and wireless networks

DATA SHEET
Contact Us
Secure Remote Worker

OFFERS & TRIALS
Build, maintain and boost productivity of distributed workforces with the latest Cisco offers and free trials.
With Cisco's Networking, Collaboration and Security solutions, customers can experience first-hand the business benefits of flexible working.
CHECK OUT OFFERS
Plan today for a more profitable

tomorrow
Some industries rely on a distributed workforce. The biggest sales opportunities can be found in the Education and Healthcare sectors.
Cisco and Ingram Micro can help you take advantage of these markets and tailor technology solutions to meet their specific needs.
Find out more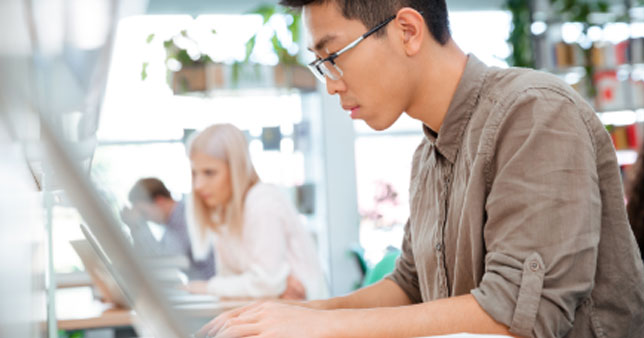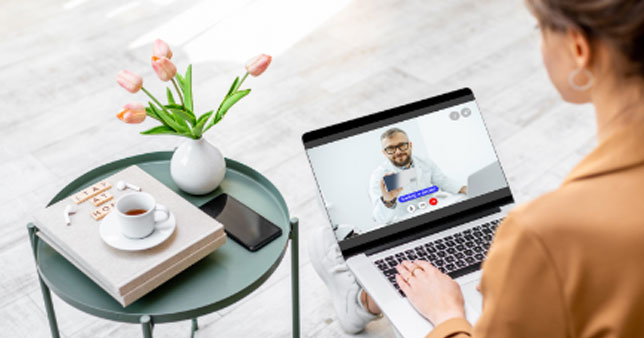 Cisco
Capital
Boost revenue while helping customers finance to acquire Cisco solutions
Help customers reimagine the future of their hybrid workplace with Cisco Capital. Cisco's flexible financing programs and offers help customers best meet budget and cash flow requirements to make technology investments for tomorrow.
Find out more
Contact
Ingram Micro
Start your
Cisco journey with Ingram Micro flyHigher today

! Speak to your

IM Account Manager

today to how you can leverage Cisco technology more effectively and

grow your Cisco business

.
Speak to us
Business Resiliency Request a Demo
Business Resiliency Contact Form
Business Resiliency Contact Form
Switch Selector - Request a Callback
Join
FLYHIGHER
The benefits of flying with Ingram Micro
Register Now