Das Netzwerk ist die Grundlage jedes Unternehmens. Schauen Sie sich das Netzwerk und die sich bietenden Möglichkeiten auf innovative und ganzheitliche Weise an.
INFRASTRUCTURE
NUMÉRIQUE
POLITIQUE DE
SÉCURITÉ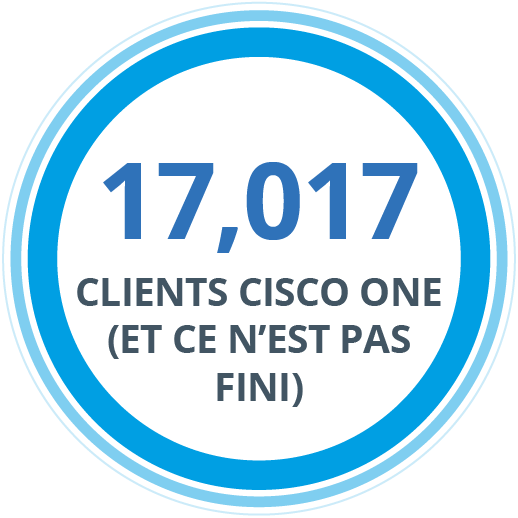 AUTOMATISATION
ANALYTIQUE
Verwirklichen Sie diese GELEGENHEIT durch den Verkauf von Cisco ONE und der neuen Catalyst 9K Serie
Mit Cisco und Ingram Micro an Ihrer Seite können Sie intelligentere Netzwerk-Lösungen anbieten.
Das Netzwerk und die Entwicklung der Technik verändert die Art und Weise, wie Kunden ihr Geschäft führen. Beide sind das Lebenselixier für Unternehmen, die agil bleiben, und mit den Anforderungen von morgen Schritt halten wollen. Heute sind es Unternehmer und nicht das IT-Personal, die IT-Ausgaben zur Verbesserung der Effizienz und Produktivität bestimmen. Es dauert 3 Monate, um bösartige Attacken zu entdecken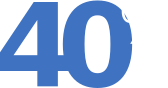 Bis 2020 werden 40 % der Unternehmen von technologischen Fortschritten und einer Verlagerung der Marktdynamik betroffen sein.
Geräte und Prozesse werden immer netzwerkabhängiger und komplexer, wobei die Cloud diesen Trend weiter beschleunigt. Dadurch sind Unternehmen zunehmend Sicherheitsrisiken ausgesetzt.
CISCO Digital Network Architecture (Cisco DNA)
Mit über 22.000 Unternehmen, die unsere Digital Network Architecture einsetzen, haben wir jetzt Zugang zu einer riesigen Kundenbasis, um Echtzeit-Einblicke, Automatisierung, individuelle Gestaltung und Sicherheit zu bieten.
Unsere neue softwaregeführte Strategie ist als Single-Network-Fabric konzipiert und war von grundlegender Bedeutung für die Realisierung neuer digitaler Möglichkeiten. Sie hilft zudem, den Netzwerkumgebungen der Kunden mehr Transparenz zu verleihen.
Helfen Sie den Netzwerken Ihrer Kunden, ihr volles digitales Potenzial zu erreichen.
Stellen Sie sicher, dass die IT-Netzwerke Ihrer Kunden mit der technologischen Entwicklung Schritt halten und der Konkurrenz voraus sind.
Sind Ihre Kunden bereit?
FÜHREN SIE EINE KUNDENBEURTEILUNG DURCH
TÉLÉCHARGER
Mit dieser schlüsselfertigen Lösung können unsere hochqualifizierten Techniker eine vollständige Vor-Ort-Bewertung, durchführen, die Sie dann nutzen können, um Empfehlungen für die digitale Umsetzung zu geben.
Learn More about Ingram Micro Professional Services.
DOWNLOAD

Resource Library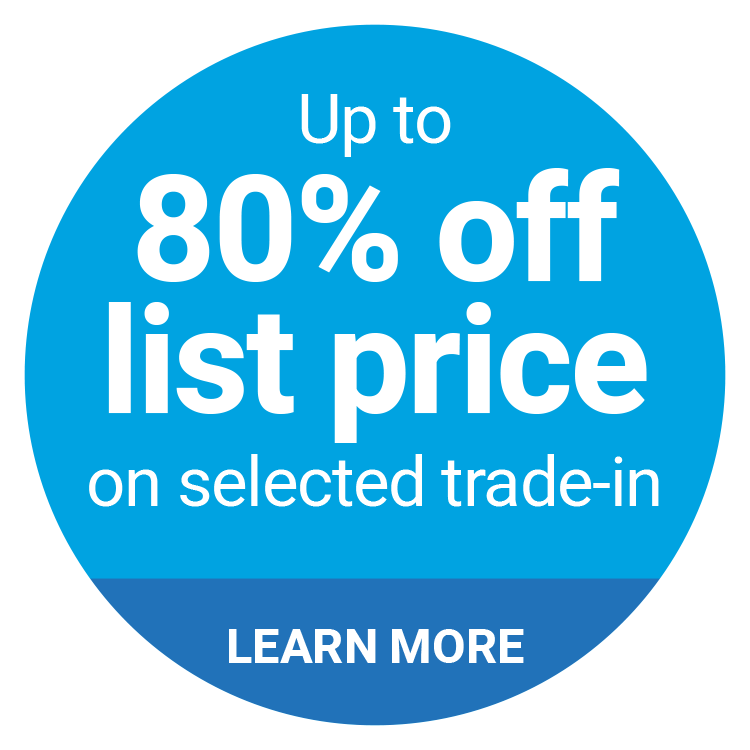 It's time to migrate customers to Cisco Catalyst 9K Switch family
The next generation switching family extends the power of intent-based networking across hardware and software innovation, detecting advanced persistent threats across all traffic and segments, from users to applications in the cloud.
Security. Performance. Functionality.
IDEAL FOR

MID-MARKET CUSTOMERS
Ingram Micro helping you sell
Intelligent insight into your customers business!
Cisco Icebreaker report gives you a 360o view of your customers Contracts allowing you to identify hardware and software renew and refresh opportunities.
COVER THE UNCOVERED!
Let's Talk
DNA Licensing Model
There are now THREE SOFTWARE SUBSCRIPTION TIERS available you can offer to customers, creating a compelling reason to switch to Catalyst 9K Switch family.
ONLY ONE OF THE BENEFITS OF SMART ACCOUNTS!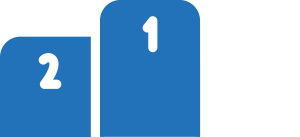 CISCO DNA ESSENTIALS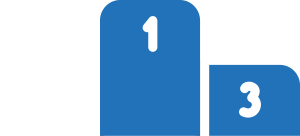 CISCO DNA ADVANTAGE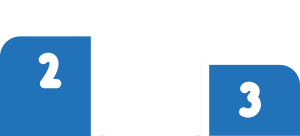 CISCO DNA PREMIER DOWNLOAD GUIDE

Resource Library
Resource Library
We're all about saving time and efficiency so we've bundled all the related resource assets in one place... to help you learn, understand, position and sell Cisco Catalyst and related solutions.
Switches der Catalyst 9K Serie von Cisco
ERLEICHTERT SOFTWARE-INNOVATION
FLEXIBILITÄT BIETET ZUKUNFTSSICHERHEIT
LINUX-STYLE BETRIEBSSYSTEM
STACKING-FÄHIGE SWITCHES DER NÄCHSTEN GENERATION
KONSISTENTES KUNDENERLEBNIS
Erste Branchenlösung für die Erkennung und Sichtbarmachung "fortgeschrittener andauernder Bedrohungen"
im gesamten Datenverkehr und über alle Segmente, von Benutzern bis zu Anwendungen in der Cloud.
Cisco bringt die neuen Catalyst Switches der Serie 9200 auf den Markt
Die Catalyst Switches der Serie 9200 stehen für branchenführende SICHERHEIT, LEISTUNG und FUNKTIONALITÄT und eignen sich perfekt für MITTELSTÄNDISCHE Kunden.
Helping you position and sell
CISCO CATALYST 9200 SERIES SWITCHES
This is the perfect time start building a sales pipeline by helping mid-market customers understand the benefits of moving to Cisco Catalyst 9200 Series Switches.
Register for Webinar
Cisco bringt die neuen
Catalyst Switches der Serie 9200 auf den Markt
Die Catalyst Switches der Serie 9200 stehen für branchenführende SICHERHEIT, LEISTUNG und FUNKTIONALITÄT und eignen sich perfekt für MITTELSTÄNDISCHE Kunden.
Wir kurbeln Ihre Verkäufe an!
CISCO CATALYST 9200 SERIES SWITCHES
Jetzt ist ein perfekter Zeitpunkt, um Ihre Vertriebspipeline aufzubauen, indem Sie mittelständischen Kunden die Vorteile erläutern, die sie sich von einer Umstellung auf die Catalyst Switches der Serie 9200 von Cisco erwarten können.
WEBINAR ANSEHEN
HELPING YOU SELL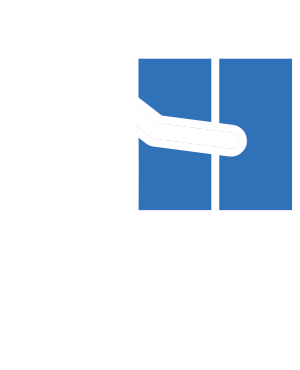 Help your network reach its full digital potential
To help customers understand the importance of Digital Network Assessment to ensure networks are kept up-to-date and maximise on investment, we've created 'Campaign-in-a-Box' – a set of support assets for Partners to brand and use to help them promote the key benefits offered by Ingram Micro Security Services.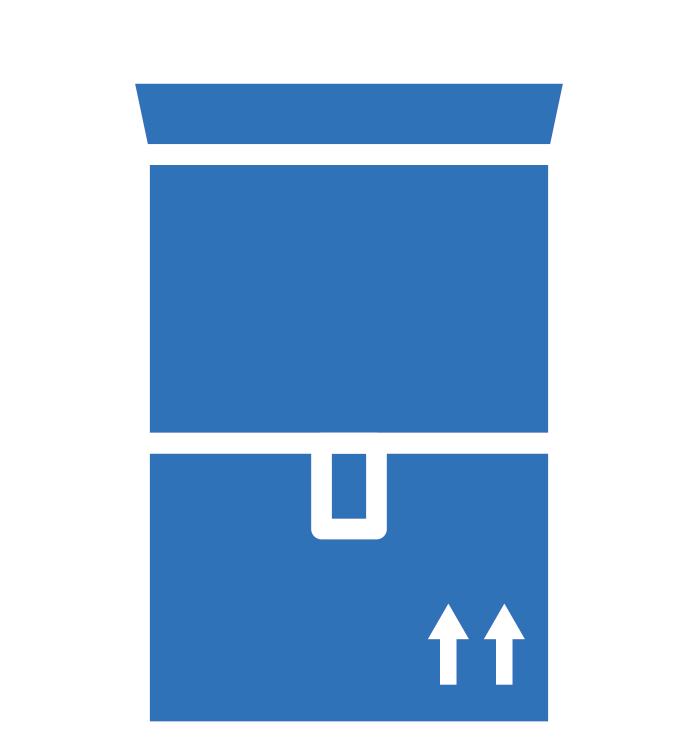 Download the Customer asset kit Digital Network Assessment (DNA)
DOWNLOAD
Join the 9K Club today and reap tailor-made benefits!