Take Action Now!
I want to know more
Help create the PERFECT HOME WORKING ENVIRONMENT. At the heart of each of our bundled offers, we've combined CISCO NETWORKING, COLLABORATION and SECURITY to ensure customers remain CONNECTED, PRODUCTIVE and SAFE, and giving you a NEW BUSINESS OPPORTUNITY.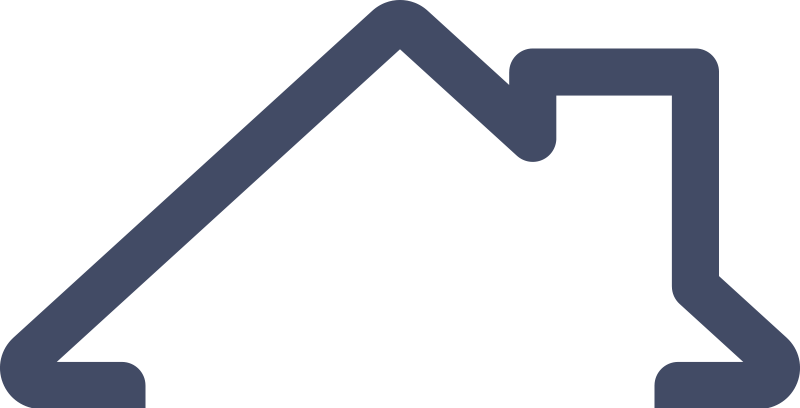 Home

ENHANCED
CISCO WEBEX DEVICES

Up to 90 day FREE trial, FREE personal accounts and FREE expansions for existing customers

CISCO UMBRELLA

Up to 90 days FREE trial

CISCO AMP FOR END POINTS

Up to 90 days free trial

CISCO DUO

Up to 90 day FREE trial, beneficial changes in licensing conditions for existing customers and a FREE license for new customers

CISCO BUSINESS AP140 / AP240

Disponible en CISCO FAST TRACK, una solución idónea para las redes de pequeñas y medianas empresas

CISCO MERAKI

Redes fiables, seguras y simples con configuración remota. Descuentos de CISCO FAST TRACK disponibles para determinados productos
Try Now
Take the REMOTE EXPERIENCE to the NEXT LEVEL...
Speak to your Ingram Micro Account Manager to help you leverage Cisco technology to support your customers with free remote working technology offers and ensure the HomeWORKS!
Speak to us
STAY PRODUCTIVE. STAY SAFE.