What can we do to help you?
Understand Total Programme View (TPV) working with you as a team to ensure you maximise on all rebate potentials.
Using relevant Cisco tools and reports such as Icebreaker to introduce new opportunities driving you net new business and increasing your revenue and profit!
We work together to simplify your jobs! Providing Renewal and Attach quotes on deals before you even think of Services and keeping you on top of hitting your RR and AR targets from Cisco.
Reduce administration work for our customers and End Users by considering consolidating and co-terming contracts freeing up additional time and resource! By Co-terming contracts, you are making it easier to manage your customers network at a glance!
We monitor the EOL / EOS lifecycle and provide you with regular updates, so you are always aware of what Services opportunities are available within your customer base, putting you in the driving seat to have more informed conversations.
We pride ourselves in strengthening our customers relationships with their clients by providing SNTC reports on how to optimize their network and overcome challenging business demands that could occur in the future!

Katie Hughes
IMUK Services Product Manager
Renato Lilliu
Cisco Services BDM
Georgi Yankov
Senior Cisco Services Specialist
Dora Pihe
Cisco Services Specialist
Doychin Trendafilov
Cisco Services Specialist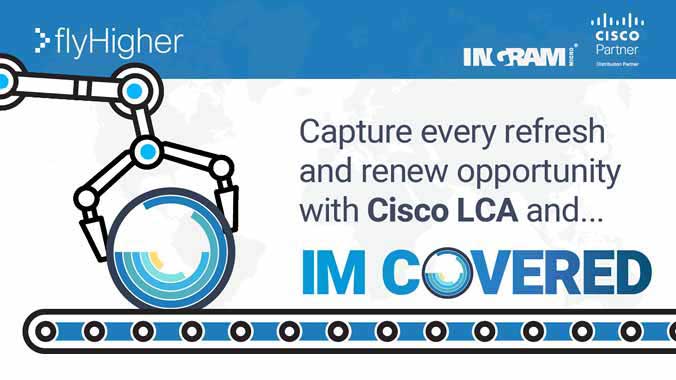 NEVER MISS OUT ON CAPTURING A REFRESH, CROSS-SELL OR RENEW OPPORTUNITY WITH IM COVERED.
Support Services are integral for customers in getting the most out of their network investment. Unlock the value of services with Cisco Lifecycle Advantage - a tool to help manage Service Contracts through automation.
IM COVERED, the Ingram Micro Support Team are here to put Partners in the driver's seat and accelerate the value they get from their network investment through support Services.
Find Out More
CISCO CAPITAL & EASYLEASE
Your customers need the best technology to compete in today's digital world.
Find Out More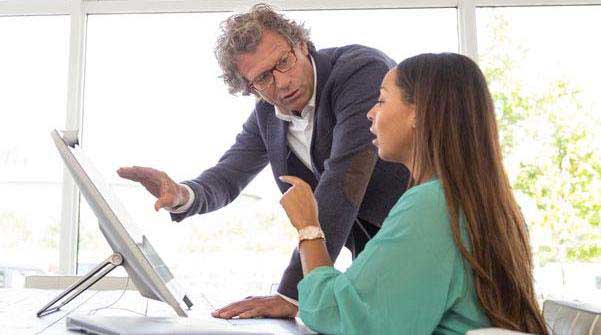 SMART NET TOTAL CARE
Accelerate the profitable growth of your business with Cisco smart services.
Find Out More